How Cash Advances are benefitting the UKs small business owners
Flexible finance designed as an alternative to traditional bank loans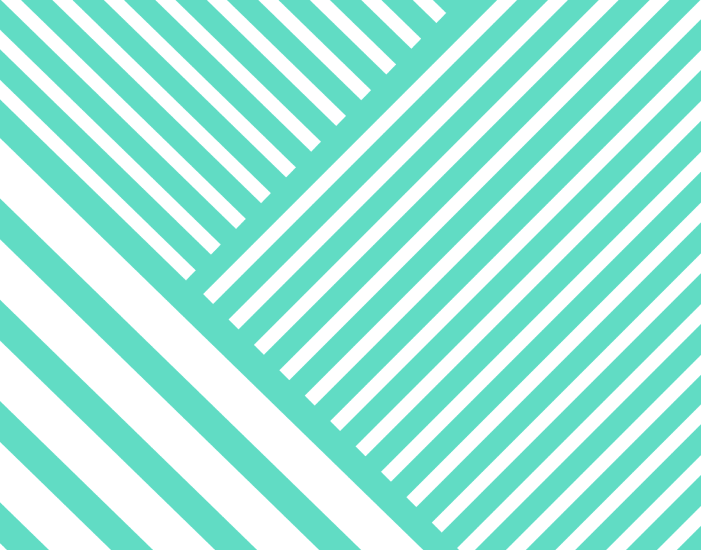 As featured in the Daily Telegraph
With capital-starved, UK businesses turning to a number of alternative funding options, we, as chartered accountants, identified the benefits of a merchant cash advance, as the solution to small-business funding woes. The cash advance looks set to replicate the phenomenal growth experienced in the US, where over the past decade it has become a mainstream funding option, growing from approximately $500million worth of cash advances in 2010 to an estimated $3billion in 2013.
Simply, a business cash advance is a convenient way for any business that takes payment via credit and debit cards to raise unsecured funding. The business receives a lump sum in exchange for a small percentage of its future card takings. Each day, that percentage of daily card takings is automatically collected via the firm's card terminal to repay the advance.
Where a cash advance really sets itself apart from other forms of lending is how the product is aligned with the cash flow of the business. There is no term attached to the advance and an all-inclusive fee is charged. This means that there is no strain on the business during quiet months as repayments automatically reduce and there are no mounting interest costs to worry about.
The other key benefit is the speed and simplicity of the application and approval process. There is no need for business plans nor security, and we advise within 24 hours whether the applicant has been approved. Approval rates are significantly higher than regular bank loans because business performance is the main factor in considering an application rather than credit rating.
MCA funding offers small UK business owners the unsecured funding they need in a faster and easier fashion, and look to be the alternative means of finance UK business owners desperately need.
Get a quote
Same Day Business Cash Advance
The flexible alternative to bank loans
Get a quote