Flexible finance designed as an alternative to traditional bank loans.
Unsecured Business Loans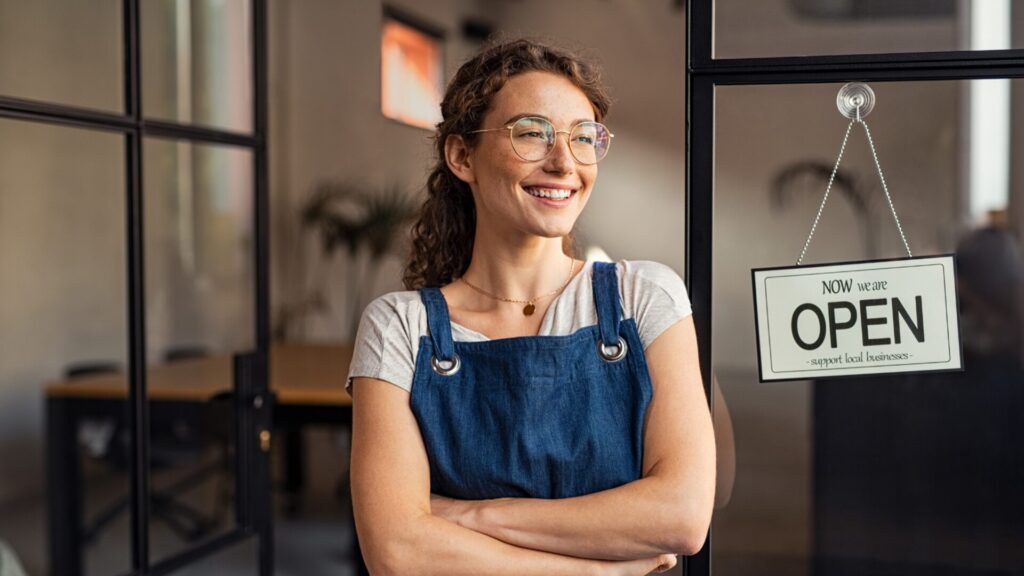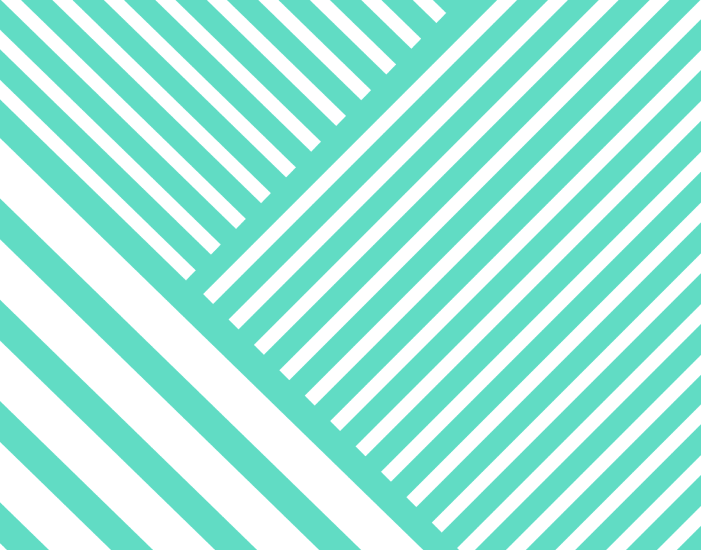 Unsecured Business Loans Explained
Offering a Less Intrusive Route to Funding, With a Simple, Fast Application Process
Our unsecured loans are available to UK businesses that have been trading for more than 6 months, at competitive rates compared to traditional secured lending products offered by high street banks.
An unsecured business loan that requires no security is a more flexible and focused funding solution — it's also a fast way to generate funding to grow your business. Our unsecured business loans and similar alternative lending products don't feature upfront costs, but the cost of the funding may in some circumstances be more expensive than a traditional bank loan, as the institution providing the finance is taking a loan without securing security. Business trading history becomes very important as the funder will need to feel that the amount due to be paid back can be afforded by the business in need of the money.
Our unsecured business loans work for small and medium-sized businesses in need of quick business funding to finance smart, long-term growth.
If you're running a relatively new business, it's quite common to lack assets or the credit history to secure funding from a conventional bank. In this case, an unsecured business loan is a popular solution and a good alternative to secured business loans.
Get a quote
Do I Qualify?
Qualification for our business cash advances is simple: Contact our customer services team to see if you are eligible.
In business for at least
12 months
Monthly credit and debit card turnover of at least
£10,000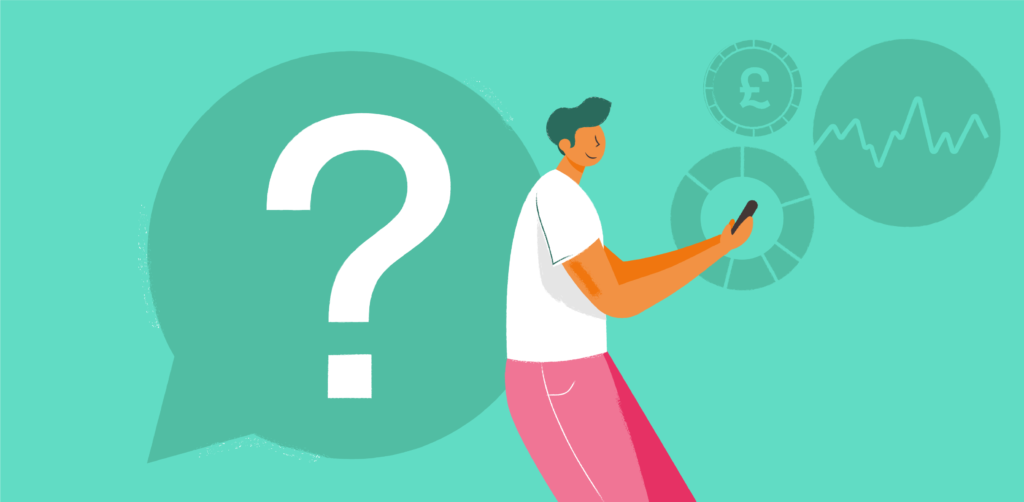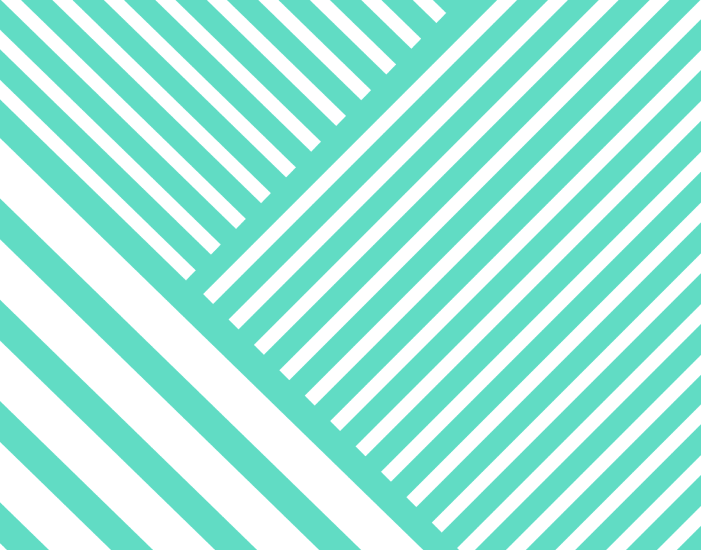 Finance Academy
Explore our Finance Academy to understand all the financial acronyms and jargon, and take charge of your business's financial success today!
Explore our guides
What is an Unsecured Business Loan?
A secured business loan requires a business to supply a security, usually in the form of a tangible asset such as commercial property, stock, machinery or a vehicle. If your business becomes bankrupt or insolvent, the lender can sell the asset to recoup costs. A secured loan usually entails a lengthy application process, as there are due diligence processes to conduct such as valuations, legal costs and business checks.
Whereas an unsecured business loan requires no security; 365 Business Finance work with you to provide a loan that fits your needs while still mitigating risk. Our team of experts guide you through the process and help you understand how a personal guarantee can protect both you and us as the lender.
Unsecured loans are also suitable for businesses with a bad credit score or poor credit history as we don't do hard credit checks. Instead, we apply a soft credit check, and ask for 12 months of your latest card statements to evaluate your business' trading history.
Who Can Use Unsecured Business Loans?
Unsecured business loans work best for small and medium-sized businesses in need of quick business funding to finance smart, long-term growth.
If you have bad credit or simply don't want a small business loan with a hard credit check, our merchant cash advance might be a good alternative for you.
Receive Unsecured Finance for Your Business in Less than 48 Hours
Funding with 365 Business Finance is entirely based on the debit and credit card transactions of your business. This fast finance alternative to the traditional bank loan is popular with businesses reluctant to be tied into secured loans with high interest rates and fixed terms, making it far more suited to the volatility experienced by small businesses.
Businesses can use our merchant cash advance as an unsecured business finance solution to raise £10,000 to £300,000 in funding. The amount of funding available depends on the average monthly card revenue of your business.
What Are the Advantages of a Merchant Cash Advance and How Does It Differ from a Regular Loan?
We can assure you an approval within 48 hours, and only apply one, all-inclusive fee to the overall advance amount, which means there's no interest rates, APRs, fixed payments, or late penalties you need to worry about.
In addition, repayments are flexible, so your cash flow isn't disrupted at any time. Our poroducts are designed to be fast, easy, and convenient, so you can focus on scaling your business.
While repayment processes can have a negative impact on a business' cash flow, with our merchant cash advance you only repay through a small percentage of your business' credit and debit card sales. Plus, the repayments are automated, so setting up monthly payments like you would for a traditional bank loan isn't necessary. To understand how our unsecured cash advance differs from bank loans, you can find more here.
Further Unsecured Business Loan Details
The current economic climate has resulted in mainstream lenders making it difficult to acquire unsecured capital, especially if the business requiring the finance has a less than reputable credit history. It is in these circumstances a mainstream or high street lender would demand additional security.
Our unsecured business funding is designed to provide you with the access to capital you need to grow your business, even if your business is new, has a poor credit score or suffers from any other issue that could affect its access to conventional financing. We also provide a dedicated senior funding specialist to look after your application and the funding process.
Repayments
Traditional bank loans have fixed monthly repayments, with a set repayment period. As these repayments are fixed, you are obligated to pay a set amount each month irrespective of underlying business performance – this can cause financial stress for your business, impacting cash flow.
Repayment period is typically between 6 to 10 months, however this is flexible depending on individual circumstances.
How a Merchant Cash Advance Works
A merchant cash advance is an ideal type of no credit check loan. Instead of relying on your credit score, we assess your business' recent debit and credit card transactions to determine affordability and produce a funding offer tailored for your business. Get in touch with our team today to receive a tailored quote. The loan application process is quick and easy, and we can give you a funding decision within 24 hours. There is no need for you to provide collateral or business plans, and we only conduct a soft credit check that does not affect your credit score. From this, we're able to make a funding decision without running a hard check that will show on your credit report. Unlike a traditional bank loan, there are no interest rates or fixed monthly payments to worry about. Instead, repayments are taken from a small percentage of your future debit and credit card payments. We don't require any APR as there is no fixed fee, just one all-inclusive cost that's agreed on at the start, which never changes.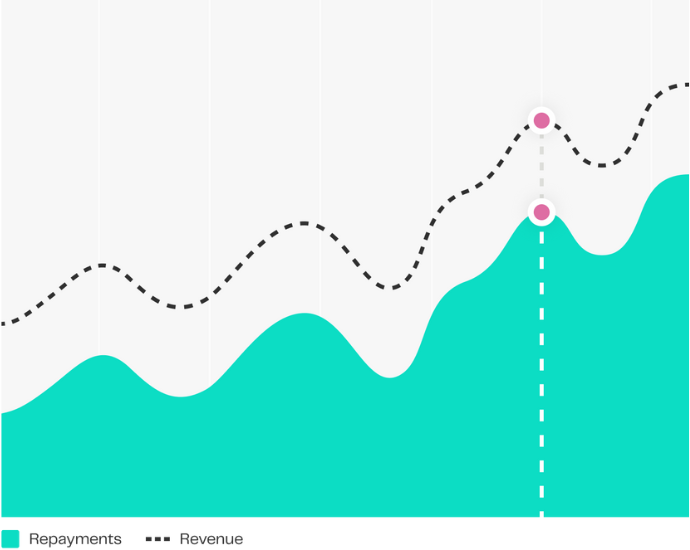 Repayments mirror the ups and downs of your business
A business processing £10,000/month in card sales can receive an unsecured cash loan of the same amount, with no interest rates or fixed terms. Repayments are automatic and based on a small percentage of monthly card sales.
How Rev&U™ repayments work
Agree a fixed percentage of your credit and debit card sales to repay the business cash advance (typically between 5% and 15% of your card sales)
Sell to your customers on your credit and debit card terminals.
The pre-agreed percentage is automatically deducted from your daily transactions at point of sale and you will.
4
Get money into your account
This is automated so there is no change to the time it takes for you to receive your money.
5
Daily sales reduce balance outstanding
The daily amount deducted then reduces the balance outstanding on the business cash advance.
6
Collections stop automatically
Collections stop automatically once the cash advance has been repaid in full.
Am I eligible for a Rev&U™ cash advance?
Has your business been trading for a minimum of 6 months?
Does your business' monthly credit and debit card sales exceed £10,000?
You must take at least £10,000 per month in card sales and have been trading for at least 6 months
Request a callback
Behind thousands of SMEs in the UK
We're supporting thousands of SMEs in the UK, helping them to build a solid foundation for long term business success.
How much capital does your business need?
Use our calculator and see how Rev&UTM could help your business.
£100
for every card transaction
84% = £84
goes to your account
16% = £16
goes to 365 finance
A simple and secure way to finance your business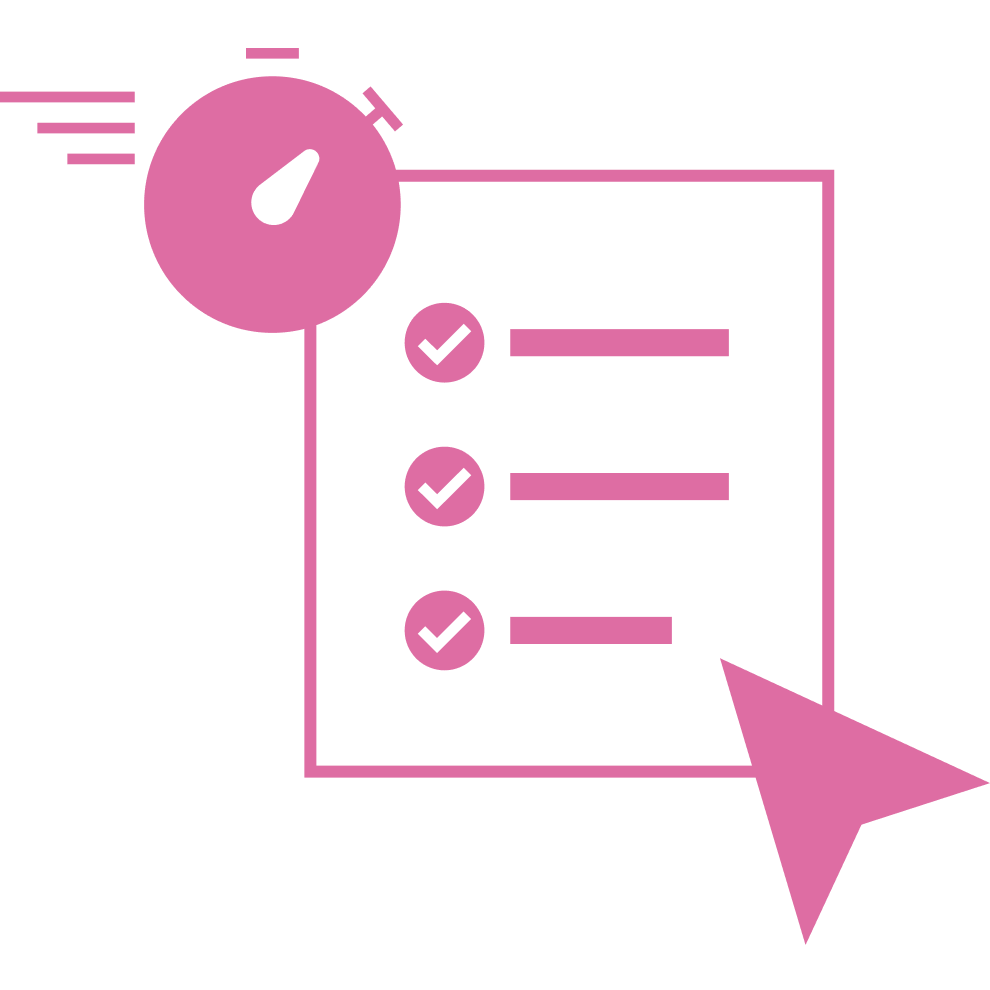 Apply 
in minutes
Complete the application form. It takes less than 5 minutes!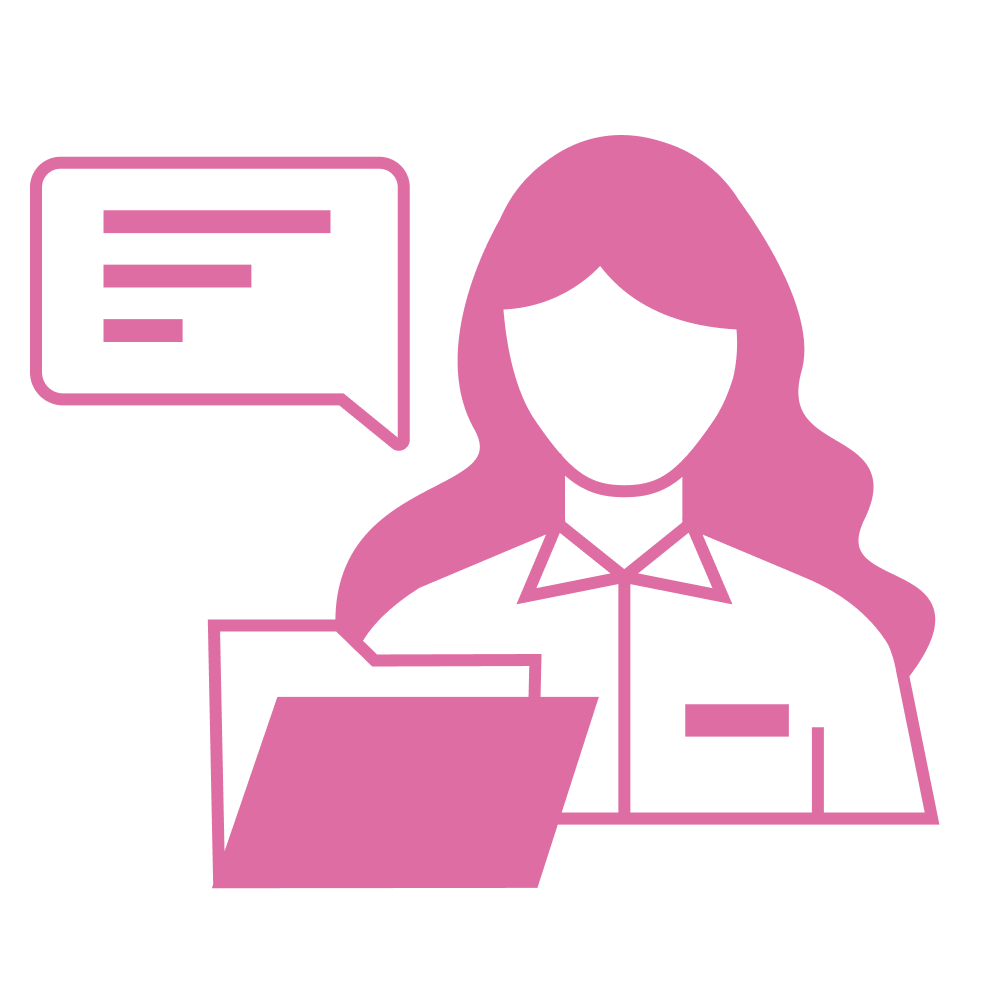 Relationship manager
Be allocated a relationship manager to assist with any queries.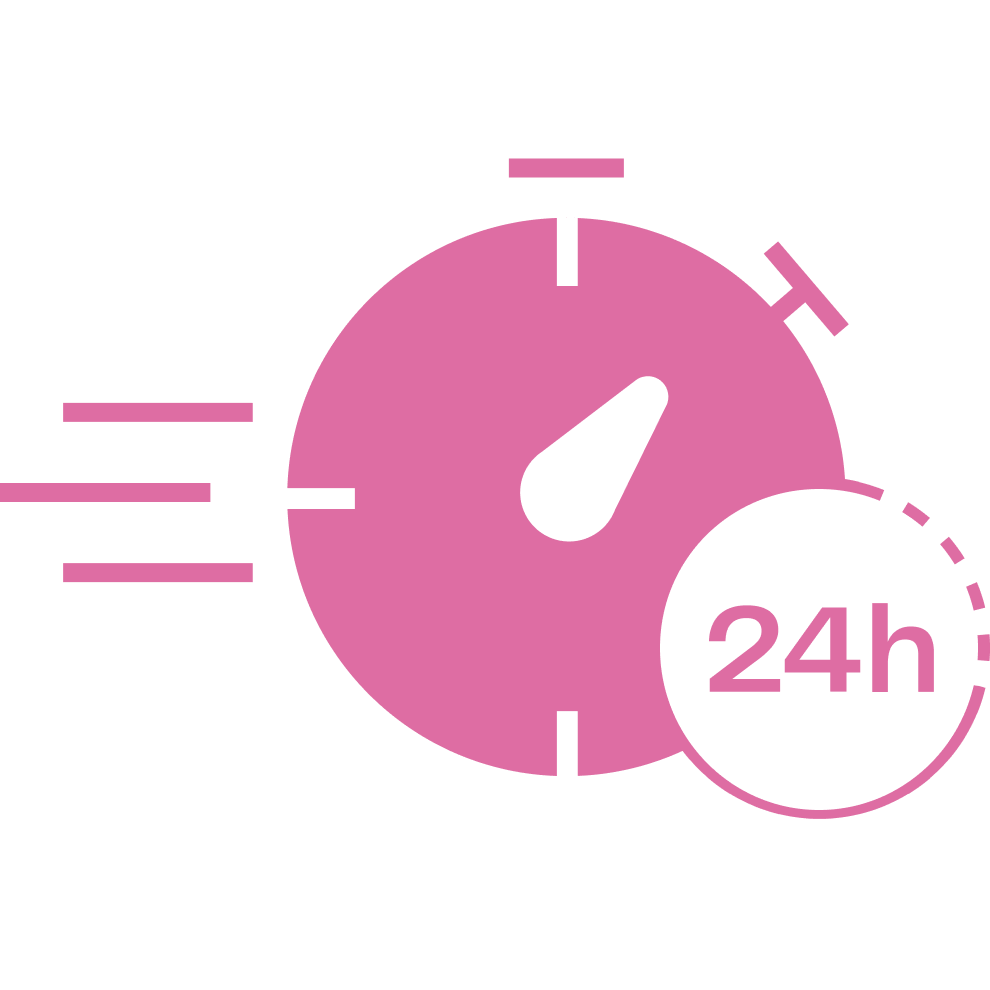 Approval under 24h
A decision will be made under 24h.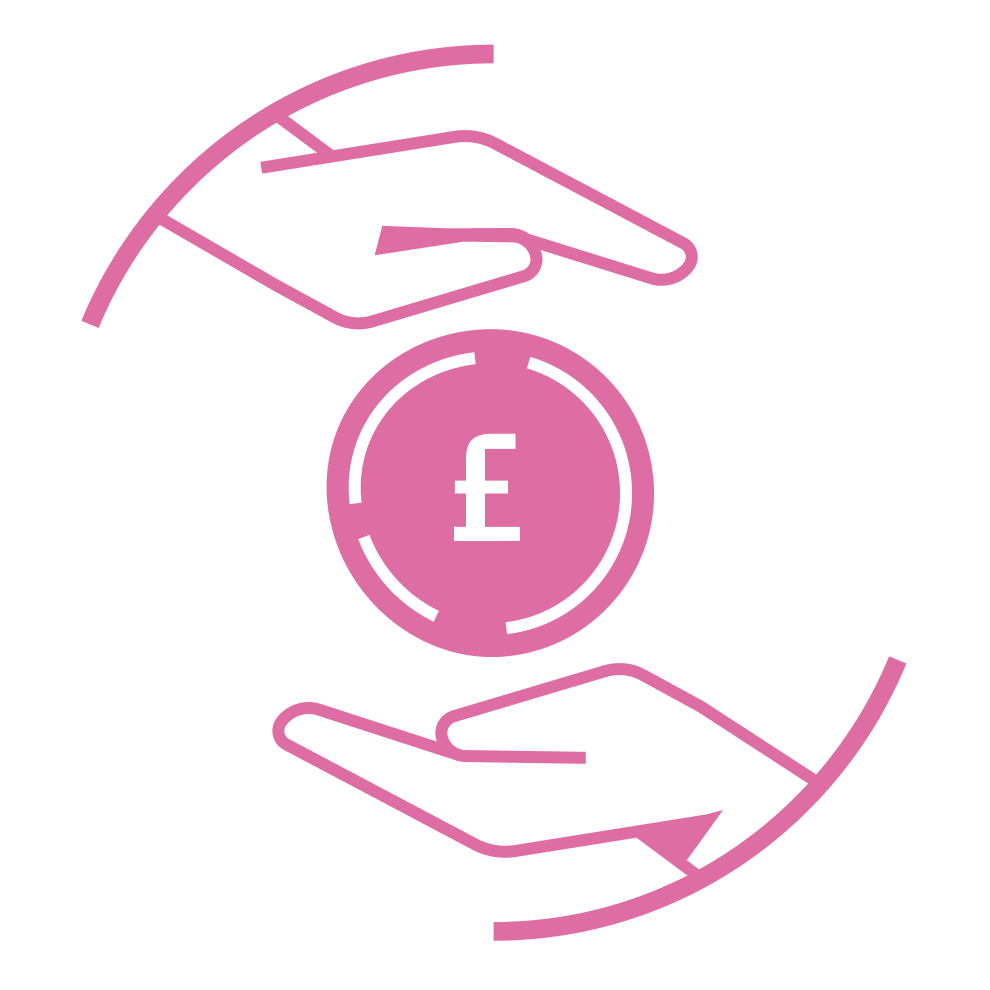 Get your cash advance in days
Funding directly into your business bank account within days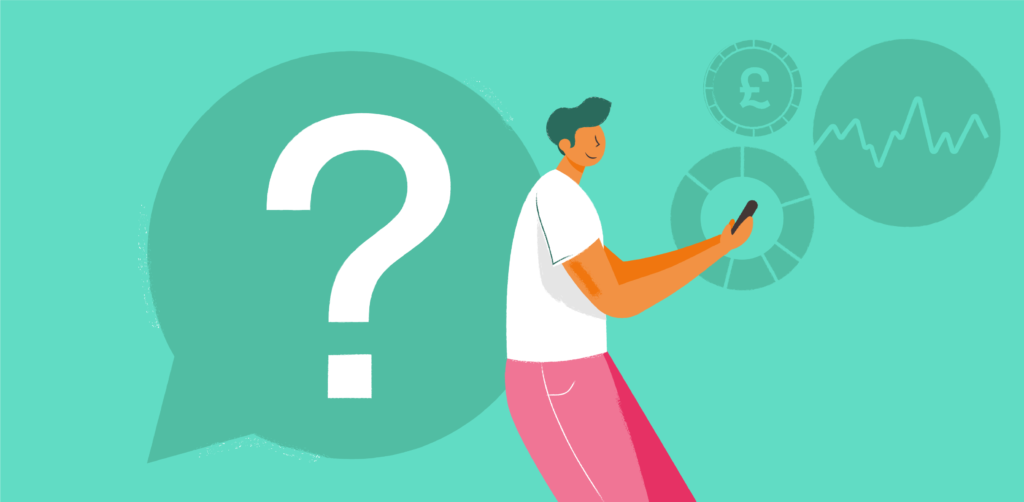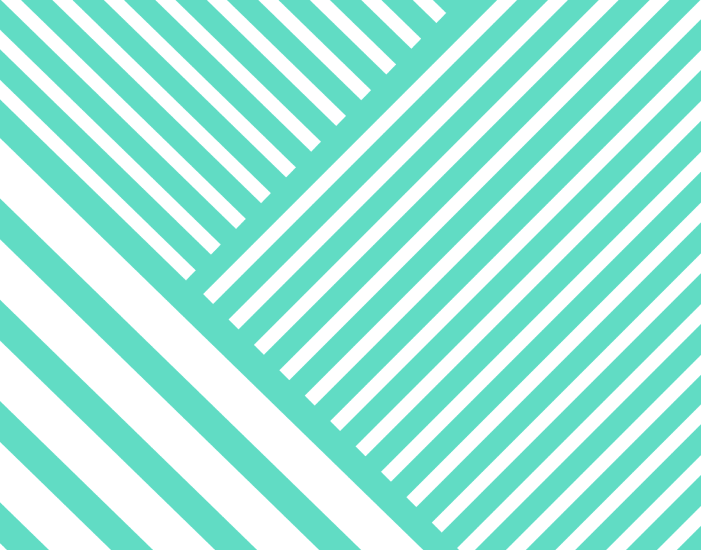 Finance Academy
Explore our Finance Academy to understand all the financial acronyms and jargon, and take charge of your business's financial success today!
Explore our guides
Same Day Business Cash Advance
The flexible alternative to bank loans
Get a quote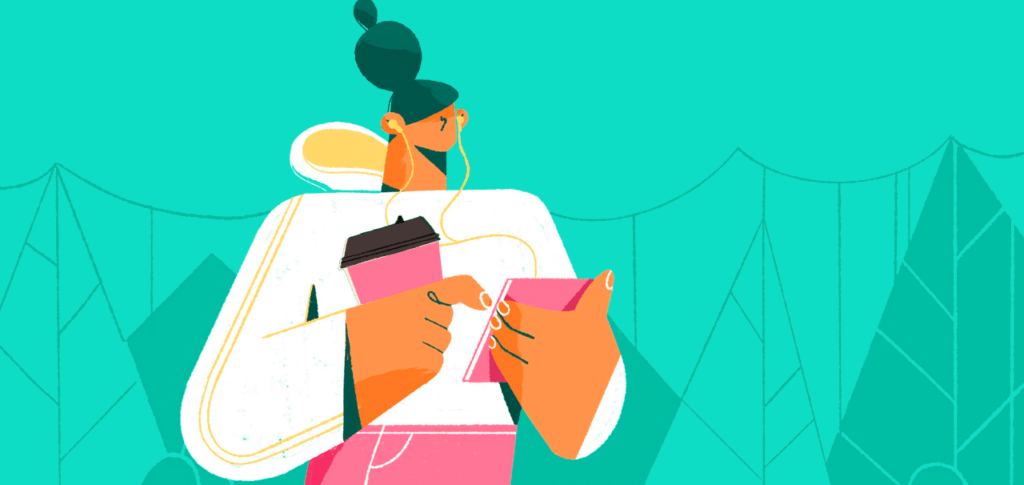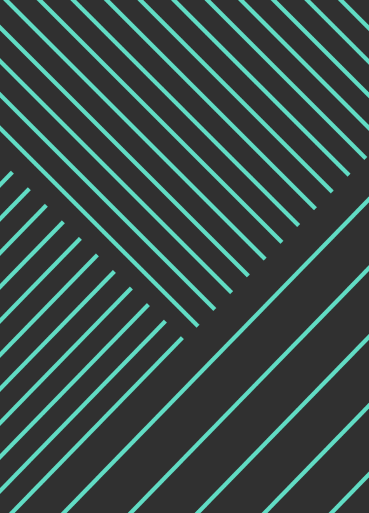 Frequently Asked Questions
The main advantage of unsecured business loans is the aspect of security. Lenders do not require any security, which allows businesses to get a loan very easily.
You can use your unsecured business loan in many ways. For example, to improve your working capital in order to renovate or expand your business, to pay your employees and suppliers, or to purchase new equipment or supplies.
Yes, you can get an unsecured business loan with bad credit. With many banks and lenders, the loans will seem more expensive than with a good credit score, however. Luckily, there are several alternatives to traditional unsecured business loans that don't require hard credit checks, like our merchant cash advance.
Even though they don't need you to provide security, different providers have different requirements for unsecured business loans. Most define a certain period you have to be in business for, oftentimes they do a hard credit check, and some will ask for a personal guarantee. However, the exact criteria differ depending on the bank or lender.
A personal guarantee implies the use of your own assets to guarantee the loan. In other words, if your company does not have the financial resources to pay off the loan, you will have to cover it with your personal assets.
Yes, there are some unsecured business loans that don't require a personal guarantee. However, whether you're eligible for financing without a personal guarantee is dependent on your business' circumstances and how much funding you're looking for.
Small companies that require between £10,000 and £300,000 will benefit from our merchant cash advances as they are a quick and easy business funding solution. While regular loans require you to make fixed monthly payments, there are no fixed payment terms with our merchant cash advance. Instead, you only repay through a small percentage of your future credit and debit card sales. Accordingly, your repayments fluctuate with your customer sales, so if you have a quiet month, your repayments will automatically decrease. Thus, your cash flow isn't negatively impacted. There are no interest charges, APRs or late fees, as the costs are added to the advance as a lump sum.
Yes, we provide ongoing cash advances to small and medium-sized businesses in the UK. In addition, our merchant cash advances are completely flexible, so you can apply for additional funding at any point.
Our merchant cash advance acts like an unsecured business loan, and is characterised by flexible repayments with no APR, interest rates or late fees. For this reason, many UK businesses in need of capital take out this form of loan. With our cash advances you can apply for unsecured capital funding of a minimum of £10,000 and a maximum of £300,000. Depending on the amount of your average monthly credit and/or debit card transactions, the maximum amount of your advance may vary. In most cases, we can provide you up to 100% of your monthly card turnover. Please do not hesitate to call our office if you need more information. A consultant will help you create a customised offer for your individual requirements. If your business has been affected by the Covid-19 pandemic, you may also try to apply for a Recovery Loan. The Recovery Loan Scheme is offered by several lenders appointed by the British Business Bank. The purpose of this loan is to help restore the liquidity of businesses disrupted by the Covid-19 pandemic.
The Annual Percentage Rate (APR) helps you understand the cost of borrowing. It takes the interest rate and the additional costs of a credit offer into account. Every lender must tell you their APR before you sign a loan agreement. Unlike traditional bank loans, with a merchant cash advance from 365 Business Finance you don't need to pay any interest charges or APR. All you must pay is a single lump sum, regardless of the repayment period, which is added to the cash advance. No additional fees in the form of application fees, administration fees or hidden extras will be charged to you. Repayment of your merchant cash advance is handled through a holdback rate. The Holdback Rate is the percentage of daily credit card sales used to repay your cash advance. The interest rate corresponds to the cost of the advance, while the holdback rate applies to your daily payment. If you are interested in a fast business loan, feel free to contact our customer support for a no-obligation quote.
There is no fixed duration of repayment. The amount you repay is already determined in advance. However, it is only a small share of your credit and debit card sales. In addition, there are no fixed monthly payments, as the repayment of a merchant cash advance depends on when you generate sales from your customers.
Yes, we work with a variety of finance brokers and introducers. This allows us to help their clients obtain unsecured financing for their business in the form of an unsecured cash advance. Do you still have questions about our products, or would you like to clarify general uncertainties? In our training courses, we give you detailed advice on our products. You will also gain access to co-branded materials and be introduced to our dedicated partnerships team who can offer a competitive commission structure. To learn more about our broker recommendation program, contact us by email at partnerships@365businessfinance.co.uk or by phone on 0207 1000 365.