Frequently Asked Questions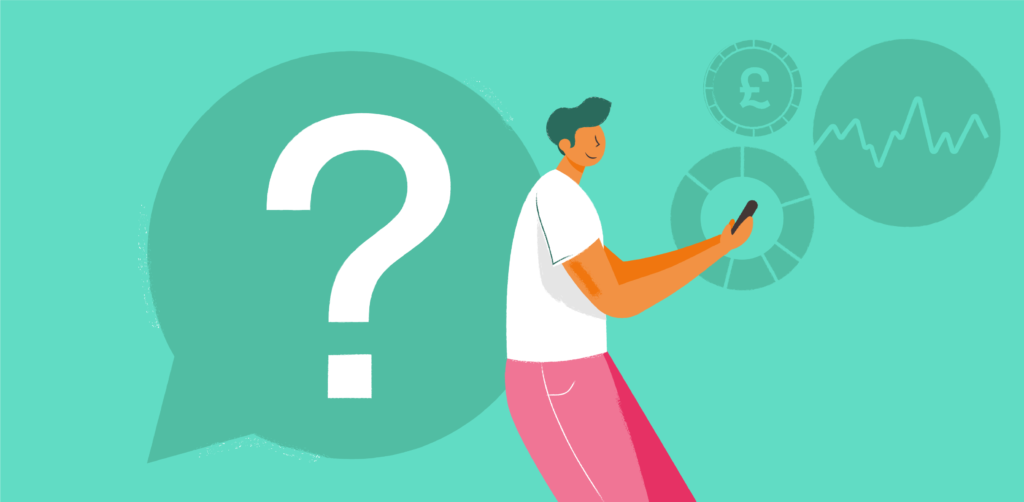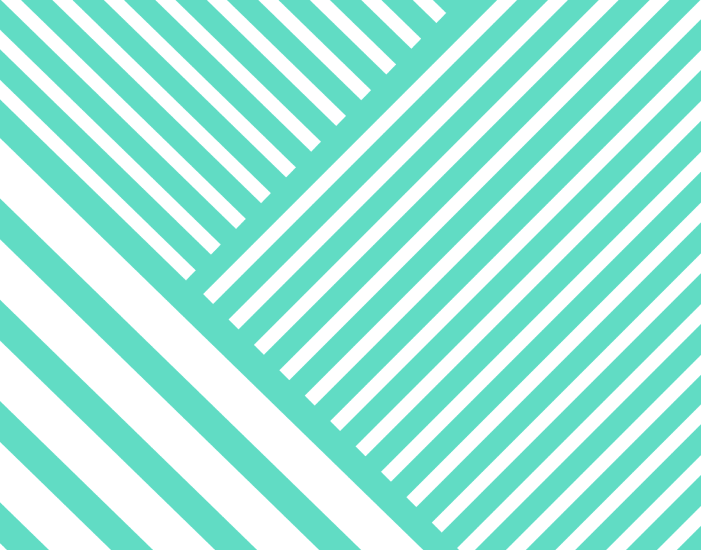 FAQ
Rev&U™ funding is a merchant cash advance, a form of revenue based funding that enables you to quickly and easily raise between £10,000 and £400,000. Unlike a regular bank loan, there are no fixed monthly payments – you simply pay back a small percentage of your credit and debit card sales, meaning you only pay us back when your customers pay you. There are no APRs, admin charges or late fees. So if you're having a quiet month, your repayments automatically reduce, which helps you manage your cash flow.
We've designed our funding process to be fast, simple and hassle-free. This means you don't need to supply business plans or security for a merchant cash advance. Once funded, the processing of repayments happens automatically, so there is no disruption to your business. You can apply in minutes, with approval within 24 hours (and a 90% approval rate). No security or business plans are required and flexible repayments are based on your card sales.
Unlike a bank loan, there are no fixed weekly or monthly repayments; you simply pay back a small percentage of your credit and debit card sales. This means that, during a seasonal dip in sales, your repayments will go down to match the decreased in sales – so your cash flow remains stable. Learn more about the differences between business cash advances and bank loans.
The process is fast and simple. You can speak directly with our expert, friendly team by calling 0207 1000 365. Alternatively, you can apply online by filling in our brief quote form, or email us at info@365businessfinance.co.uk. During office hours, you can also reach the team on our LiveChat channel by clicking the icon at the bottom-right corner of this page.
to be eligible for Rev&U™ revenue based funding, your business must have been trading for at least 6 months and your average credit and/or debit card sales must be at least £10,000 per month. For more information, please contact our dedicated customer support team on 0207 1000 365 to discuss your options.
There are no credit checks required for you to receive a provisional quote. Once approved for a merchant cash advance, a credit check will be carried out to comply with responsible lending regulations. This is known as a 'soft search' and will not impact your credit score, nor will it be visible to other lenders.
Unlike a bank loan, there are no interest charges or APRs on our merchant cash advances. Instead, you pay a single, all-inclusive cost that is agreed at the start of the term. This cost is added to the cash advance and does not increase, regardless of the length of time it takes you to repay. There are no application fees, admin charges, late fees or hidden extras
Repayment speed will vary, depending on how your sales fluctuate – so if you have a quieter month than usual, your repayments for that month will be lower. There is no fixed term and no additional charges if the advance takes longer to repay than expected.
Yes – you can apply for ongoing funding for your business. If you have an existing merchant cash advance with us, please call us on 0207 1000 365 or email info@365businessfinance.co.uk to discuss your options today.
As a form of revenue based lending, a Rev&U™ merchant cash advance can be the ideal solution for many small and medium sized businesses, as the repayments mirror your sales, reducing pressure on your cash flow. No security or business plans are required, and you won't be tied to lengthy terms with high APRs and fixed monthly repayments that may be the case with a traditional bank loan. An advance from 365 finance is a fast, flexible and affordable form of alternative business funding.