Alternative Business Funding
Flexible finance designed as an alternative to traditional bank loans.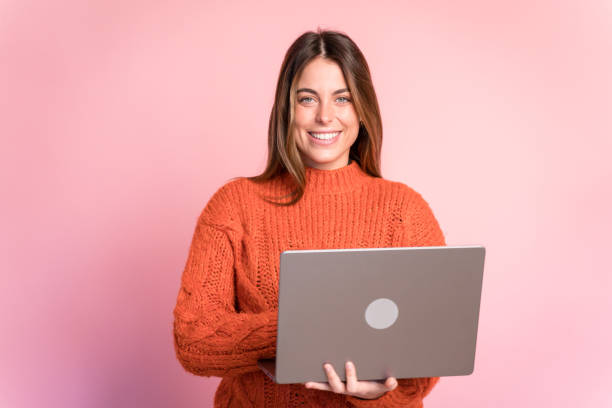 Alternative finance designed for small businesses
The challenges facing small businesses trying to find suitable business funding solutions, can often be as stressful as managing the business itself. The sheer scale of alternative business funding options on the market requires full time attention to make sure you choose the right one for your business requirements.
Benefits of a 365 merchant cash advance:
Apply in minutes 
90% approval rate
Unsecured finance
One clear, upfront cost 
Get a decision in 24 hours
Only pay back as you earn
Business owners need to consider not only whether their credit score and rating are positive, but in a world with increased regulation, such things as affordability, cash flow and security can determine whether a small business secures business funding for growth.
The days of going to your bank for a business loan are becoming less necessary, as most high street banks are tightening up on lending criteria and without being able to tick every box and potentially provide a guarantee, the chances of acquiring business funding this way is decreasing. Financial products have evolved, and a new breed of fast and flexible funding solutions have become available.
The real consideration when funding businesses for growth, especially for small businesses, is affordability and whether or not the business cash flow can take the impact of the repayments. Will this funding solution mirror the cyclical ups and downs faced by small businesses looking to grow?
Our unsecured funding options offering between £10,000 and £300,000 are designed as a business funding alternative solution for small to medium sized UK businesses, in need of capital with flexible terms and repayments.
As a product the merchant cash advance offers flexible monthly payments with no APR and no fixed terms, it is an alternative funding solution that supports growth and responds to the unexpected challenges faced by small businesses in the UK.
Tailored funding for your small business
It is crucial that smaller UK businesses secure the right funding option, at the right time, to match their specific business requirements. There a variety of funding options available to small UK businesses and suitability between funder and funded are becoming ever more important.
Small businesses can now consider alternative funding sources, such as unsecured cash advances or crowdfunding. Whereas in the past, bank loans, business credit cards and investments were the predominant ways to secure business funding.
When looking to secure capital, small businesses need to consider their financial position thoroughly. Small businesses looking to secure capital, need to consider their financial position when seeking out business funding, a loan with a longer term and fixed APR, may be the incorrect product to fill the gap caused by an unexpected tax bill, but should possibly be considered when funding real business growth, such as expansion and development.
Short term cash flow problems similarly should not be funded by long term loans which accrue interest over the lifetime of the loan, which will often be much longer than the short-term cash flow issue.
How alternative business funding works
Small business growth needs to be considered but also flexible, and a funding solution where the business agrees an upfront all-inclusive cost for the funded amount will in most cases be an exciting funding alternative. To be able to budget and forecast with the knowledge that even during quieter periods, the finance solution you have opted for will not negatively impact your cash flow.
Applying for business funding takes minutes and in most cases a decision is communicated back to clients within 24 hours. No security or business plan is required; however, an applicant's credit score will be taken into consideration in much the same way it would were they applying for a bank loan.
In order to qualify for alternative finance, a business must transact a minimum £10000 per month through debit and credit card sales and have been trading for at least six months. The repayments on your cash advance are based entirely on your credit and debit card sales so when your sales are low your repayments will decrease and when business is good, your repayments will increase never putting your businesses under pressure.
365 Business Finance Commitment
Small businesses looking for a financial solution should enter into these business relationships with a degree of caution and research. It is important that whoever provides your business with capital, understands your goals and objectives. 365 Business Finance customers who take advantage of the merchant cash advances on offer, become our cash advance partner and both our staff and team will ensure that we support your business and its growth through unrivalled customer service and feedback.
Every customer at 365 Business Finance is assigned a senior finance specialist, who will remain their point of contact whilst they have a funding requirement. Working with 365 is totally transparent in that the fee is clearly disclosed up front and there are no hidden costs or payments. It goes without saying that any UK business dealing with us can guarantee complete confidentiality and rest assured that our team is on stand by to help secure the future success of their growing business.
Get a quote
Do I Qualify?
Qualification for our business cash advances is simple: Contact our customer services team to see if you are eligible.
In business for at least
12 months
Monthly credit and debit card turnover of at least
£10,000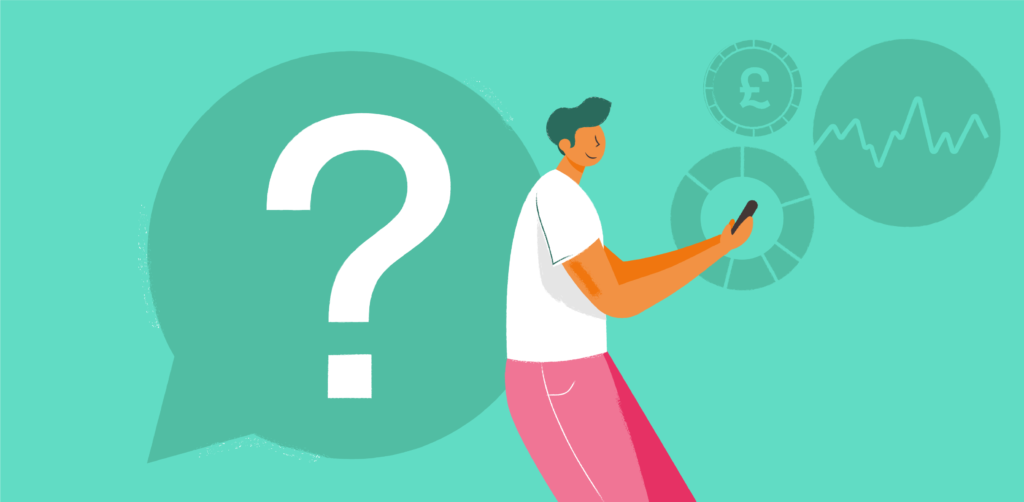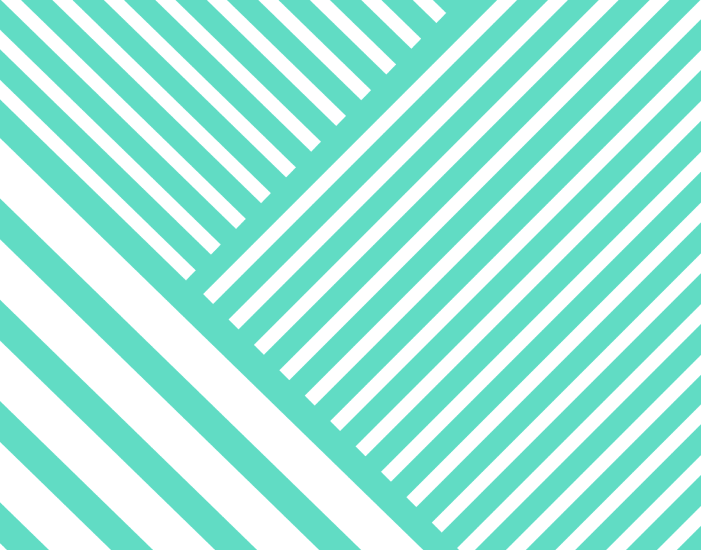 Finance Academy
Explore our Finance Academy to understand all the financial acronyms and jargon, and take charge of your business's financial success today!
Explore our guides
How a Merchant Cash Advance Works
A merchant cash advance is an ideal type of no credit check loan. Instead of relying on your credit score, we assess your business' recent debit and credit card transactions to determine affordability and produce a funding offer tailored for your business. Get in touch with our team today to receive a tailored quote. The loan application process is quick and easy, and we can give you a funding decision within 24 hours. There is no need for you to provide collateral or business plans, and we only conduct a soft credit check that does not affect your credit score. From this, we're able to make a funding decision without running a hard check that will show on your credit report. Unlike a traditional bank loan, there are no interest rates or fixed monthly payments to worry about. Instead, repayments are taken from a small percentage of your future debit and credit card payments. We don't require any APR as there is no fixed fee, just one all-inclusive cost that's agreed on at the start, which never changes.
Repayments mirror the ups and downs of your business
A business processing £10,000/month in card sales can receive an unsecured cash loan of the same amount, with no interest rates or fixed terms. Repayments are automatic and based on a small percentage of monthly card sales.
How Rev&U™ repayments work
Agree a fixed percentage of your credit and debit card sales to repay the business cash advance (typically between 5% and 15% of your card sales)
Sell to your customers on your credit and debit card terminals.
The pre-agreed percentage is automatically deducted from your daily transactions at point of sale and you will.
4
Get money into your account
This is automated so there is no change to the time it takes for you to receive your money.
5
Daily sales reduce balance outstanding
The daily amount deducted then reduces the balance outstanding on the business cash advance.
6
Collections stop automatically
Collections stop automatically once the cash advance has been repaid in full.
Am I eligible for a Rev&U™ cash advance?
Has your business been trading for a minimum of 6 months?
Does your business' monthly credit and debit card sales exceed £10,000?
You must take at least £10,000 per month in card sales and have been trading for at least 6 months
Request a callback
Behind thousands of SMEs in the UK
We're supporting thousands of SMEs in the UK, helping them to build a solid foundation for long term business success.
How much capital does your business need?
Use our calculator and see how Rev&UTM could help your business.
£100
for every card transaction
84% = £84
goes to your account
16% = £16
goes to 365 finance
A simple and secure way to finance your business
Apply 
in minutes
Complete the application form. It takes less than 5 minutes!
Relationship manager
Be allocated a relationship manager to assist with any queries.
Approval under 24h
A decision will be made under 24h.
Get your cash advance in days
Funding directly into your business bank account within days
Great service throughout and very quick. Funds received in 3 days from application. I will not look elsewhere for funding!

Max, Business owner

Max, Business owner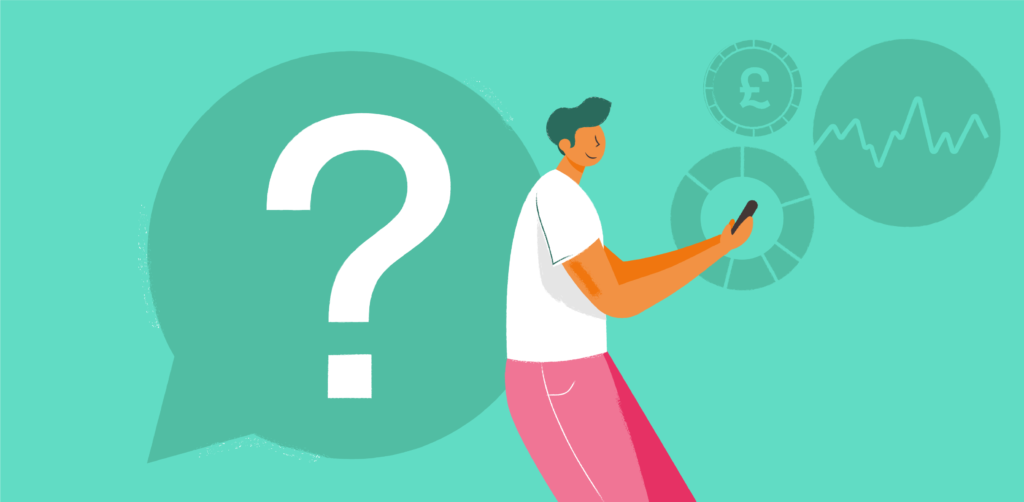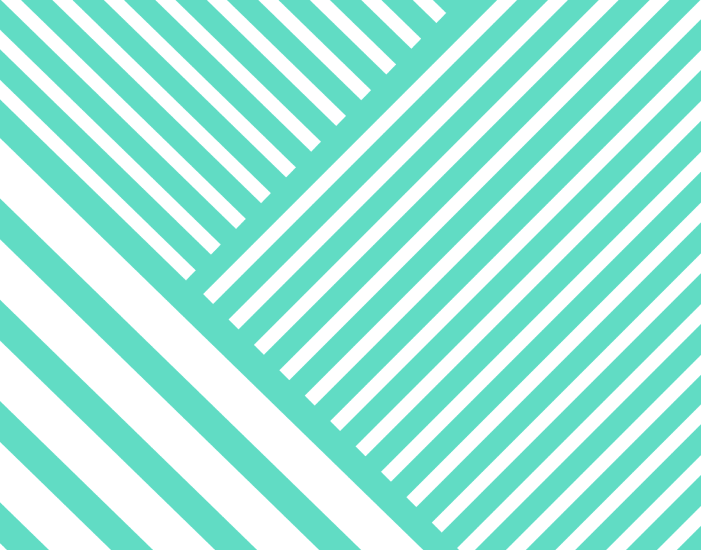 Finance Academy
Explore our Finance Academy to understand all the financial acronyms and jargon, and take charge of your business's financial success today!
Explore our guides
Same Day Business Cash Advance
The flexible alternative to bank loans
Get a quote