Top 4 UK Music Festivals for Business Opportunities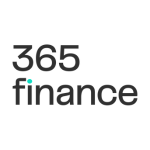 Written by Team 365 finance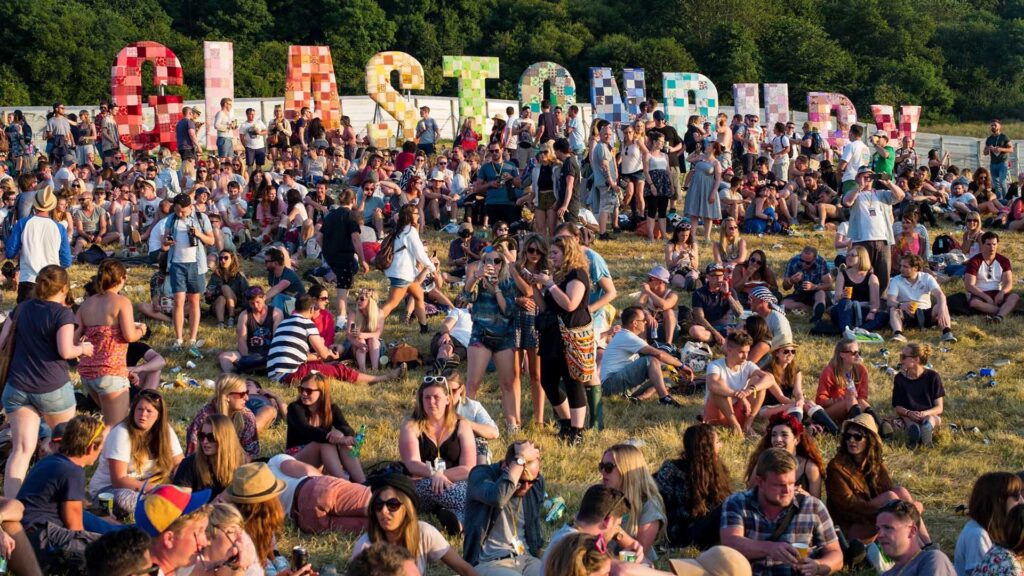 Music festivals are a huge industry in the UK: just before the COVID-19 pandemic, festivals and concerts formed an industry worth around 2.77 billion pounds. Despite disruption during 2020 and 2021, many events continued to draw sellout crowds upon their return in 2022. In 2023, festival revenue is predicted to climb even higher —  providing a wealth of opportunities for businesses.
In this article, we'll provide a ton of helpful, actionable information for getting the most out of the festival season. As well as listing the top 4 biggest music festivals in the UK, we'll also look at some of the factors you should consider before deciding which music festival your business should attend, and explain exactly what kinds of opportunities might be available at a festival.
If you're worried that you may be unable to afford to bring your business to a festival, don't worry! At the end of this article, we'll discuss how you can fund your festival expansion with options such as revenue-based finance.
What to Consider When Attending a Festival as a Business
Attending a music festival as a business isn't as simple as driving your stock over and selling your goods immediately. There are licences to apply for, fees to pay, and other important hoops to jump through before you can have a presence at the site. Additionally, there are a lot of factors about potential attendees you should research before you decide which festival you're going to sell your goods at.
Checking the average footfall is a nice, simple place to start if you're a little overwhelmed. Learning the size of the crowd that's likely to be there helps you establish an understanding how busy you'll be, which in turn helps you figure out how much stock you can bring. In the list of top UK festivals we've provided below, we've listed the 2022 attendance, which should give an idea of how many will be attending in 2023.
As well as how many attendees to expect, understanding each festival's primary demographic helps you determine if your goods are suitable for the event. Even those interested in providing festival hospitality services might need to adjust their products. While food is a universal need, a Glastonbury crowd will likely have different preferences from those at Creamfields.
Location is also a significant factor, especially if your business isn't inherently mobile. Travel is an additional cost that you must consider, and if you don't have one already, hospitality businesses will need to go through the process of buying a mobile food truck.
Finally, different locations will have different local authorities, and you'll need to apply to those authorities for a licence to sell goods at the festival (as well as applying to the festival authorities themselves for a space at the event).
Music festival Business Opportunities
The most obvious business opportunity at a music festival is for food and drinks companies. Offering festival hospitality services means competing with a significant number of businesses, but it also appeals to the widest market — everyone at the festival will need to eat and drink at some point.
As we've explained above, acting as a festival hospitality business means you'll need a mobile food truck, so make sure you're prepared. Look into what you'll need to do to ensure a constant source of water and power, and stock your van up with festival-friendly foods — anything you sell should be able to be eaten on the go.
However, as well as food, there are also a great number of retail opportunities available at a music festival for savvy business owners. If the festival offers the option to camp on the grounds, selling tents and camping equipment like sleeping bags could be profitable. Similarly, consider selling small travel essentials like toiletries for those who may have forgotten something.
While the festival will likely have vendors selling apparel with the event's branding (and that of the attending bands), there's usually nothing stopping you from selling your own clothing if that's your usual market niche. However, consider adjusting your merchandise to suit the preferences of the demographics at your chosen festival.
Top 4 Festivals for Business Opportunities
Below, we've listed the biggest and best UK music festivals, based on their attendance numbers for 2022. While these numbers may be slightly lower than they might have been without the disruption from COVID-19 during 2020 and 2021, they're still a great projection of the crowds you're likely to see.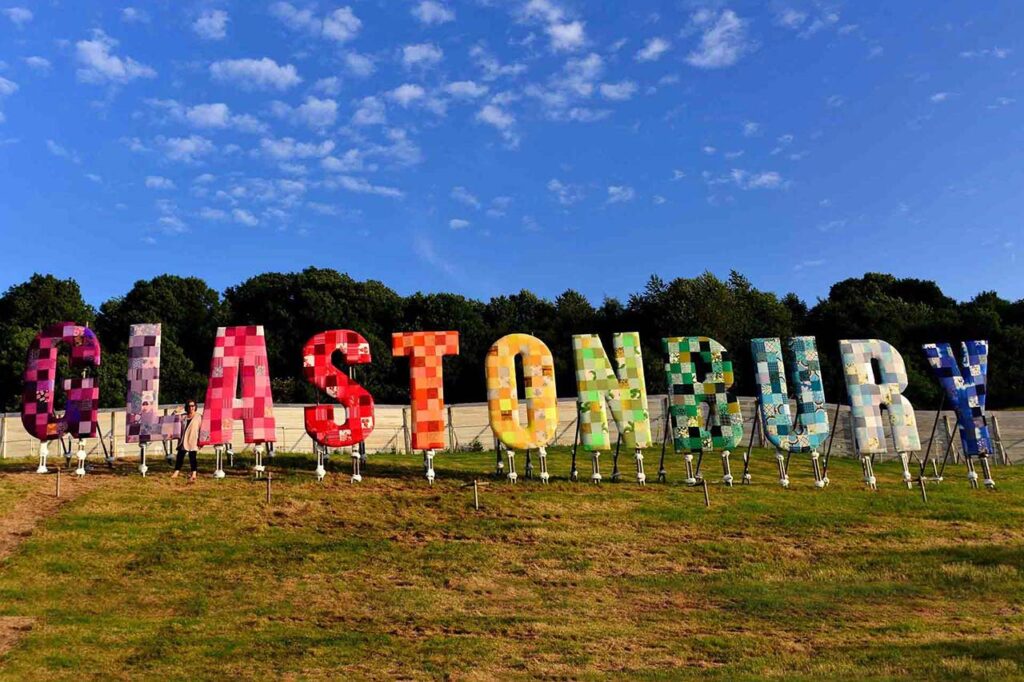 1. Glastonbury
Size: Glastonbury continues to hold the crown as the largest festival in the UK, both in terms of size (with a 14km perimeter) and attendance. In 2022, roughly 210,000 people went to Glastonbury over the four days of the event. While being bigger means there's more space to sell and more customers to sell to, the event's international renown means the competition for pitches is fierce, and you may need to apply a year in advance to get a spot.
Demographics: Glastonbury crowds might be a little older than you'd see at other festivals due to the lineup leaning towards well-established pop and rock stars, which also tends to mean they have more spending money available. However, Glastonbury's roots as a countercultural celebration mean the event also draws lots of young people, making goods with environmentally sustainable or "hippie" themes very popular.
Date: 21-25 June 2023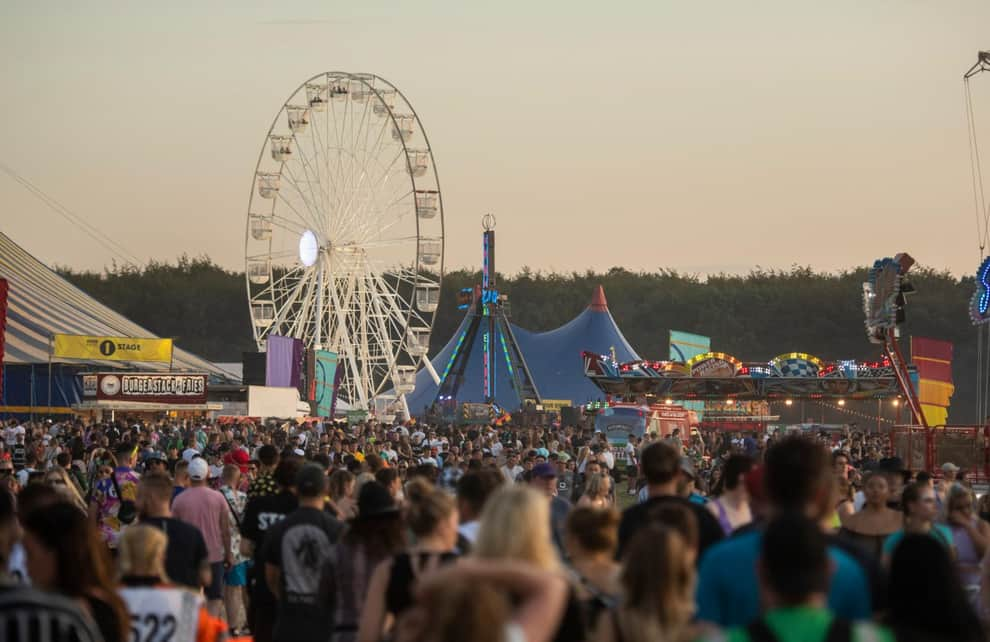 2. Reading and Leeds
Size: Reading and Leeds Festival comes in a close second in terms of size, with around 200,000 music fans attending the joint festival. Reading and Leeds is unique in the UK, as it's actually two separate, simultaneous festivals with alternating lineups that take place more than 150 miles apart.
Demographics: In past decades, Reading and Leeds Festival has heavily skewed towards rock, punk, and metal acts, with hip-hop and indie music growing in popularity more recently. The festival is primarily attended by men, with only 13% of attendees identifying as female. The difference in location means preferences (and your pricing) may need to be altered depending on which festival you attend: Reading festival's proximity to London might increase your running costs.
Date: 25-27 Aug 2023
3. TRNSMT
Size: TRNSMT is the successor to Scotland's massive T in the Park festival, which rivalled Glastonbury in terms of attendance. TRNSMT draws in smaller crowds (120,000 in 2022) and takes place on a smaller scale, but it's still a massive part of the UK festival season, despite being the newest festival on our list.
Demographics: As a newer festival, TRNSMT attracts primarily younger crowds (18-25-year-olds). Additionally, as it's not a camping festival, there will be fewer retail opportunities available, so offering festival hospitality might be the most profitable business opportunity there. The location is also an important point to consider: TRNSMT takes place in the centre of Glasgow, unlike the more rural settings of the other festivals on the list.
Date: 7-9 July 2023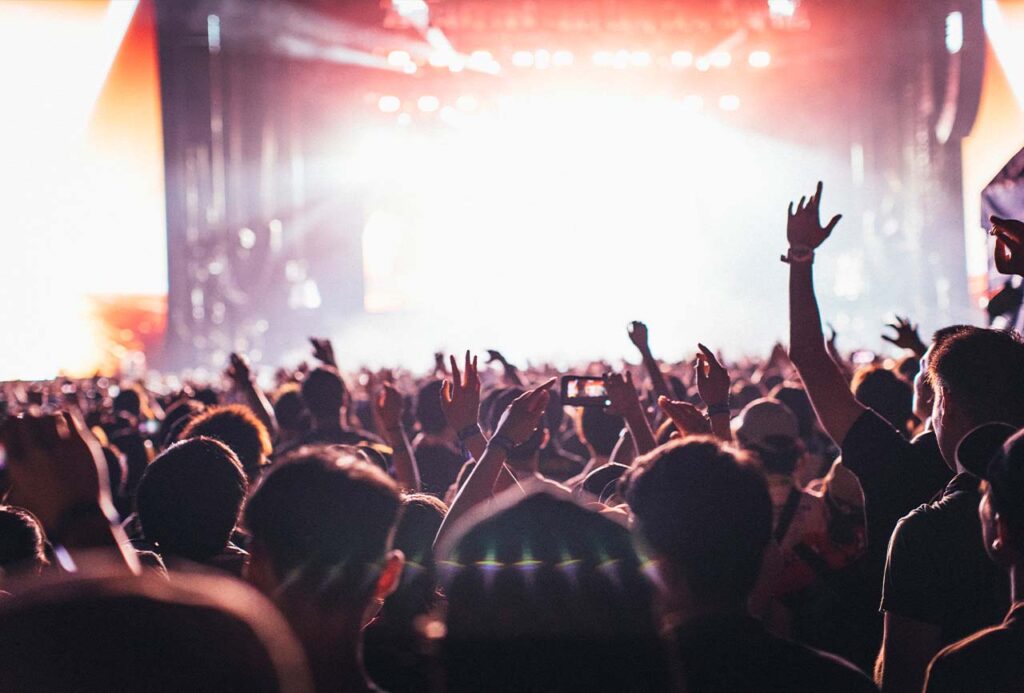 4. Creamfields
Size: Although it's much smaller than the other festivals listed (80,000 attendees in 2022), Creamfields should not be discounted as this electronic dance festival still sees significant growth even 25 years after its creation. In fact, the organisers created a secondary spin-off festival in 2022 (Creamfields South) which will take place again this year.
Demographics: Unlike the previous festivals listed, which tend to offer a mix of rock, pop, and hip-hop, Creamfields is specifically an electronic dance music festival. This draws a mix of Gen Z and millennials, which is also demonstrated in Creamfields' social media popularity: it has the best social media reach of any UK festival, even more than Glastonbury. Offering goods with a strong visual appeal might help you piggyback off this reach for your own benefit.
Date: 24-27 Aug 2023
Access Festival Opportunities Using Revenue-Based Finance
Music festivals offer a huge range of business opportunities, but attending them comes with significant financial costs. If you're unsure if you can afford to attend a festival but strongly believe the opportunity would benefit your company, consider applying for revenue-based finance from 365 Business Finance.
Our revenue-based finance options are easy to apply for and can be sent to you within 24 hours, so they're a perfect short-term financial solution. Revenue-based finance is paid back using a portion of your monthly revenue, so you also don't need to worry about affording large sums at the end of every month.
At 365 finance, we can provide both long and short-term financial solutions, with revenue-based funding available from £10,000 to £400,000 in capital. Apply for funding today without affecting your credit score, or speak to our team to find out how we can help your business. To find out more, head to our website.