Client Spotlight: No.11 Brunswick Street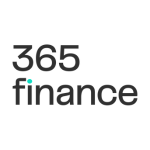 Written by Team 365 finance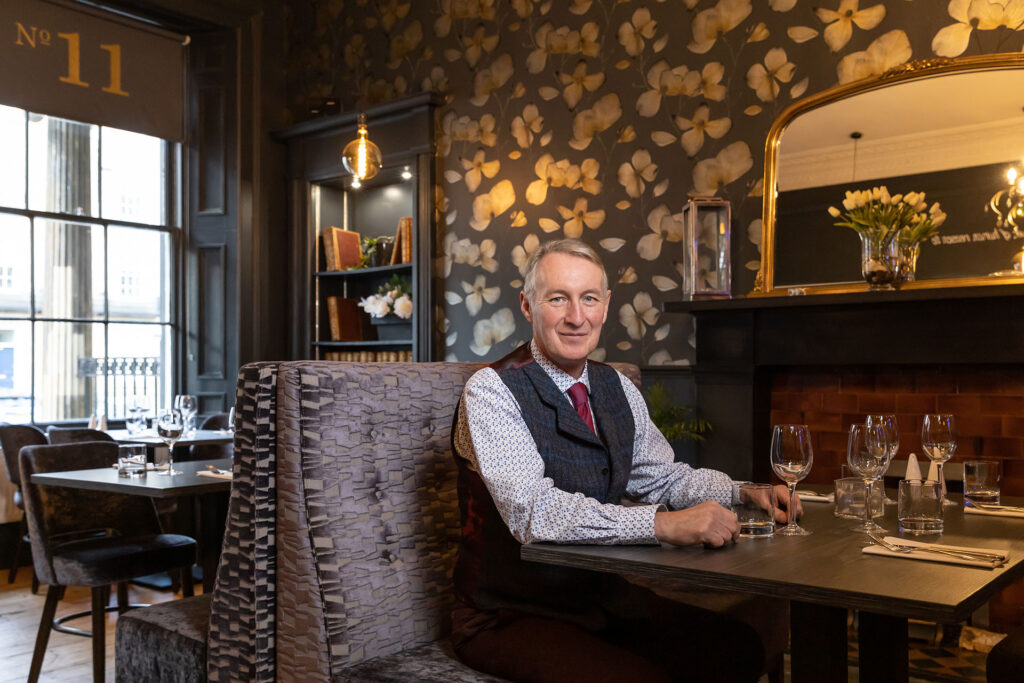 Welcome to our interview with Hamish, the Director of No.11 Brunswick Street – a charming hotel in Edinburgh. Hamish takes us through the journey of the daily operations of his hotel, the challenges that they have faced during the pandemic and how they managed to overcome them. He also talks about his experience taking out funding with 365 finance and how it has helped his business grow. Learn more about No.11 Brunswick Street by watching the video below.
—————
FACTFILE
Founder: Hamish Grant
Location: 11 Brunswick St, Edinburgh EH7 5JB
Website: https://www.11brunswickst.co.uk/
365: Tell us a little bit about No.11 Brunswick Street.
Hamish: We run at more than 90% occupancy every month of the year except January. Every single day you walk in here, any of our team – their role is to look around and go, "what's right?", and "that's not quite right, we need to fix it," and keep the standard up. The AAA rosette is a big, big deal for us. The Chef's team have worked really hard to get the standard right, to get the flavours right, and to get every single dish that goes out to be a perfect flavour bomb, for the guests.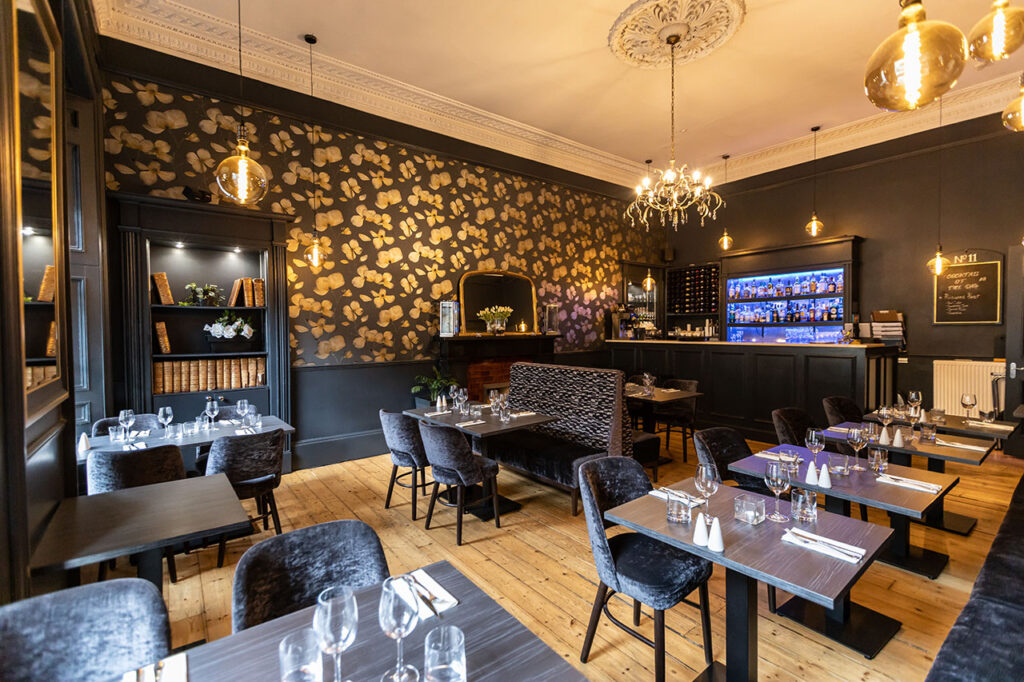 365: Why did you choose to set up No.11 Brunswick Street where you did?
Hamish: This row of buildings on Brunswick Street count as the last row of Georgian building in Edinburgh. There's always something going on in Edinburgh, so in Edinburgh we're very lucky as hoteliers. Edinburgh has an all-year trade.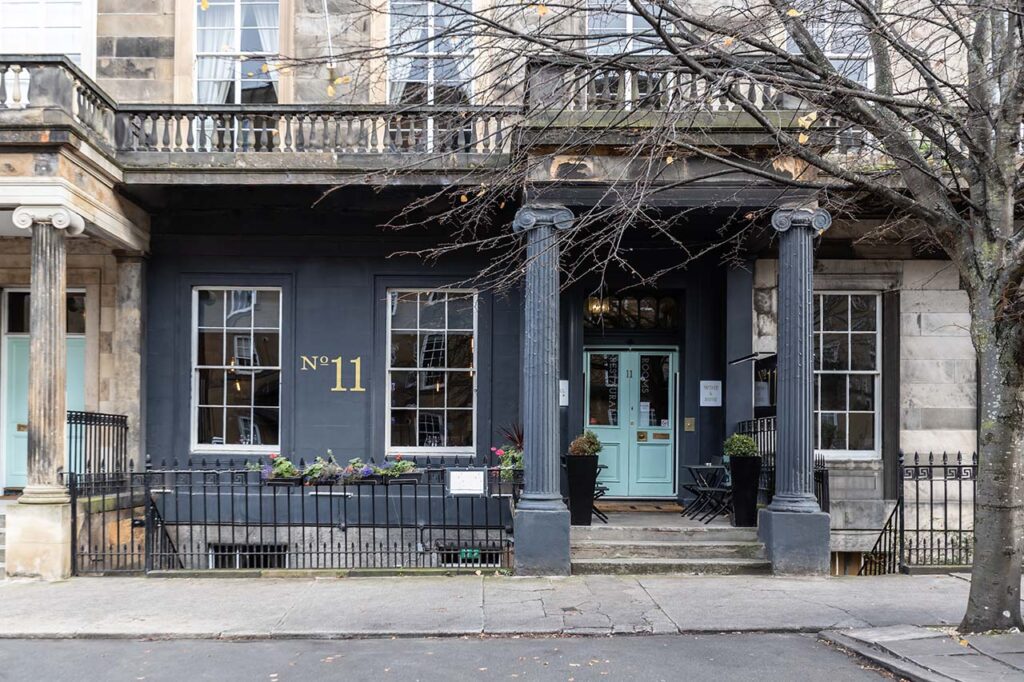 365: How were you impacted by Covid?
Hamish: There are lots and lots and lots of businesses that couldn't survive Covid and the lockdowns. Just getting through it is a major achievement. We do think that supporting our team through this has been very important, to then be able to pick up again quickly and deliver good service and good systems.
365: What's been your funding experience with 365 finance?
Hamish: We've used business finance several times over a number of years. 365 have been very straightforward to deal with. The process is very transparent, very predictable in terms of what you ask for and what the repayment structure is going to be. We've always found them very fair, very sensible, and I would recommend them to anyone.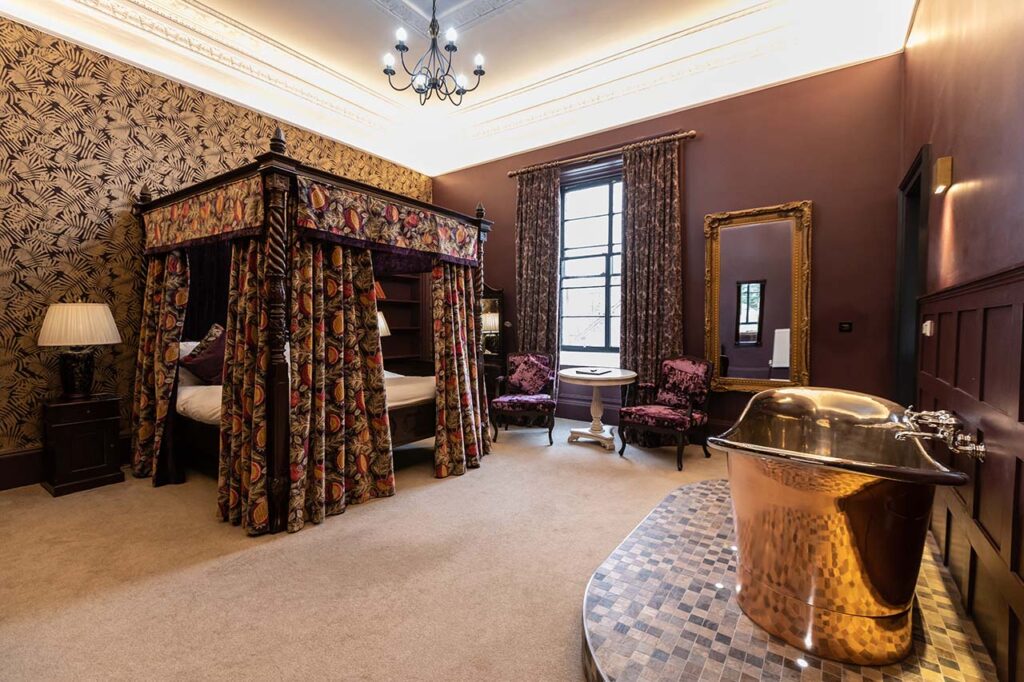 365: How do you plan to use the funding? What are the plans for the future?
Hamish: We're now 16 bedrooms. In January/February this year, we'll extend it to 19 bedrooms, and then at that point we're a complete business in our minds with what we hope is a lovely, fine dining restaurant and 19 individually designed boutique rooms. Getting those rooms completed so that our customers can come and go "wow" – that's the major goal. Then what follows on from that is maintaining the standard.
If you'd like to discuss a tailored funding solution for your business, contact our friendly, expert team on 0207 1000 365.