Increase in women-led businesses accessing funding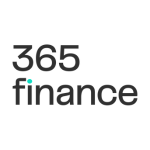 Written by Team 365 finance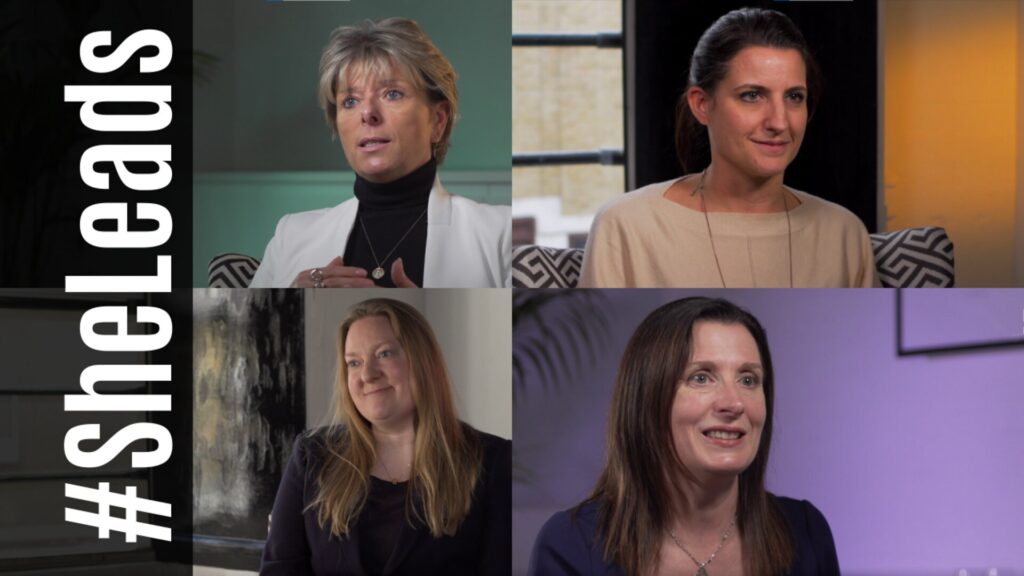 London-based SME funder 365 finance has seen an increase in women-owned businesses applying for finance, having a higher average of female clients in May 2022 at 34%* compared to May 2021 when the average was 25%.
As more female business owners in the UK are opting for revenue-based finance post-pandemic, The Alison Rose Review of Female Entrepreneurship also confirms that more women are starting new businesses. In total, over 20% of new firms are now led by women, which is a record high.
However, there is still a disparity between men and women starting businesses. Female-led businesses remain underfunded and, according to this 2022 progress report, new businesses are almost three times as likely to be started by men than women.
In response to the latest data released, 365 finance has launched #SheLeads, a campaign designed to empower and inspire women to start their own venture, while also raising awareness of alternative funding solutions that can help grow a successful SME.
#SheLeads is a series of interviews with successful female entrepreneurs – including Penny Power OBE – who detail their own personal experiences of launching a company, along with providing some top tips for the female business owners of tomorrow. Watch the full-length films here: #SheLeads.
Managing Director at 365 finance, Andrew Raphaely, said, "Post-pandemic it is extremely encouraging to see the number of female business owners applying for revenue-based finance on the increase. We have the great privilege of being able to finance and support many incredibly talented entrepreneurs, from all corners of the UK – and it's as important as ever to raise awareness among all budding business owners of the opportunities and finance options available to them."
For information on how revenue-based finance works, and to apply for unsecured business funding of £10,000 up to £400,000, with no interest rates or APR, go to: www.365finance.co.uk.