Merchant Cash Advance Renewals up 90%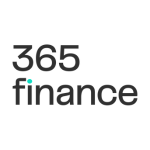 Written by Team 365 finance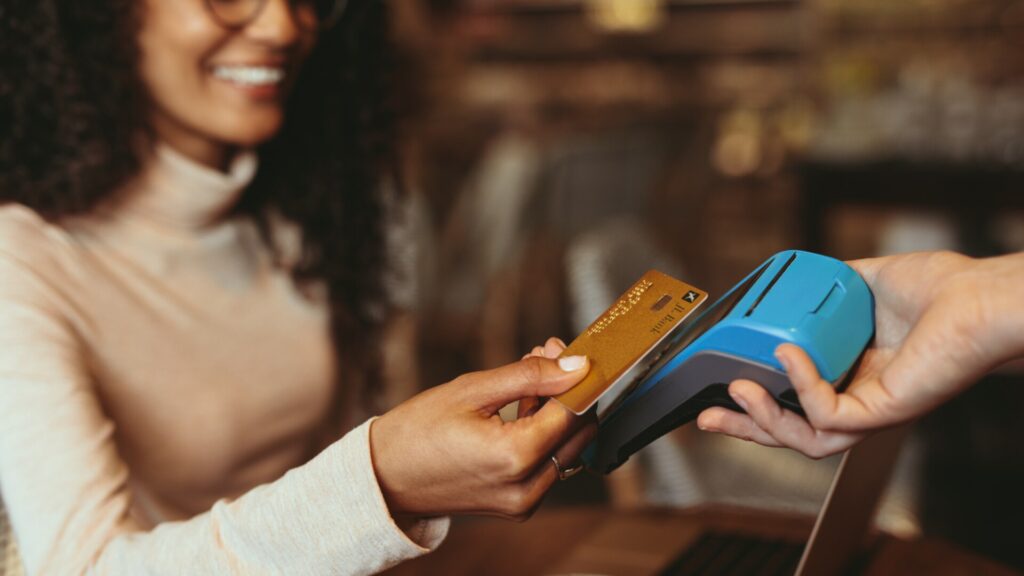 Specialist lender 365 Business Finance, a funder of small to medium-sized businesses across the UK, has reported a 90% increase in merchant cash advance renewals in 2021, compared to the previous year.
Putting this increase into context, there has been a 40% rise in renewals when comparing 2021 to pre-pandemic times in 2019. The most common reason for applying for this form of revenue-based finance is to assist with cash flow, and this trend has remained the same throughout the past three years.
365 Finance has also seen a 34% surge in the average amount funded for renewals last year, compared to the previous 12 months.
Revenue-based finance customers tend to take larger advances on renewal, highlighting that SMEs are becoming more aware of the benefits of revenue-based finance and how it can help with business growth and stability, particularly during periods of uncertain trading conditions.
Managing Director at 365 Business Finance, Andrew Raphaely, said, "Our customers are renewing more frequently, with 2021 being a record year for our renewals team. In pretty much all instances, our customers are increasing the amount of funding they apply for, mainly because the way repayments are taken means it doesn't impact their cash flow but helps their capital position, so it becomes a straightforward choice to renew."
With no interest, fixed terms or APR, revenue-based financing is an attractive funding proposition. Repayments for this form of fast and flexible finance are taken as a small percentage of debit and credit card sales, meaning businesses only repay the advance when they take payment from their customers.
*Latest data from 365 Finance, as of January 2022.