Three Ways Businesses Can Reduce the Impacts of Inflation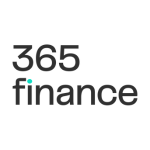 Written by Team 365 finance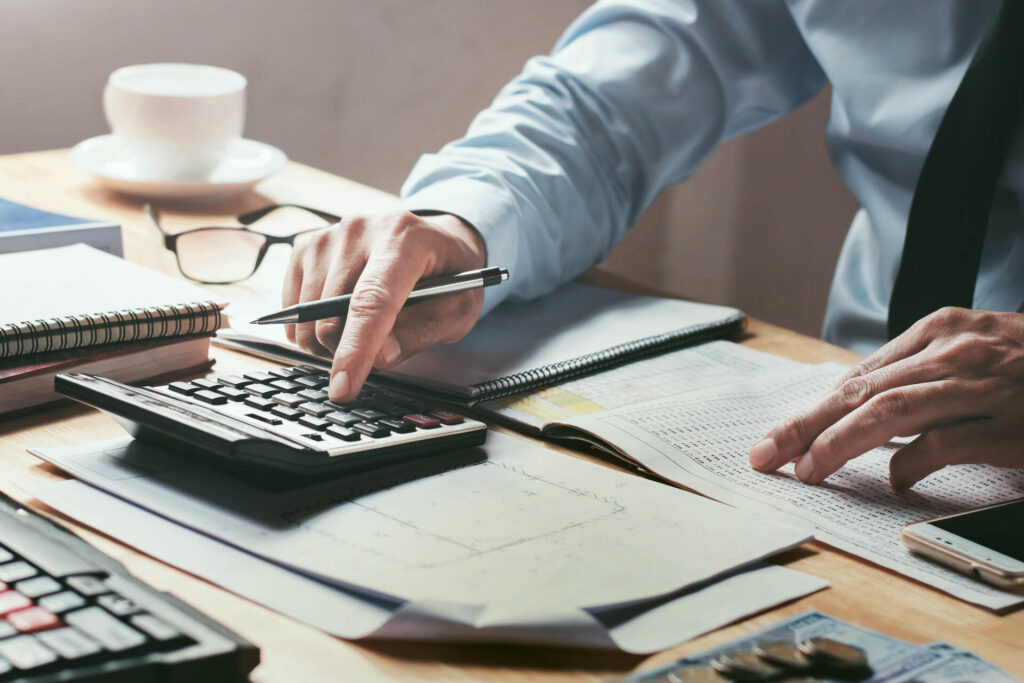 Current inflation rates in the UK are set to hit consumers and businesses hard during the autumn and winter months, with rising costs – including energy prices – a concern for many SMEs.
According to market-leading funder 365 finance, it is entirely possible to guide a company through tough economic times without feeling too much of an impact, keeping in mind that inflation is an entirely external force. As such, SMEs are urged to make long-term adjustments to their business plans in case inflation is here to stay for the foreseeable future.
The London-based lender recommends businesses focus on three key aspects of operation, first and foremost looking at cost cutting where possible – by cancelling any non-essential subscriptions or services, finding different suppliers and moving further towards remote working. Secondly, by considering automation and digital solutions, helping to reduce errors and increase efficiency while streamlining processes. Then thirdly, by turning to alternative means of funding, with the caveat that more money can help significantly to keep a business thriving but it must be invested wisely.
Head of Finance at 365 finance, Adam Brown, comments, "While costs can be eliminated, and pricing can be adjusted to help increase revenue, it may be that your small business needs a significant cash injection in order to continue operating. However, in times of inflation, many traditional finance options are simply too slow to be of any assistance. They might also have repayment terms that could leave your SME in a worse financial situation than they were originally.
"Less traditional forms of funding can be a more suitable alternative for small businesses dealing with the effects of inflation. One of the key benefits of revenue-based financing is the freedom it gives your business. Spending doesn't need to be limited to a particular project or department; you can invest in anything from marketing to sales and logistics."
In Adam Brown's full interview that was recently published online, he gives his expert view – as an experienced chartered accountant and financial analyst – on the current state of the economy and how businesses can beat the worst effects of inflation: How does inflation affect small business? | 365 finance.
Revenue-based finance comes with no fixed terms, monthly repayments, admin fees or APR – just one all-inclusive cost, with SMEs being able to quickly apply for £10,000 to £400,000 by visiting www.365businessfinance.co.uk. Funding applications can be approved within 24 hours, with direct-lender 365 finance having dedicated relationship managers on-hand to assist and advise on all aspects of unsecured finance – which gets paid back as a small percentage of card sales.