Bridging Finance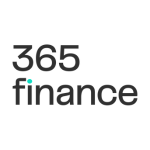 Written by Team 365 finance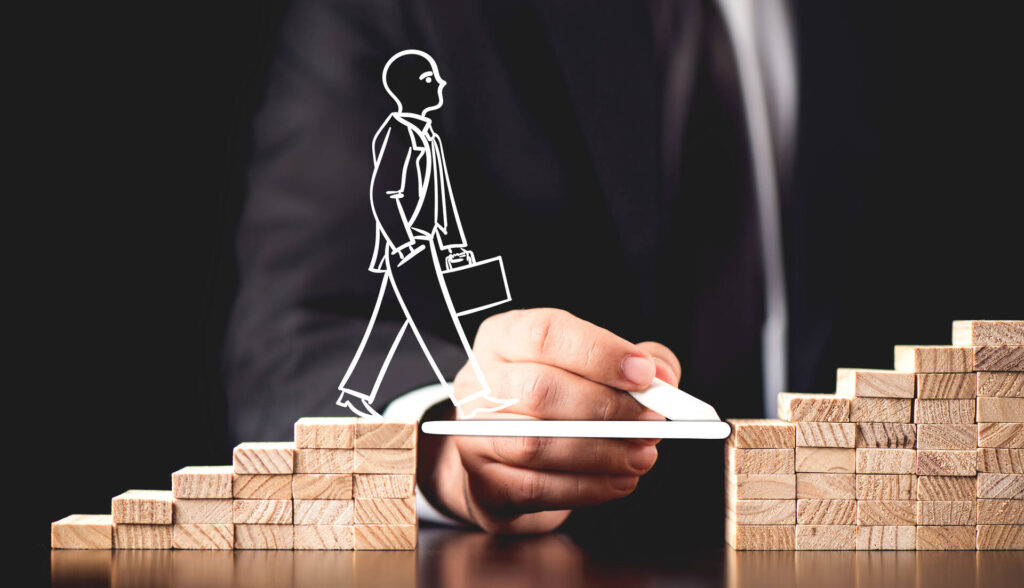 What is Bridging Finance?
Bridging Finance is a short-term loan used in the property sector that allows borrowers to immediately access finance. Borrowers usually seek bridging loans for immediate access to funds while they either refinance to a longer-term debt or sell a property.
Bridging Loans, because of their short-term nature, tend to be expensive and carry higher interest rates, and are usually repaid within one year.
Advantages of Bridging Loans
Bridging Loans are useful when mainstream banking institutions are reluctant to lend or cannot approve a bank loan quickly enough.
Bridging Finance is mostly used in the finance, or temporary finance of, property and property development, and as such tend to be interest-only loans.
Disadvantages of Bridging Loans
Bridging Loans are more expensive than mortgages and traditional bank loans, with high rates of interest and expensive fees. They are inflexible, with no allowance for late payments.
As Bridging Loans are short-term and secured against property, if there are issues with your chosen method of repayment, you could face significant costs and/or repossession if the loan isn't repaid by the end of the term.
Business Cash Advance: An Alternative Option for Business Owners
Businesses looking for Bridging Finance or capital to cover unexpected bills can benefit from our Business Cash Advance.
Like a Bridging Loan, a Business Cash Advance is a short-term lending solution, however it does not tie you to a fixed rate of APR and the overall cost is set at the start of the agreement.
It's also much more flexible: Repayments are based on an agreed percentage of your future credit and debit card sales, so you only pay us back when your customers pay you, letting you focus on running and growing your business.
With a 90% approval rate and simple application process, our Business Cash Advances are less expensive than Bridging Loans, and specifically tailored for small and medium sized enterprises (SME) businesses.
Summary
Bridging Loans are primarily used in the property sector and include high interest rates, while Business Cash Advances are ideal for SME business owners.
Business Cash Advances allow business owners to raise capital from their future card sales, meaning they aren't tied to a fixed loan term, providing greater flexibility and less strain on the businesses' cash flow.