Client Spotlight: Signature Brew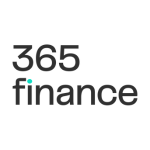 Written by Team 365 finance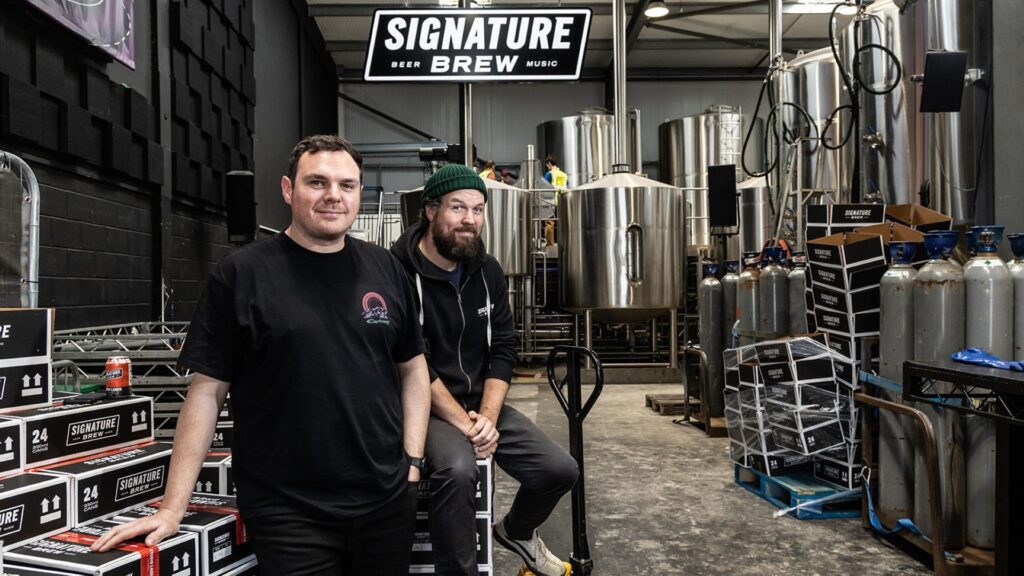 We go behind the scenes of Signature Brew with co-founder Sam McGregor, as he talks us through the company's ethos, how it has developed over the years and how funding from 365 finance helped with the development of its newest bar.
—————
FACTFILE
Founders: Sam McGregor & Tom Bott
Location: Unit 15, Uplands Business Park, Blackhorse Lane, London, E17 5QJ
Key facts: Brewery with on-site bars, plus three bars in Haggerston, Walthamstow and Wembley.
Website: www.signaturewbrew.co.uk
365: Tell us about how you started the business.
Signature Brew was started in 2011 by myself and my cousin Tom – we didn't want to drink terrible beer at great music events and gigs and festivals any more, so we decided to solve that problem by making beers with musicians and bands.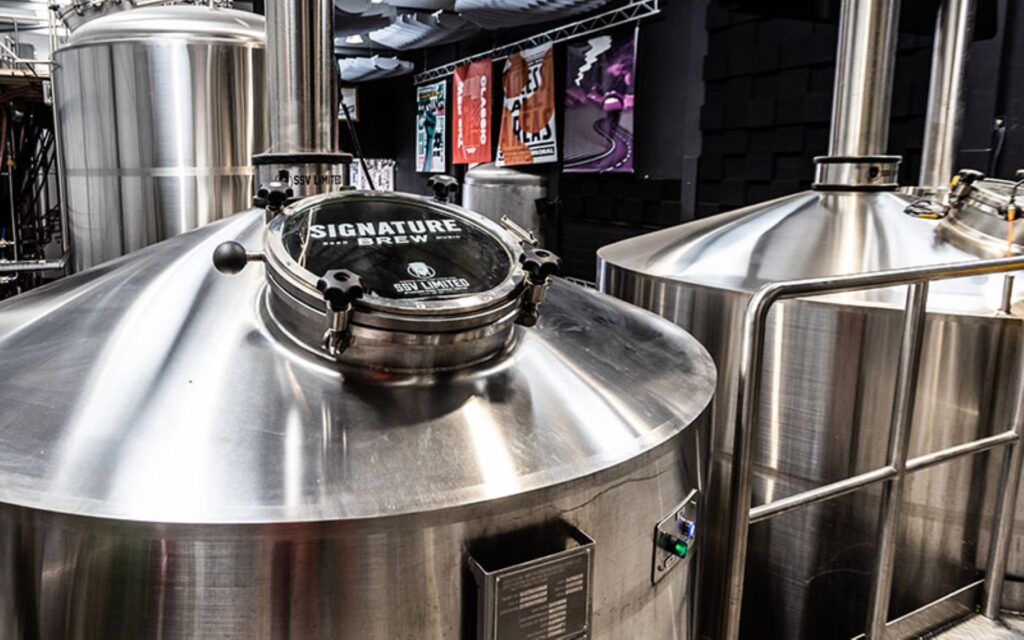 365: What's the ethos behind Signature Brew?
We are powered by passion and just getting great beer into the hands of those artists' and bands' fans. We're trying to reinvent what it means to be a brewery. We're trying to create a world of live music, incredible beer, bringing everyone together and making sure everyone's invited!
Collaboration is the heart of what Signature Brew crew is about but it's always been about music. We first opened our first bar in September 2018 in Haggerston. We've opened a few more since then!
365: You've recently opened the new bar at the brewery – how is business looking?
How's it look – well it looks good! It's great to get people to come in and experience what Signature Brew is about first-hand, from our legendary team. People can drink the beer super fresh and kind of understand what we're trying to do and what we're about.
The beers themselves, we are very proud of them. They've been developed over a long period of time; we've got an incredible team of brewers. Those recipes have not been built overnight; over time there have been constant improvements. We use the best ingredients, we've got amazing relationships with our suppliers from malts to hops – also the way we treat our water to the technology we've got in the brewery.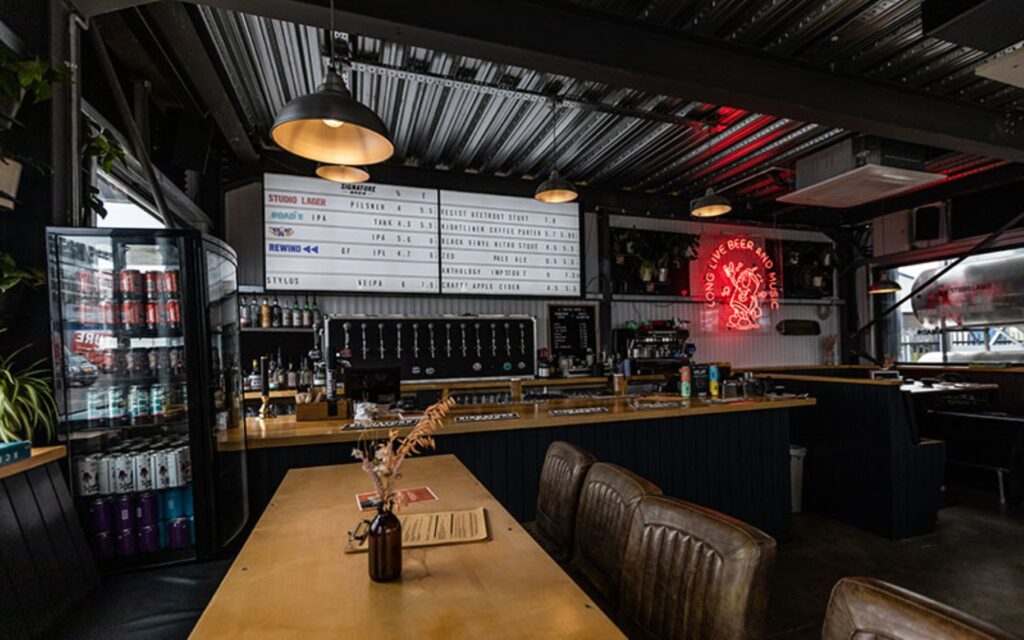 365: What challenges have you faced over the years?
Obviously we've had a few turbulent years and cash flow's been impacted by being forced to close and pivoting our business model a number of times, so funding has been crucial to keep the doors open and keep the lights on.
365: How has 365 finance helped your business?
We've had a lot of growth plans in place since 2018 and we've had to be creative with the source of funding that we've been able to attain, allowing us to keep moving forward. Working with 365 has been great for doing that because of the flexibility – I think it's great that it's connected to the revenue and it turns up and down with the trade, which is great.
The flexibility makes it a super unique product that helps us – it makes it a lot easier to manage.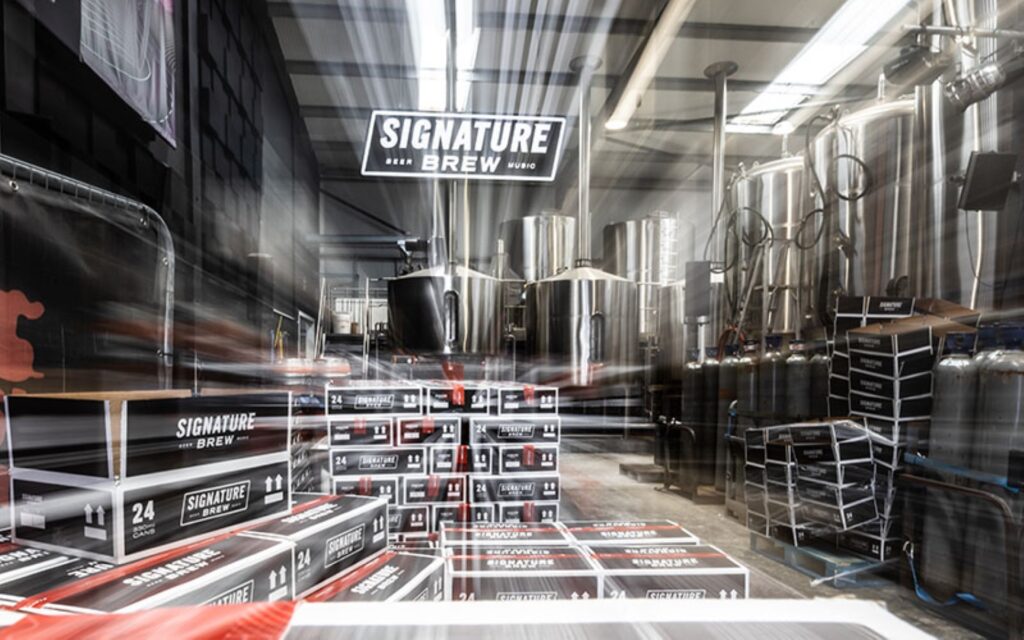 365: What does the future hold for Signature Brew?
We're kind of going into uncharted territory but we've never been more prepared than we are now. We've got the whole summer of incredible partying, events, gigs, festivals and beer everywhere!
If you'd like to discuss a tailored funding solution for your business, contact our friendly, expert team on 0207 1000 365.