Client Spotlight: Smilemaker Dental Care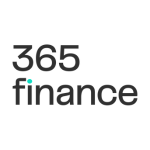 Written by Team 365 finance
In our latest Client Spotlight, Amir Tarki talks us through his journey as owner of Smilemaker Dental Care, discussing how he has developed the company, taken on challenges and set the business on a course for growth.
________
FACTFILE
Owner: Amir Tarki
Location: 5 Sevenoaks Road, Orpington, BR6 9JH
Key facts: Full-service dental practice, bringing "Harley Street to the High Street"
Website: www.smilemakerdentalcare.com
365: What drew you to the business?
When I came from Sweden to the UK originally, the quality of the dental sector here was not what I expected. I wanted to give the best care to patients here; I want to treat patients as equally as if they are a part of the family. I always thought: I'm going to bring a sort of Harley Street into the High Street.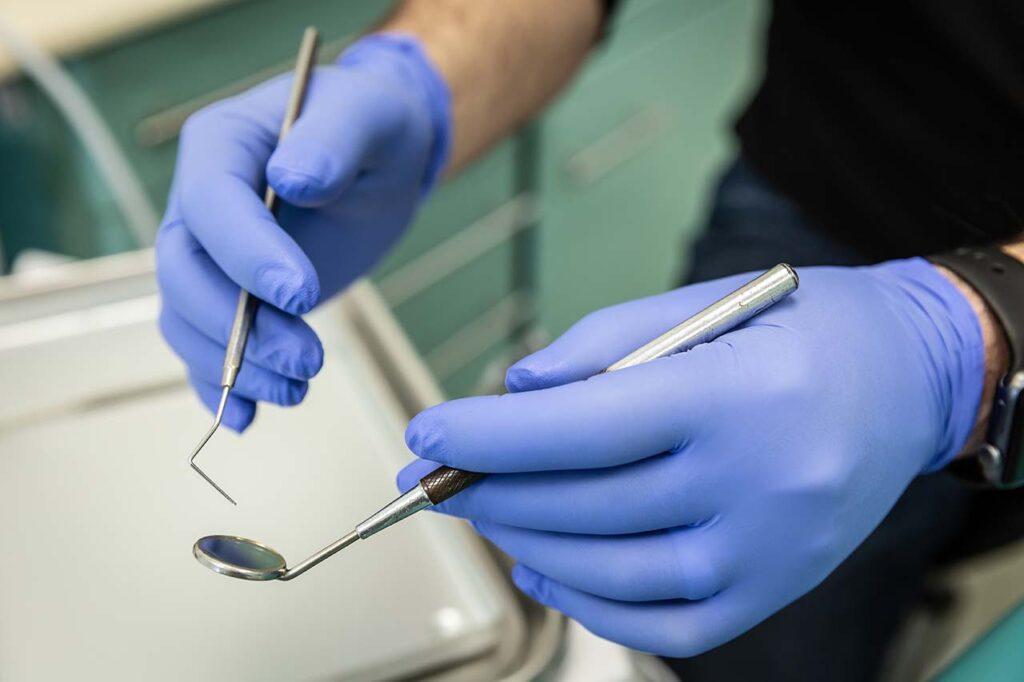 Smilemaker Dental Care offer comprehensive dental care, including everything from the Preventive Education & Routine Hygiene that helps to reduce dental problems to expert Cosmetic & Restorative solutions.
365: How have you differentiated from the competition?
We offer everything that you want in dentistry under one roof, including sedation, extraction and everything – that's been my dream, bringing Harley Street to the Hight Street to that patients don't have to go anywhere else. In terms of our staff and the service we offer, we differentiate ourselves from the rest of the dentists around the area.
365: How has the business developed over the years?
As dentists we're not 'business people.' You find very rarely any dentists that like the business side of things! I do, as I like a challenge. I do like the business part; the enjoyment I get is to see something grow. Ever since I took over I've grown business from two days a week to six days a week. It was four staff and now we have 14 staff, and now it's come to a point where I don't have any more room to expand.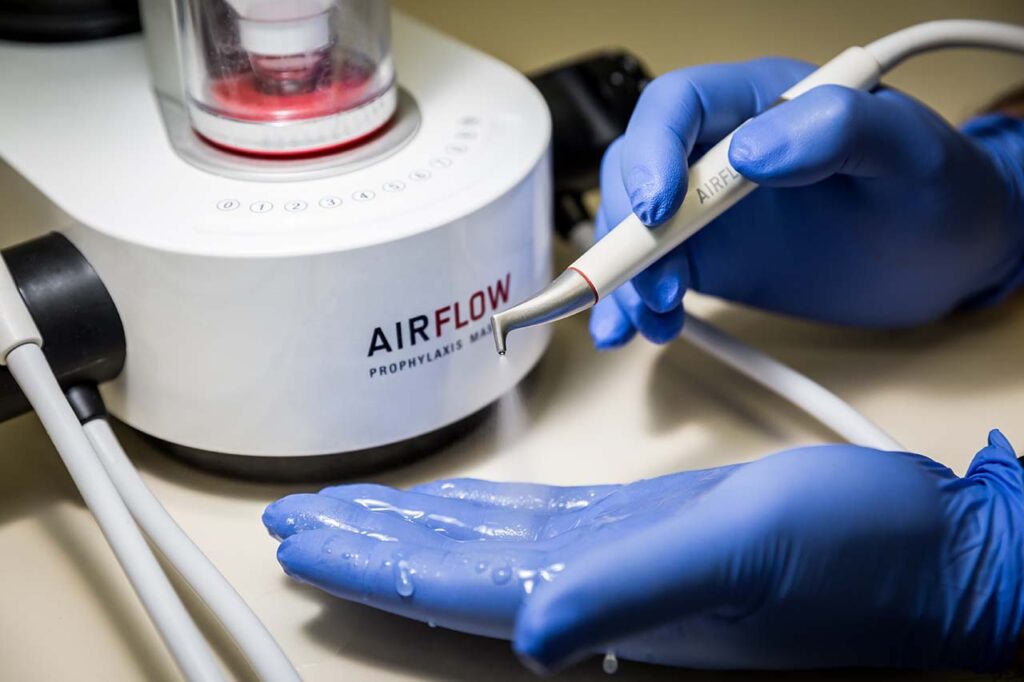 Located in the heart of Orpington, and just a 10-minute walk from the station, Smilemaker Dental Care serve the dental care needs of the community to the best of their ability.
365: What are your next steps?
The next step next year is to hopefully purchase the building and then add another room or two, and maybe also add a dental lab here and some new equipment.
365: What challenges have you faced?
A lot of my time went into training the staff. That sort of thing was a challenge but once you get through that hurdle and you build a team, in my opinion you have to look after the staff and the team so that they can look after the patients.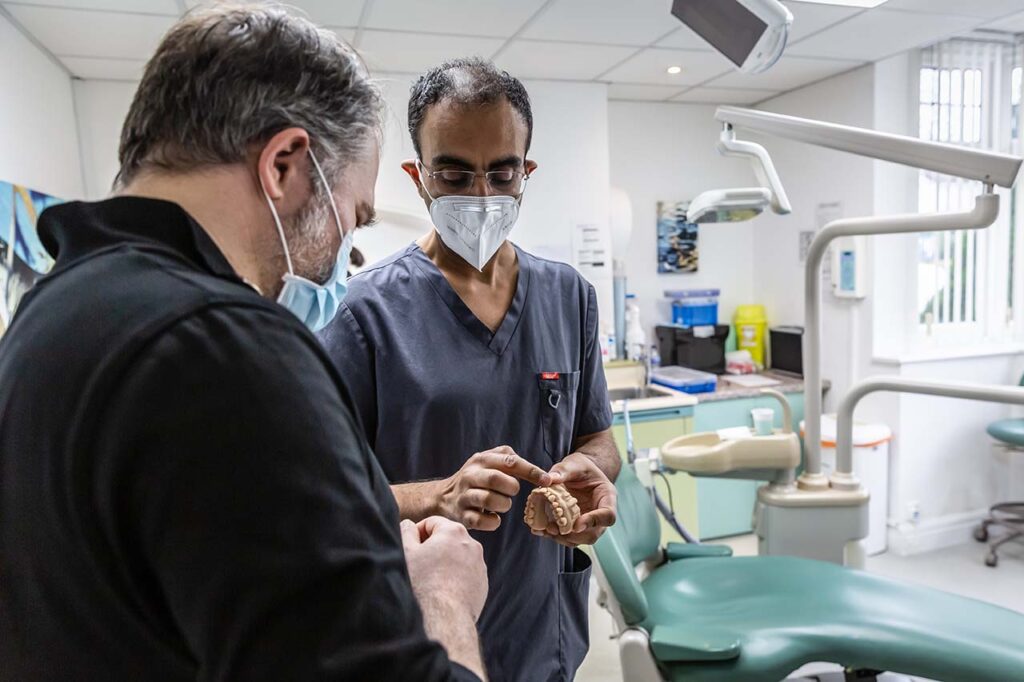 Amir Tarki, owner of Smilemaker Dental Care, believes in really looking after his staff, so they in turn can look after the patients.
365: How did you find the funding process and how has it helped you?
As a business I'm always thinking about innovation and marketing. You have to always innovate and market and if you don't have the finance backing to do it, then you're dead. So I googled different finance companies and I came across merchant finance. I had no idea what it was so I had to do some research about it and it fitted quite well with what I wanted to do.
Then I approached 365 I looked at the google reviews and the trust pilot reviews, which were very good. After a quick email and quick application I got through to the very helpful staff and just took it from there!