Client Spotlight: The Old Sail Loft Restaurant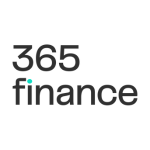 Written by Team 365 finance
We head to the beautiful Cornish town of Looe to go behind the scenes at The Old Sail Loft Restaurant. Proprietor Dominic Sadler tells us about the ethos of the business, how it has come through Covid and the plans for the future.
—————
FACTFILE
Proprietor: Dominic Sadler
Location: Quay Street, East Looe, Cornwall, PL19 1AP
Key facts: Award winning restaurant situated in a building dating back over 500 years, located on Looe's quayside.
Website: www.oldsailloftlooe.co/
365: Tell us a bit about the business and your ethos.
Well to start off, we're all about service, the fresh fish, the food, ambiance and the warm atmosphere that we create.
It's a beautiful old building – it's over 500 years old and its situation on the quay is fantastic, there's not many places like it at all. We enjoy what we do; we're passionate for it and that's the beauty of it.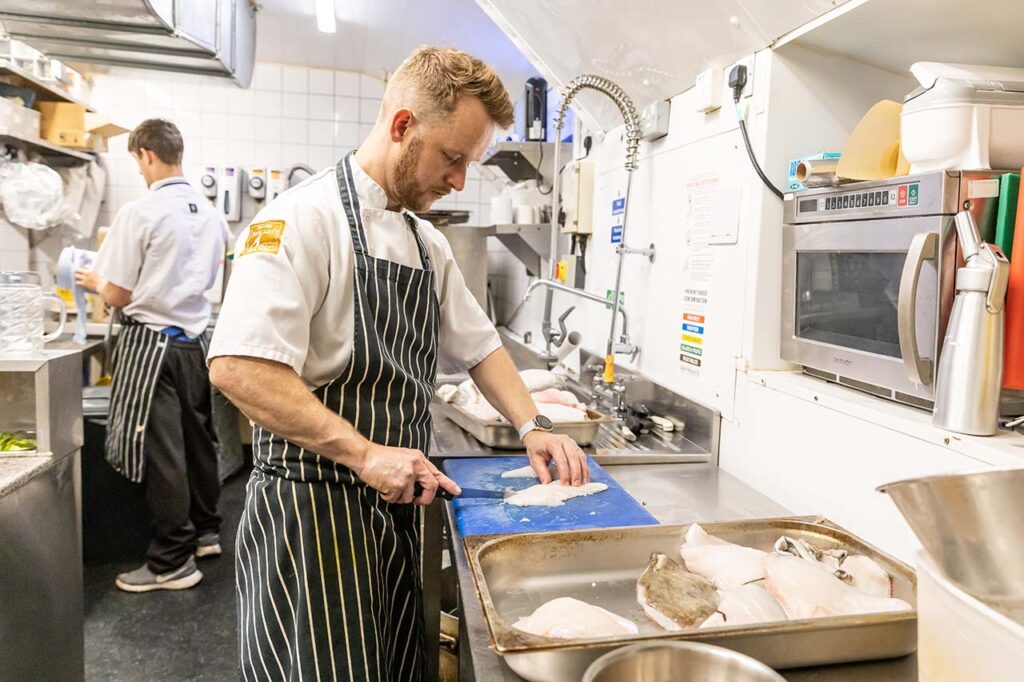 365: What attracts so many people to the restaurant?
We pride ourselves on our fish because we've got a fish company as well. It literally comes from the boat just on the quay, straight down to the fishing company 300 yards down the quay and straight into our kitchens. You can't really get much fresher than that!
We get a lot of people traveling down to see us year-in year-out, often three or four times a year. We get a lot of new people in as well; there's a lot of repeat trade and good local trade is always important for the winter months as well, so they keep us going nicely.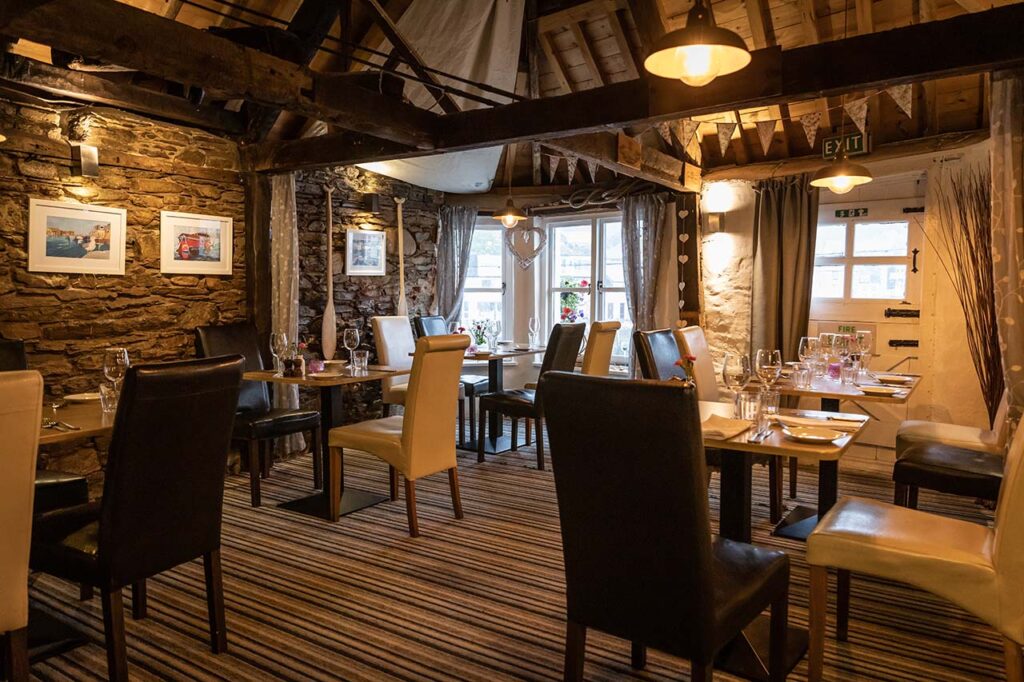 365: You recently won some awards – how has that helped the team and the business?
We just got the AA rosette award, which is nice, and were named seafood restaurant of the year a couple years ago, which is also great. We don't look for these things but it's always nice to have, especially for the guys who are front of house and the for the kitchen team to get recognised for their work.
365: How did Covid restrictions affect the business?
During covid it was quite a challenging time for the staff but the customers still wanted to come in. We had to obviously control it – staffing was a big challenge we've had to go through, as I think there's a lot of anxiety going on.
Staffing is always difficult but I can hand on heart say we're actually fully staffed for the first time in a long time, so that's good!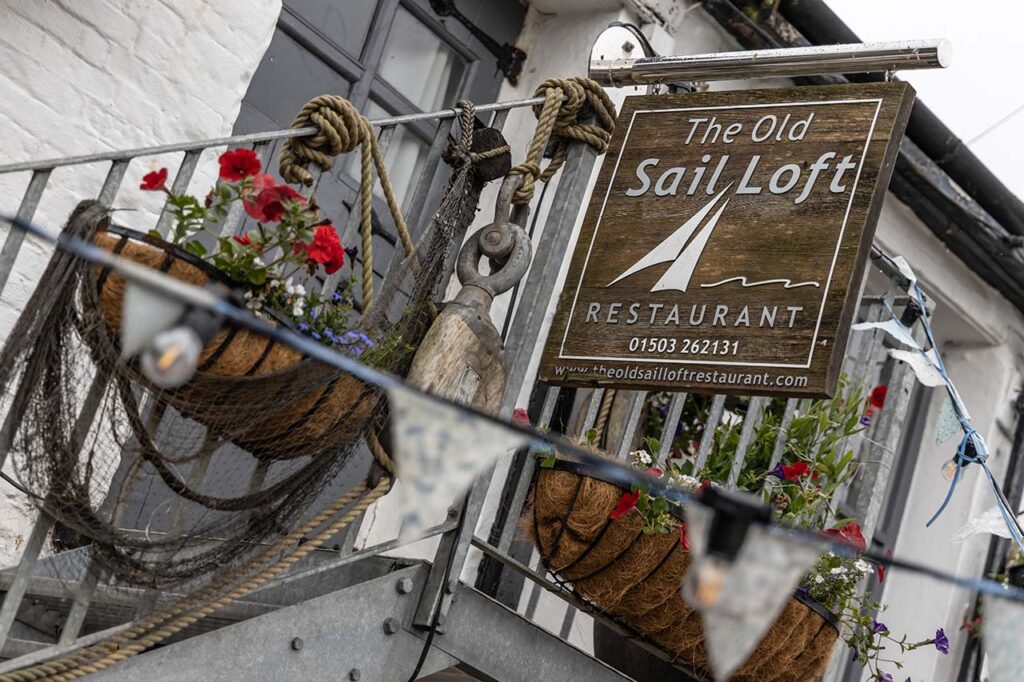 365: How have you found the experience of working with 365 finance?
Using 365 is fantastic; it's easy, it's quick and I think it's relatively pain-free to do. Literally within 48 hours between talking to the representative on the phone, you've sent over your statements, they've done the check and the money's in your bank the next day – it's fantastic.
Using the funds, we've done the extraction system in the kitchen, which is great and was well and obviously we've closed for considerable amount of time [due to Covid lockdowns].
365: What do you have planned for the future of the restaurant?
We're just starting a new terrace outside that's going to be started building from tomorrow and without the funding there's no way we could have done that either, so it's just bringing the business forward every day, really.
If you'd like to discuss a tailored funding solution for your business, contact our friendly, expert team on 0207 1000 365.