How your business can get the most out of the Platinum Jubilee Bank Holiday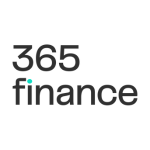 Written by Team 365 finance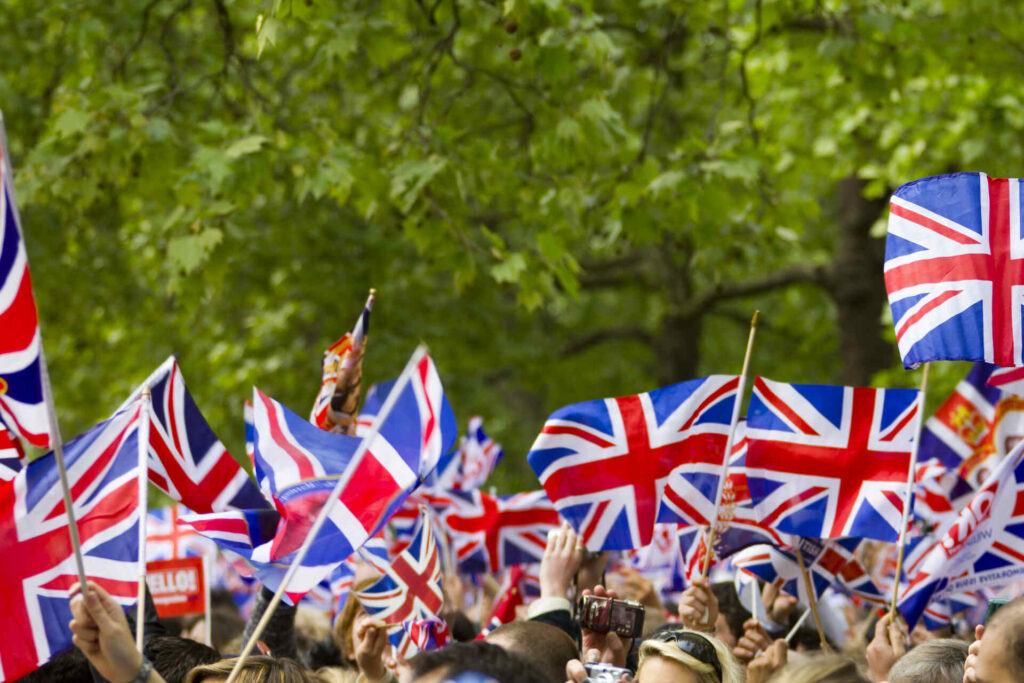 Whether you're an intimate cafe with 20-seat capacity or an established restaurant with a handful of regional branches, competing with the big players can be tough — especially as the biggest bank holiday of the year approaches.
The Queen's Platinum Jubilee Bank Holiday celebrates the Queen's 70th year on the throne. Taking place on Thursday 2nd and Friday 3rd June, the 4-day public holiday is sure to be busy for owners of hospitality businesses.
Festivities putting people in the mood to spend — during the 2021 August bank holiday, restaurants and pubs saw transaction volumes up by an impressive 20.3%.
We've put together some helpful holiday management tips to show you how to make the most of the Queen's Platinum Jubilee weekend.
Continue reading to find out how these tools will help drive people into your business this weekend:
Identifying your USPs.
Developing an online presence.
Offering limited-time deals or discounts.
Strategic marketing.
Writing a targeted campaign.
Identify your unique selling points
What are you offering this bank holiday weekend that other hospitality businesses aren't? To generate great celebration ideas, try to identify the unique selling points (USPs) of your business, then build your ideas around those points.
For example, coffee shops should consider staying open in the evenings for exclusive celebrations throughout the weekend. Restaurants can offer special family menus or royalty-themed cocktail lists. Food vendors and outdoor markets can decorate with British props and decorations.
Offering the following perks can also help entice more customers throughout the weekend.
Exclusivity
Only let a certain number of people on the premises each evening, using tickets or QR codes to allow entry. Highlight these rules when posting on social media to generate urgency.
It's also useful to think about social media competitions on Instagram to encourage engagement. Here's a simple example: post a promotional photo with a caption telling potential customers to like the post, follow your page, comment to tag a friend and share the post on their stories. Select one customer who entered and completed all four to win a ticket or similar prize.
Offering exclusivity on social media not only engages customers but expands your reach online. The more people liking, sharing and following, the higher likelihood you'll gain repeat customers in the long term.
Catering
Offer an open buffet so that guests can help themselves throughout the evening as opposed to constantly ordering and paying for individual products.

Drinks
If you're organising a temporary event and want to serve or sell alcohol, or put on regulated entertainment, you'll need to complete a Temporary Event Notice (TEN).
Eligible events must be small-scale, attracting fewer than 500 people and lasting no more than 168 hours. BYOB evenings and quiz nights are perfect for TENs.
Remember, you can apply for TENs all year round. If your Jubilee celebrations go well, you can start organising more events throughout the year to boost footfall and increase revenue longer term.
Apply for an occasional licence in England and Wales here. Scotland-based businesses can apply here.
Note that licensing hours have been extended for licensed restaurants and bars to mark the Queen's Platinum Jubilee. The extension gives people the freedom to continue their celebrations of this historic milestone over the bank holiday. Click here for more information.
Activities
Consider adding fun Jubilee-themed experiences like painting flags, crown making or even a royal-themed quiz. These little additions give you more promotional opportunities: "Celebrate the Queen's 70th year on the throne at our exclusive late-night quiz this weekend! Food, drinks and fun included.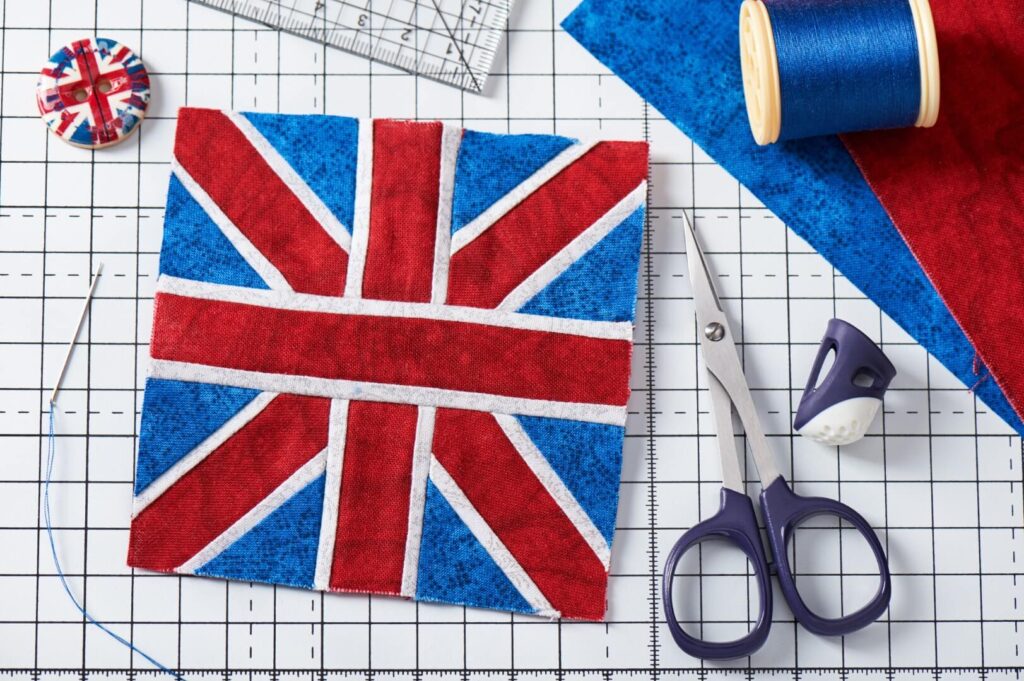 Strengthen your online presence
In an age of Instagram, Google and Facebook reviews, the rules of marketing are constantly changing. During the Jubilee bank holiday weekend, SMEs must compete against fierce local rivalries and battle deep-pocketed hospitality chains.
The best place to promote your events and engage a wider customer pool is online. Last year, Ofcom revealed that the average UK adult spent a record high of 4 hours online per day, so it's important to ensure people can find you when searching.
Make your website easy to find
Having a Google Business Profile boosts your business and its offerings in Google search.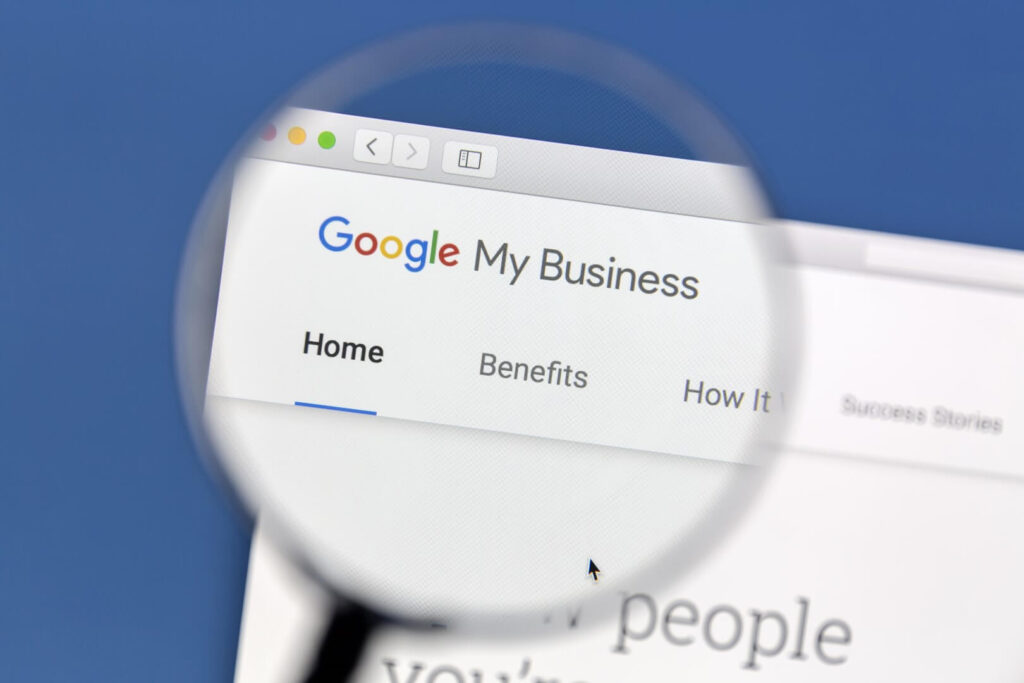 A Google Business Profile you create appears to users searching for 'Jubilee Bank Holiday weekend events' or 'Jubilee events near me'. The more information you share in your profile, the higher your search ranking will be. Make sure to link to your social media and website for easy access to promotional material.
Taking time to refine the design and content on your website (and the graphics you post on social media) will maximise your chances of converting curious internet browsers into repeat customers.
Ensure your website is easy to navigate too, by including inbound links to menus, your events pages, social media channels, and booking forms.
Why not share a special Jubilee menu? Or include the top coffee roasts for the weekend? As well as these, be sure to clearly display a list of your events, seasonal opening times, and other Jubilee-specific offerings.
Strengthen your branding
Clarity is key, so get creative with your branding and signage — both online and on-premises.
Standardising your website layout will push your brand image. Select a consistent colour palette to create familiarity and design impactful logos with recognisable visuals.
Signage attracts attention and can be used to improve attendee experience at your event. Before your event takes place, strategically place your signs to get the word out and spark interest and curiosity.
Strong signage will:
Promote your event in multiple areas.
Help people recognise your brand across different platforms and locations.
Provide essential information on deals and events that is clear and informative.
Share directions so customers can find you easily.
Consider the locations potential customers are likely to visit (both online and on your premises) and place your signs accordingly. Ask yourself these questions:
Online
What social media platforms does my business get the most engagement on?
Is it worth putting money into paid ads?
Does my website clearly promote the event?
On premises
Can passers-by see my branding?
Where can I put signage inside the premises?
Are other local businesses willing to offer tie-in deals and display my signage?
During your events, clean and creative signs can be utilised to promote the event itself. Making your event title or logo visible provides a visual cue for all attendees, resulting in better brand recognition. In addition, your signs can generate a sense of credibility and legitimacy.
Limited offers
Offering limited deals, loyalty schemes and one-time gifts during the Jubilee bank holiday weekend will build interest in your business and encourage people to celebrate (and spend) with you.
Here are a few ways to entice potential customers.
Tie-ins
60% of people say that they are more likely to buy from brands recommended by local shopkeepers or independent business owners. Being part of a community of independent business owners in your area increases the likelihood that you will be recommended to new customers.
Tie-ins are a great way to build those relationships and maximise revenue on a bumper weekend like the Platinum Jubilee. Some examples of tie-ins:
Joining forces with another premises to offer a Bank Holiday special deal.
Bars can offer cards for discounted entry to another local club.
Restaurants can offer a food and drinks menu sourced from independent local vendors.
Participating in this kind of joint strategy will:
Increase value for both businesses.
Expand exposure across two or more premises.
Boost footfall and sales.
Nurture a positive relationship long term.
Discounts
Discounts let you create a 'limited time' narrative — if customers want to enjoy your unique experience, they should sign up ASAP. Be sure to keep offers live throughout the weekend for last-minute bookings and purchases.
We recommend distributing your deals online and offering vouchers to hosting sites like Wowcher and Groupon. You can add your deals to Wowcher by filling in a simple online form here, and list your event on Groupon UK here. You can also track the success of your deals through the Groupon Merchant Centre.
Exclusive Jubilee bank holiday deals
You want to make your events and deals accessible for as many people as possible. Coffee shops, cafes, and restaurants can increase event accessibility by hosting various gatherings throughout the day and into the evenings.
In the morning, you can host coffee mornings for parents with child-friendly activities, like painting. Afternoons and evenings could feature brunch deals or exclusive BYOB parties for friends.
Tapping into more than one demographic will increase footfall day to day, encouraging continuous spending.
Strategic marketing
Some businesses design marketing strategies specifically for big seasonal holidays. Continue reading to find out:
How to market your Jubilee weekend for both local and national audiences.
How to promote your 'product, price and place' through word-of-mouth marketing.
Appealing to customer emotions through paid adverts
A study by The Digital Agency Network revealed that ads with emotional appeal are 31% more likely to entice customers. Try appealing to these emotional drivers when advertising your events for the Jubilee bank holiday:
National Pride — a lot of people will feel proud to be part of a country that still supports the monarchy.
Schools are closed — families will be spending more time together.
Workplaces are closed — people are in the mood to party.
The Royals — People feel connected to the Royal Family and want to be involved in their celebrations.
Reach your target audience through:
Newspapers, local newsletters, bulletin boards.
Promotional posts on social media.
Paid-search marketing.
Banner ads will drive traffic to your website booking/reservation pages, ticket pages and newsletter sign-ups for "Early-bird access to Jubilee offers and events".
Word-of-mouth
One of the main advantages small businesses have over huge chains during bank holidays is intimacy with the local community — you aren't just selling your events and discounts, you're selling an experience.
64% of marketing executives consider word-of-mouth to be the most effective form of marketing. The marketing 'Rule of 7' that says repeat customers need to interact with a brand seven times before building loyalty. It can be time-consuming to build these relationships, so when it comes to increasing footfall during the Platinum Jubilee bank holiday weekend, reach out to your loyal customers first.
You can do this by:
Issuing a newsletter or email to encourage them to book in.
Offering a loyalty card or free coffee/meal every time they refer five friends.
For new customers, try speaking to people on the street or in areas around your premises. Almost 3 in 5 people say they're likely to buy from someone they have actually met — even if just for five minutes. Find new customers through word-of-mouth by:
Handing out leaflets to let people know what activities and offerings you have for the Jubilee weekend.
Posting polls and question-answer stories on Instagram and Twitter to ask people what they want to see. Once you identify key selling points, you can begin promoting new, limited-time services to the right audiences.
Writing your targeted campaign
It's time to put the guidance shared in this article into practice. This is how to design a five-step targeted campaign.
Discover and build the unique brand differential: Thousands of businesses will likely offer specialties for the Jubilee weekend — what makes your offering different?
Connect with customers: Can you send out a newsletter? Speak to the people who dine in your restaurant or cafe. Ask them what they might like to see on the menu for the Jubilee weekend — sometimes the customer can bring the best ideas.
Research: Do some research to see what your competitors are planning.
Provide a special incentive offer: Create some discounts and loyalty schemes to entice customers.
Social media: Use social media to put out polls and ask what your followers might like to see throughout the Jubilee weekend.
Once these steps are completed, it's time to start posting your promotions and building excitement for your special Platinum Jubilee bank holiday weekend.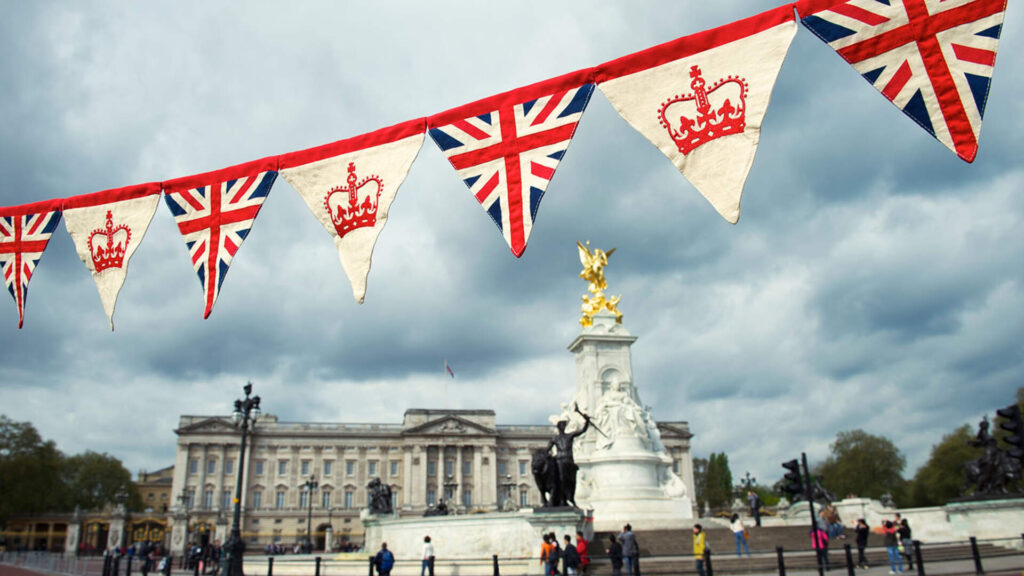 365 finance can lead you to success
365 finance is the perfect choice for rapid financing to ensure that your small business doesn't miss out on the fiscal benefits of the Jubilee bank holiday. It's just around the corner, so the time to act is now.
Let us help with our revenue-based financing tools. We can offer £10,000 to £400,000 in capital, so apply for funding today without affecting your credit score.
You can also speak to our team to find out how we can help your business.