Powering Up Your Small Business with SME Funding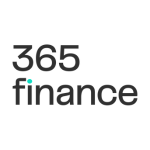 Written by Team 365 finance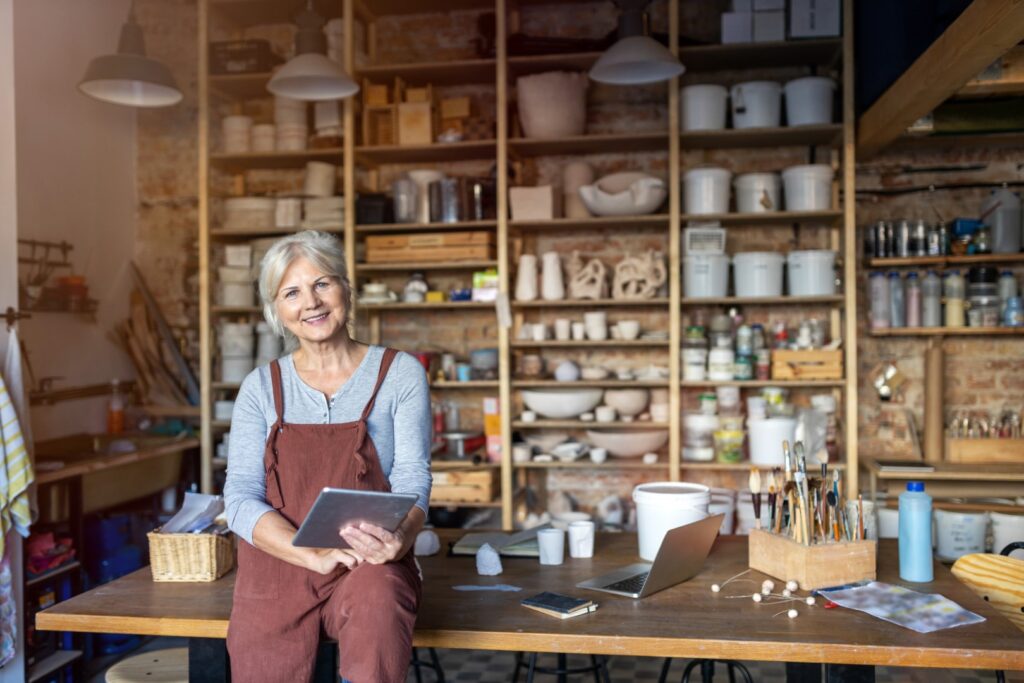 SMEs are the backbone of the modern economy, accounting for 99% of all businesses in the UK. However, it's common for small business owners to hit a wall in their growth journey, predominantly due to financial issues or a lack of funding.
In today's economic climate, where interest rates are rising, energy prices continue to skyrocket, and the threat of a recession looms, many small business owners will be left worrying about how they can afford to keep the lights on. In fact, energy costs and rising inflation remain the top two concerns for businesses right now; this, combined with the struggle to hire and retain staff as wages fail to keep up with inflation, spells potential trouble for SMEs.
If you're a small business owner trying to navigate the cost-of-living crisis and keep your head above water, what options do you have, and how can alternative funding help?
In this article, we explore how sectors as diverse as entertainment, tourism and leisure, restaurants and boutique retailers are unshackling themselves with alternative financing, especially with Merchant Cash Advances.
What is Alternative Funding?
Alternative funding essentially refers to any financing which doesn't come from a mainstream provider such as a high street bank. While securing a loan from a more traditional source can appear better suited to a small business, there are many regulatory hoops to jump through, and approval can take a long time. In the midst of a cost-of-living crisis, small businesses may need access to funding sooner rather than later, and alternative financing methods can help to avoid the lengthy loan processes typical of more conventional providers.
Recently established businesses may also struggle to demonstrate a trading history and the required cash flow forecasts. As a result, many SMEs may need to consider the alternative finance market to get growth capital while bypassing restrictions imposed by the high street banks.
Types of alternative funding include:
Pitch competitions: This involves pitching your business to a jury of investors and executives with the aim of receiving funding- Great for businesses which are just starting out.
Crowdfunding: Crowdfunding refers to the method of obtaining funding through a series of individual investors. Crowdfunding typically involves setting up a campaign on a suitable crowdfunding site and getting the general public to 'back' (fund) your idea . A good option for early-stage businesses or those facing extreme financial difficulty.
Angel investing: Angel investors are independent agents that aren't linked to a particular organisation and invest their own capital into business projects. The process of securing Angel investment isn't as easy as applying for a loan or setting up a crowdfunding page, and requires a lot of networking to find an investor willing to back your business venture.
Grants: A grant refers to a type of financial aid awarded by the government to an applicant who shows a promising chance of success. While highly valuable, they are also highly competitive.
Merchant cash advances: A merchant cash advance is a type of business financing that offers finance to businesses in exchange for a percentage of their future revenue. This method is perfect for small businesses seeking fast access to funding, which is why we're focusing on this option in this article.
A merchant cash advance is one of the best options for small businesses looking for an easy and low-risk way to raise capital. Also known as a business cash advance, a merchant cash advance is a flexible finance arrangement which allows any business which processes payments through a card machine (PDQ) and\or an online payment system to access funding.
Unlike loans from high street banks, merchant cash advances don't come with interest rates or fixed monthly fees. Instead, the cash is repaid as a percentage of your customers' debit or credit card payments. The beauty of this is that the advance is repaid in line with sales. Experiencing a drop in sales? You repay less. Business picks up? You repay more.
Merchant cash advances are also well-suited for startups and SMEs who have previously struggled to access financial backing or have a poor credit history. The application process takes minutes, and decisions are made within 24 hours, so it's an ideal funding option for SMEs looking to raise capital quickly and with no strings attached.
Which Sectors Can Utilise Alternative Financing Options?
Merchant cash advances can benefit practically any small to medium-sized business looking to raise funds while bypassing the traditional banks' restrictions and red tape. This could include any sector from hospitality to entertainment, hair and beauty to retail. Here are just a few examples.
Entertainment
The entertainment industry was hit hard during the pandemic. As theatres were closed and live music was cancelled, clubs and venues saw a 78% decline in their own income.
Although things are slowly returning back to normal, some smaller venues may still feel the after-effects of a difficult couple of years. A cash advance could provide the funds needed for vital expenditures such as marketing and advertising, purchasing stock and equipment, or completing refurbishments and expansions.
Hotels and B&B's
Whether you're running a 2-bedroom B&B or a country hotel, competing with larger hotel chains can be tricky, particularly in a post-pandemic market where you're trying to bounce back from the lull in tourism. Add to this the soaring energy costs and rising inflation, and matters could become increasingly worrisome from a financial perspective.
If your business is struggling, you could raise the cash needed to build new facilities, replace old furniture, invest in social media marketing, or cover the increasing heating and energy costs by accessing alternative funding.
Online Businesses
Online sales are continuing to rise exponentially with e-commerce expected to account for 95% of retail sales by 2040. With this in mind, there's no better time to grow and expand your online business.
Alternative financing could give you the funds needed to drive growth. This could include advertising your business online using tools like Google AdWords and Facebook Ads to strengthen reach. It could also include paying for SEO and social media marketing to raise brand awareness, attract new customers and increase sales.
Hair and Beauty
Similar to entertainment and tourism, the hair and beauty industry was hugely impacted by the coronavirus pandemic. Now, in the unsteady economic climate, worries across the industry turn to a potential loss of revenue as customers de-prioritise 'luxuries'. Research by Avon found that 1 in 10 women are forgoing beauty products due to the cost-of-living crisis. It's also becoming harder for smaller salons to attract and retain staff. With wages failing to keep pace with the rising cost of living, many people are finding it difficult to make ends meet.
Alternative financing for hair and beauty salons could cover several factors, including recruiting and training new staff or purchasing a lease on your salon premises to reduce rent expenses. In addition, seeking alternative financing and improving capital can make it easier to pay staff and suppliers without worrying about cash flow issues.
Garages and MOT Centres
As the cost of living crisis continues to cause havoc, research by The Motor Ombudsman suggests that the increasing operational costs are a paramount concern for most independent garages and MOT centres. The Motor Ombudsman study found that nearly 80% of garages and workshops surveyed stated that the increase in prices had posed significant challenges for their business since 2022.
By accessing funding via a merchant cash advance, garages and MOT centres could raise the cash needed to purchase crucial diagnostic equipment, bulk purchase car parts, spares and more.
Retail
New research from Ankorstore found that 74% of retailers believe that the cost-of-living crisis will be almost twice as damaging to business than the Covid-19 pandemic. As inflation continues to rise and income stagnates, consumer's spending habits are changing. This, along with the growing popularity of online shopping, could continue to hit independent retailers and boutiques hard. However, there is some optimism as the same study found that 69% of retailers believe that all consumers are keen to shop locally as life returns to towns and cities following the pandemic.
Alternative funding could give retailers the means to pre-purchase extra stock before a busy seasonal period, advertise your business online or in print to increase foot traffic, and finance refurbishments to enhance your retail presence.
How to Access Alternative Funding
If you're looking for investment capital to grow your business or navigate short-term financial difficulty, we're here to help.
At 365 finance, our Rev&U Cash Advances offer up to £400,000 in revenue-based funding. With no APR or fixed monthly payments and a 90% approval rate, it's the ideal option for small businesses looking for a quick and hassle-free financing solution.
Head to our website to learn how it works or speak to our team to find out more and apply today without affecting your credit score.