Wimbledon Winners: Fund High-End Hospitality with a Merchant Cash Advance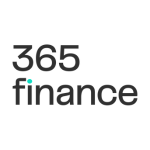 Written by Team 365 finance
In 2023, we welcome back the oldest tennis annual championship in history: Wimbledon. Taking place between July 3rd to July 16th, it's one of the biggest features on the British sporting calendar. Wimbledon has been enjoyed by tennis fans worldwide for over 100 years, and many of the most dedicated fans choose to travel to the UK to watch the tournament and attend matches. This boom in tourism makes the event a key feature for your business calendar, too.
While many industries can profit from the influx of visitors that Wimbledon attracts, it's the hospitality industry that can benefit the most. From international hotels offering tourists a place to stay, to bars showing live matches, hospitality businesses can use Wimbledon to significantly boost their revenue.
In this article, we'll offer a few ideas on how you can use Wimbledon's influence to your advantage. We'll also look at how you can use a merchant cash advance as a fast and easy way to fund your Wimbledon plans.
Important Wimbledon Statistics for Businesses
Statistics are crucial for putting big events like Wimbledon into perspective. Below, we've listed a few facts and figures related to the tournament that will be especially relevant for business owners:
Wimbledon Ideas for Hotels
From the statistics above, it's clear that Wimbledon draws in huge crowds. Obviously, all these visitors will need a place to stay — and if your hospitality business offers accommodation, that's where you come in. However, it's crucial that you take action to make sure your business can stay ahead of local competition. Otherwise, it's unlikely that you'll be able to seize an appreciable share of the Wimbledon market.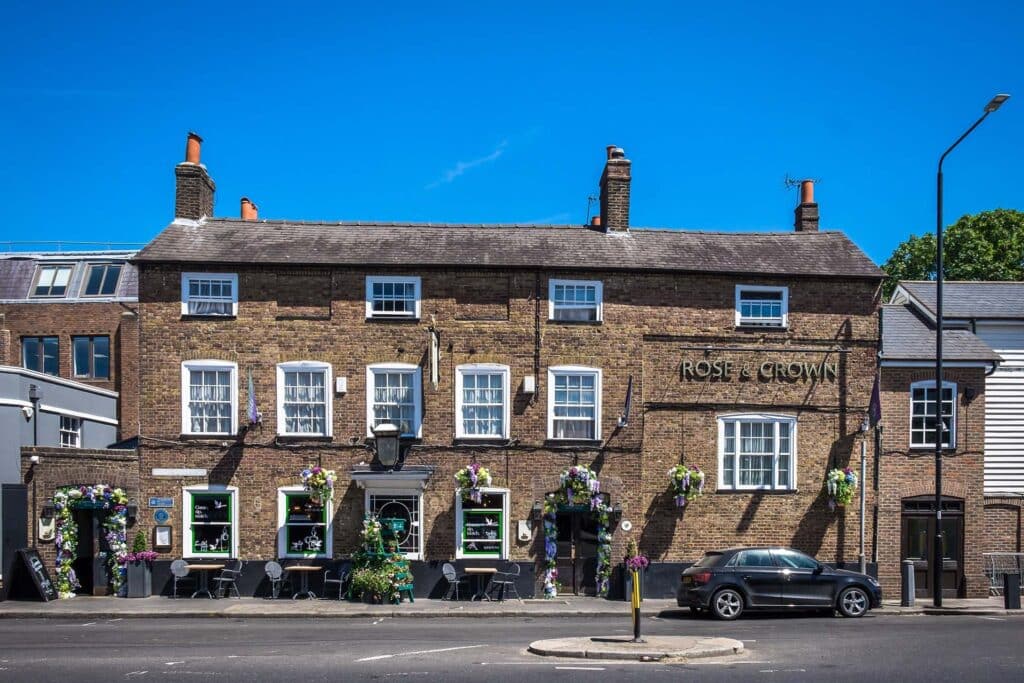 Advertising your availability with marketing that prominently features the tournament is a great first step, particularly if you can use social media advertising (as online ads can be viewed by a very large audience). Try targeting specific demographics — for instance, you could advertise one-night stays for attendees that are only in London for one match.
A more drastic strategy would be to lower your rates during the tournament, which can help attract price-conscious customers. However, you need to take care that lowering your rates doesn't cut into your earnings. A similar alternative would be to offer reduced rates specifically for Wimbledon attendees — you could ask for proof of a ticket (such as e-receipts) to be presented during booking.
Finally, offer small conveniences to Wimbledon attendees, and market those as one of your business' benefits. Providing information such as easy travel links to the grounds, or recommendations on food and drink options, are great little details to help you stand out from the crowd.
Wimbledon Ideas for Pubs and Restaurants
The other side of the hospitality industry — food and drink services — can also benefit significantly from Wimbledon crowds. While the tournament grounds themselves offer a range of food options, businesses located nearby can still expect to see much higher footfall during Wimbledon, which presents a great opportunity to boost revenue.
A simple and easy idea for attracting Wimbledon attendees is to offer food and drink traditionally associated with the tournament. While strawberries and cream are the most obvious choice, pubs may be more successful in offering Pimm's-based alcoholic beverages. Both refreshments have a proven track record for popularity: around 192,000 portions of strawberries and cream and 276,000 glasses of Pimm's were sold at the 2019 tournament.
If you choose to go this route, be careful of pricing: since 2010, a portion of 10 strawberries and cream sold within Wimbledon grounds costs £2.50. Unless you're providing a luxury version, be careful not to price-gouge on traditional foods.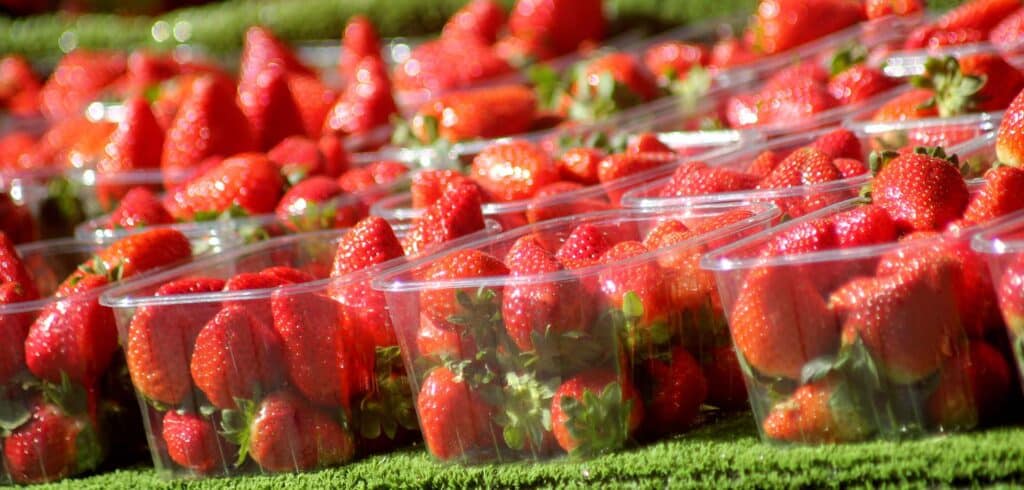 As well as food and drink options, be sure to consider entertainment: televising matches is easy to arrange (and more importantly, almost completely free of charge) since the BBC covers all matches. However, this means that most of your competitors will be offering the same opportunity. Try to go above and beyond with bigger TVs or outdoor seating areas in order to draw in more customers.
Tips for Providing International Hospitality
Wimbledon's international appeal means people from all over the world travel to watch the tournament. If you're operating a hospitality business near the tournament grounds, it's smart to keep this in mind: offering a great experience to international tourists could be the key to boosting your summer revenue.
Although many of the countries where tennis is most popular are English-speaking (such as Australia, the US, and the UK) working to overcome any language barriers that might exist is a great showing of international hospitality.
Consider adjusting any signage within your premises to include foreign language alternatives, as well as providing directions to the Wimbledon grounds in alternative languages. French and Spanish are good options: due to its proximity to England and its large number of ardent tennis fans, you're likely to host French tourists, and top Spanish players like Rafael Nadal and Carlos Alcaraz are likely to draw visitors from Spain.
Another good way to show off your status as an international hotel is to offer tourist guides. As well as the Wimbledon travel tips we mentioned above, try to provide guests with recommendations on things to do in the local area. Central London is nearby, so there are a ton of tourist attractions, but providing your personal reviews can help tourists enjoy their stay that much more.
How Rev&U Can Fund Your Wimbledon Plans
While the suggestions we've offered are helpful, they will all require some level of financial investment. If you're looking for a fast, easy way to acquire funding, consider applying for a Rev&U cash advance from 365 finance.
Our merchant cash advances are a form of revenue-based financing. This means you don't need to worry about making large repayments at the end of each month, as you would with a traditional bank loan. Instead, we'll request a percentage of your monthly revenue each month to repay your advance.
The higher your revenue, the faster your advance will be repaid — so if you manage to boost your income significantly during the two weeks of Wimbledon, your advance will be repaid in no time.
The key advantage of our merchant cash advance is that it's fast and easy to apply. Our application turnaround can be as quick as 24 hours, and over 90% of applications are approved. With Wimbledon fast approaching, 365 finance is your best bet to acquire funding in time to make the necessary preparations.
At 365 finance, we can provide both long and short-term financial solutions, with revenue-based funding available from £10,000 to £400,000 in capital. Apply for funding today without affecting your credit score, or speak to our team to find out how we can help your business. To find out more, head to our website.