Celebrating Success: 365 finance Shines at the Women in Credit Awards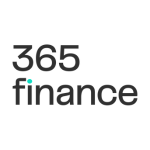 Written by Team 365 finance
September was a month to remember for 365 finance as we had the honour of being shortlisted in an impressive six categories at the prestigious Women in Credit Awards. The event brought together some of the most talented and dedicated professionals in the credit industry, and we are proud to announce that we walked away with several awards, further solidifying our commitment to excellence and empowering women in finance.
Team Leader of the Year – Jasmin Samra
Jasmin emerged as the Team Leader of the Year, a well-deserved recognition of her leadership skills and innovative approach to managing our teams. The judges commended her for introducing new ways of working, particularly in people management. Jasmin's focus on team expectations and their personal impact has positively influenced the entire organization, setting a high standard for all.
Rising Star of the Year – Suwanja Srikantha (Silver Winner)
Suwanja was recognised as a Rising Star of the Year, securing a silver win in this competitive category. This accolade is a testament to her outstanding contributions to 365 Business Finance. While she may not have taken the gold, this silver win showcases her immense potential and dedication to our organisation's success.
Employer of the Year – 365!
Perhaps one of the most significant achievements of the night was winning the coveted title of "Employer of the Year." This award acknowledges our commitment to fostering a diverse and inclusive workplace where talent is nurtured, and opportunities for growth are abundant. We have been dedicated to promoting from within and increasing the representation of women in senior roles, maintaining a remarkable 50% female presence in leadership positions.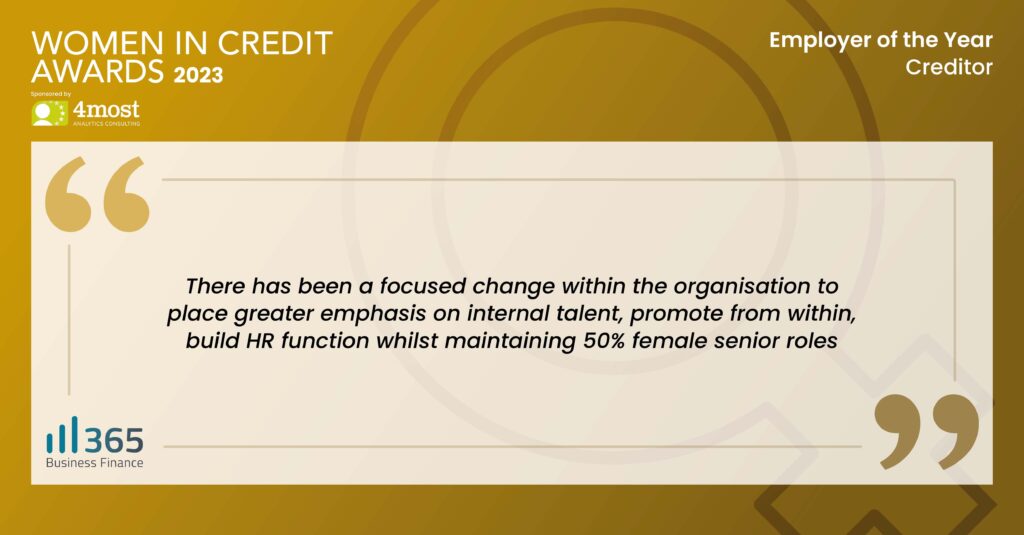 Our success at the Women in Credit Awards did not stop with these wins. We were shortlisted in several other categories, highlighting the incredible talent that thrives within our organization:
Lauren Coffey, Senior Retentions Executive, was shortlisted for Colleague of the Year for her unwavering support for colleagues throughout the company.
Malika Alidina, Underwriting Manager, was shortlisted for Mentor of the Year, recognizing her exceptional ability to nurture and train her team.
Louise Ho, Senior Underwriter, was shortlisted for Team Player of the Year due to her can-do attitude and willingness to step in for the team.
We are immensely proud of our team's achievements and the recognition we received at the Women in Credit Awards. These honours inspire us to continue our commitment to excellence, diversity, and innovation in the lending industry.
We extend our heartfelt congratulations to Suwanja and Jasmin for their outstanding individual achievements and thank the entire 365 finance team for their unwavering dedication. This is just the beginning of our journey towards continued success and empowerment in the world of finance.