MOT Garages Fuelled by Flexible Finance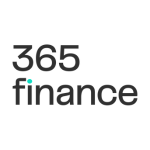 Written by Team 365 finance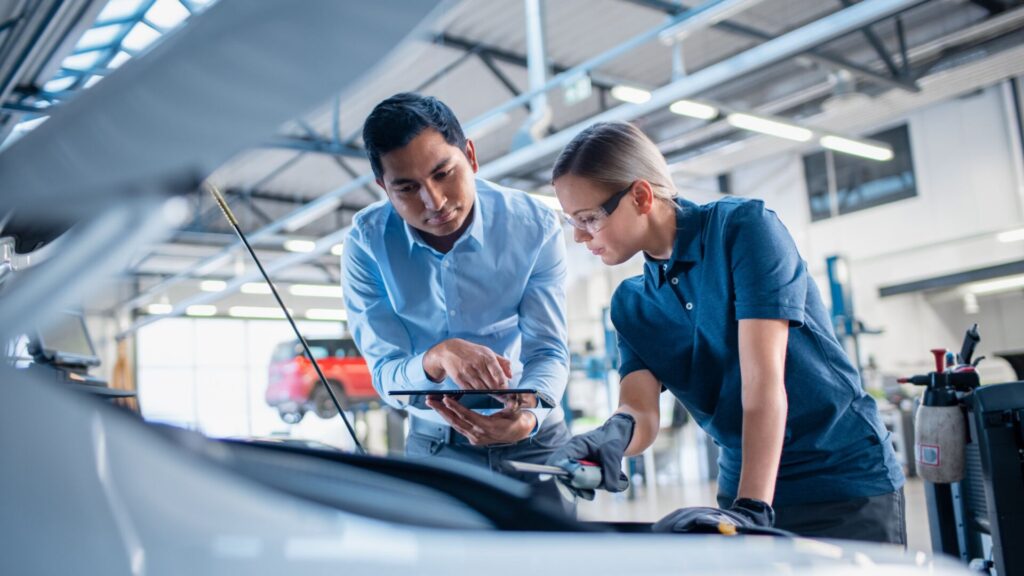 365 Finance, a financial provider to SMEs across the UK, has revealed that MOT garages are opting for more merchant cash advance funding now, than before the COVID-19 pandemic.
The London-based lender has reported a 35% increase in the average amount advanced to MOT test centres* in 2021, compared to the amount lent to garages in 2019. In addition, there has been a 21% rise in comparison to 2020.
Prior to the national lockdowns last year, MOT garages were eighth on the list of most frequent clients for this form of fast and flexible finance, now coming in fifth place according to the latest data – just behind the funding needs of convenience stores and food retailers, general retail outlets, restaurants, and the pubs and bars industry.
Due to extended MOTs offered to some motorists during the first lockdown, which began in March 2020, a new spike in demand for MOTs towards the end of the calendar year has formed. As a result of this new seasonal peak, which spans across autumn and the beginning of winter, MOT garages are sourcing flexible funding to keep on top of the extra demand.
With easy-to-apply-for revenue financing, vehicle workshops can invest in more garage equipment, a greater stock of tyres and car parts for maintenance and repairs, along with an increased level of staff – while having the peace of mind of no fixed monthly payments or APR.
Managing Director at 365 Finance, Andrew Raphaely, said, "There are a number of drivers in the UK who are now having to MOT their cars later in the year, because of the March through to early summer lockdown in 2020 when many garages were not able to open, and the government extended the validity of MOTs by six months for all the motorists impacted by such closures.
"Although busy MOT test centres from September to December is essentially a good thing for these businesses, they are now having to plan further ahead financially to cover the extra demand during these months in terms of stock and staffing. Also, our customers are wise to the fact that merchant cash advance funding can help with cashflow management during the now unusually quieter months of the year too. The pandemic has certainly interrupted the normal pattern of annual MOT bookings for garages, for many years to come."
Find out more about how revenue financing  can assist MOT test centres, and how to apply for £10,000 to £400,000, with funding approved in some cases within 24 hours: Funding for Garages and MOT Businesses.
Repayments are taken as a small percentage of debit and credit card sales, meaning MOT garages only repay the advance when customers pay them. For further information specifically on garage financing following the pandemic, a comprehensive guide has been made available by 365 Finance.