Clearing the Backlog: Sourcing MOT Garage Business Funding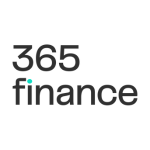 Written by Team 365 finance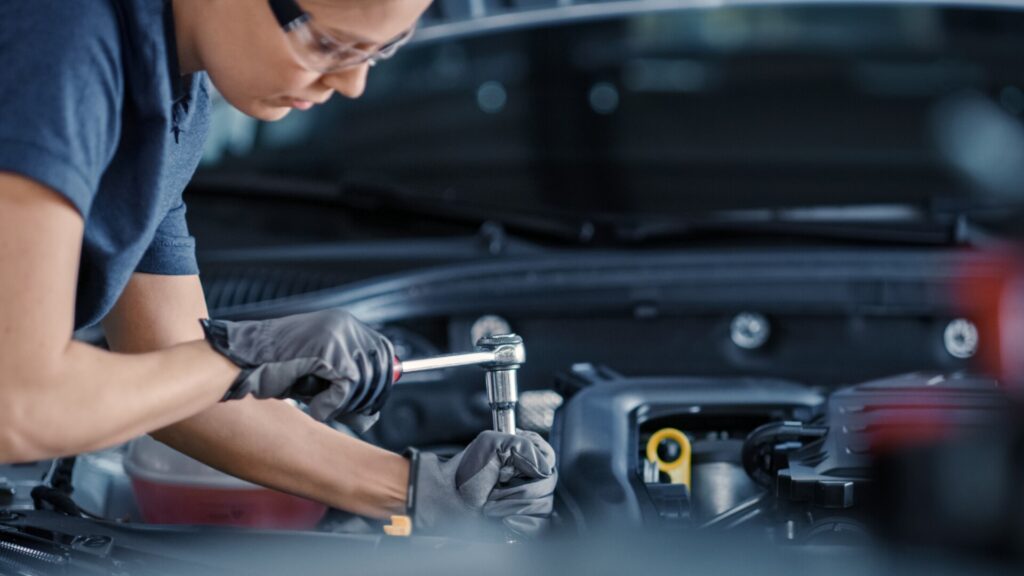 How has the MOT Garages Industry Been Impacted by the Pandemic?
Car garages occupy a uniquely valuable market position as they perform a legally required service for their customers. By law, MOT tests are required every year for vehicles within the UK that are over three-years old – this is to ensure vehicles meet certain environmental and road safety standards.
If you fail to get an MOT, you cannot drive or park your vehicle on the road, and you can be fined up to £1,000 if found driving a vehicle without a valid MOT.
Ultimately, this means that car garages have always had a consistent supply of work with MOT services, however the COVID-19 pandemic has disrupted the sector over the last 18 months.
When lockdown occurred in March 2020, UK drivers were granted a 6 month MOT exemption for tests that were due between March 30 and July 31. While the MOT exemption was a temporary fix, it has caused massive disruption for the MOT garage industry.
When lockdown was lifted in July 2020, the postponement to millions of MOTs in 2020 created a new seasonal trend, making September – December a far busier time for MOT tests and services than usual. As MOT tests are conducted annually, we can expect to see September – December to remain a busy period for car garages over the next few years.
What 365 Finance's Data Shows
The latest 365 Finance data shows the extent of this new seasonal trend and puts the full strain on MOT garages into context.
We've found a 21% increase in the average amount advanced for MOT garages in 2021 in comparison to 2020.
The percentage increase is even larger when considering pre-pandemic figures: in comparison to 2019, the advance amount advanced increases to a staggering 35%.
We can conclude that car garages are seeking alternative finance solutions to help manage, and keep on top of, the demand in MOT services, particularly during September – December, as we can expect a busier period later in the year for this industry.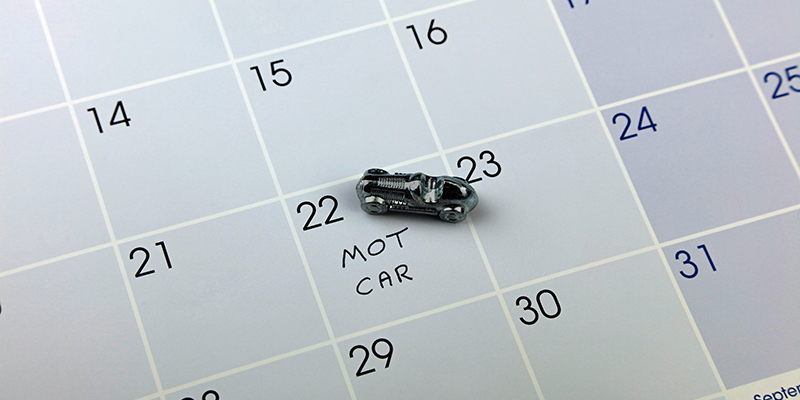 (The postponement to millions of MOTs in 2020 created a new seasonal trend, making September – December a far busier time for MOT tests and services than usual.)
What Else is Affecting the Sector?
The pressures of MOT services for car garages aren't simply a question of meeting demand. Many garages are also struggling to maintain supply capabilities thanks to a range of shortages and changes to automotive legislation due to Brexit.
Shortages of car parts and impact on supply chain
Global supply chains are still recovering from a combination of post-Brexit trade requirements and the pandemic.
With widespread confusion about new import/export rules and long delays at borders due to Brexit, the COVID-19 pandemic further exacerbated the supply chain problems facing the UK's motoring sector.
As such, importation of car parts and components were dramatically reduced in 2020, and delays continue today.
This means that as more people return to the road and demand for car parts increases, consumers could see a hike in repair and replacement costs, with supply and demand putting a squeeze on manufacturers and fitters alike.
Where is Demand Today?
Demand for MOTs and servicing isn't expected to die down any time soon.
Since MOTs are only required after cars turn three years old, the upswing in the second-hand car market means garages will also be in demand for as long as the world is short on computing chips for new car production.
This year alone, industry analysis shows MOTs are expected to increase in November and December by 41% and 51%, respectively. Long term, Continental Tyres' consumer sales director, Tracey Mortimer, expects sustained demand for the next ten years.
As a result, business owners who operate a car garage should prepare by sourcing additional finance to cope with these industry changes.
While government loans and grants have come to an end, revenue financing might be the best funding option for this industry. Unlike a traditional bank loan, revenue financing is a flexible and fast type of business funding for SMEs.
What's Revenue Financing?
A merchant cash advance (also known as a business cash advance) is a form of unsecured business financing offering access to sums between £5,000 and £200,000. Revenue financing is suitable for independent MOT garages that have been trading for six months or more and that process £5,000 or more a month in debit and credit card sales.
365 Finance is generally able to fund up to 100% of your business's monthly credit and debit card turnover. For example, if your business processes around £10,000 per month in credit or debit card sales, you could be eligible to receive £10,000 in funding.
How does Revenue Financing work?
Unlike traditional MOT garage business loans, there are no interest rates or fixed monthly payments. Instead, repayments are taken from a small percentage of your future debit and credit card payments.
Our approach means you don't have to worry about rigid payment schedules, as your repayment is always proportional to your revenue. When your sales are up, you pay more, but if they dip for a time, so do your payments.
This flexibility can help you grow your business without stressful deadlines.

(Example of how repayments mirror your business's cashflow.)
How much does Revenue Financing cost?
365 Finance charges a fixed fee that's included in your cash advance sum.
Our approach means that there are no unexpected costs along the way (like early-completion fees on loans) or an interest rate to keep up with.
Put together, our flexible financing helps decrease your overheads while maximising your profit margins by making sure you only ever pay what you're able to.
Though traditional bank loans are commonly used by MOT garage businesses, bank loans aren't always accessible or expedient at providing capital. New business products like revenue financing hold the key for independent garages to grow without giving up the flexibility they need.
Access Flexible Financing with Revenue Financing from 365 Finance
Interested? If you've been trading for six months or longer, we can help you access finance when you need it most.
We offer between £10,000 and £400,000 in unsecured revenue financing for UK SMEs with no APRs, hidden fees, or fixed monthly payments.
Contact us today to see how we can help your business reach its full potential.