Funding for Garages and MOT Businesses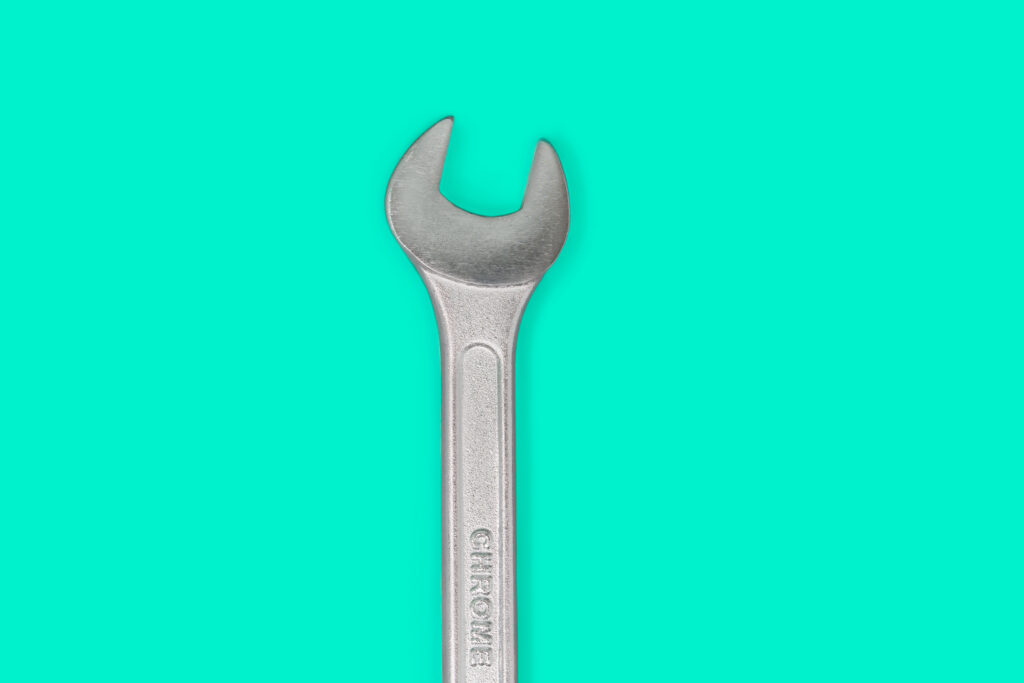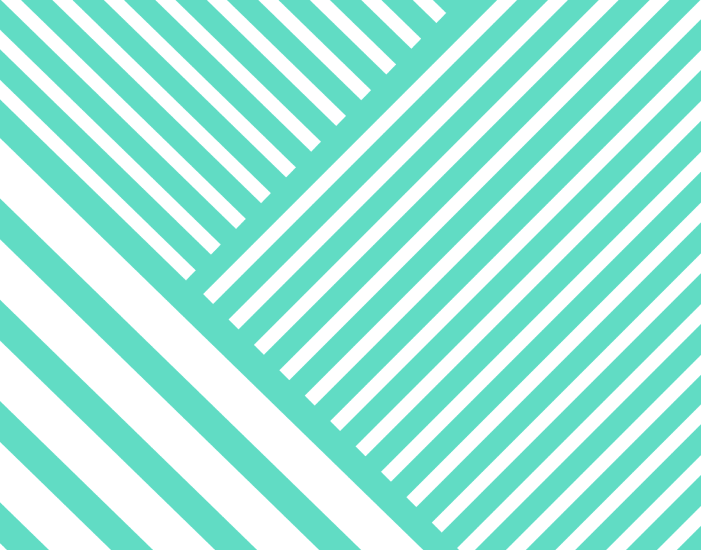 How much money does your Garage business need?
£100
for every card transaction
84% = £84
goes to your account
16% = £16
goes to 365 finance
Garage and MOT Business Finance Made Simple
Maintaining consistent cash flow can be a problem for small business owners, particularly in the motor vehicle industry. That's why finding suitable funding solutions is imperative for any UK-based garage and MOT business.

Getting business finance through a Rev&U™ cash advance could be an ideal alternative to traditional bank financing. A cash advance is a financial solution tailored to garage and MOT businesses that offers quick capital to help you pay business bills, manage suppliers, and boost cash flow.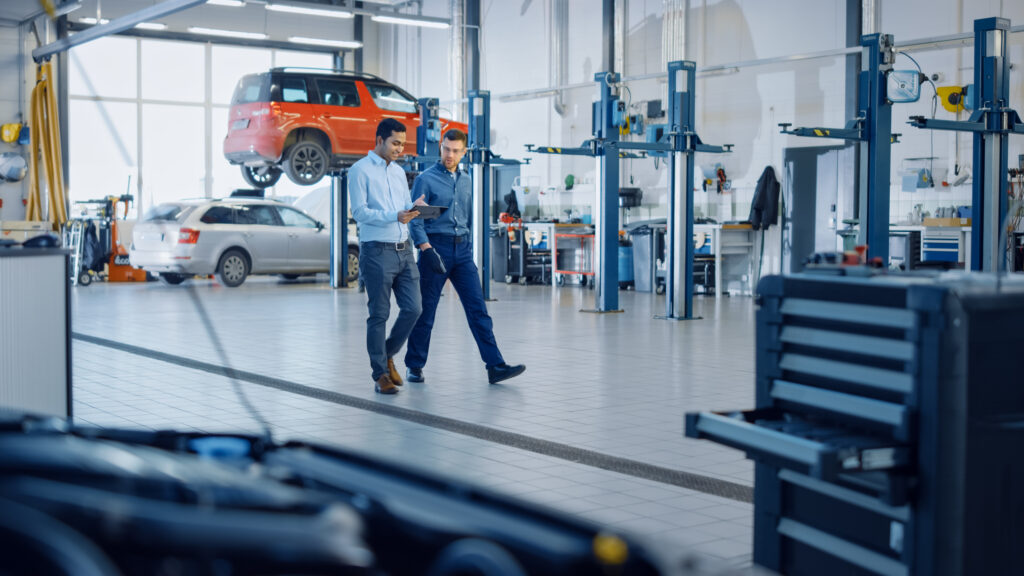 How Garage and MOT Businesses have Benefitted from Rev&U™
Purchasing stock, car parts or diagnostic equipment
Installing new ramps or service bays
Running marketing campaigns
Increasing working capital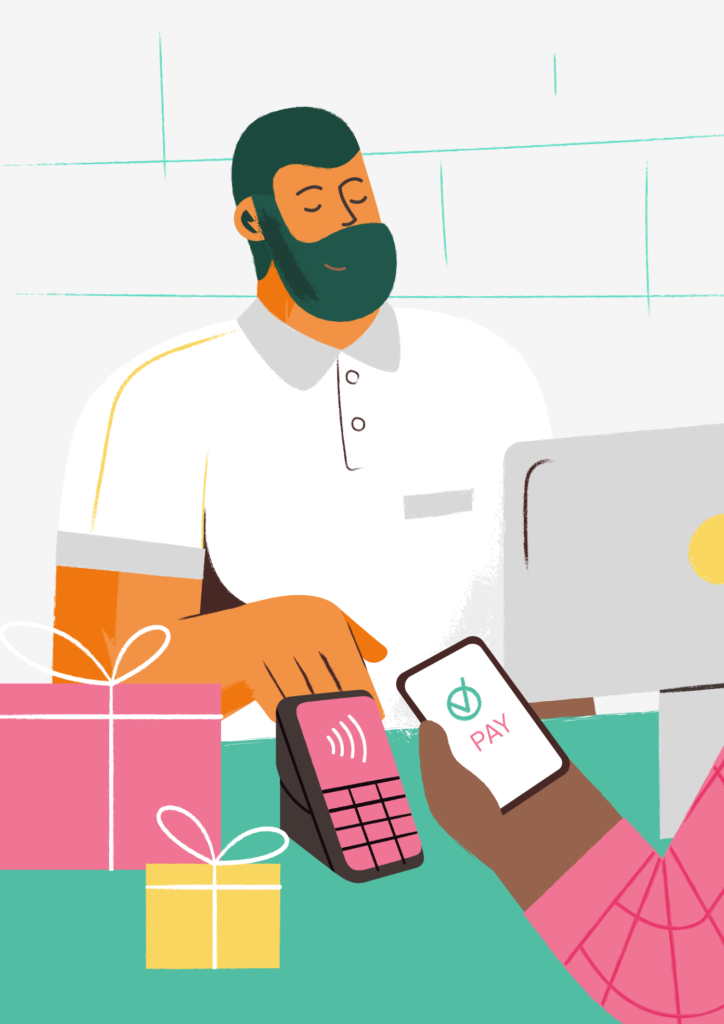 Our account manager was attentive to our needs and very efficient. He got us an offer within a few hours. Integration with our current payment systems was easy, and we got drawdown within three days. Discussion and access to underwriters was excellent, and it gave me a chance to explain all about my business – which I think other lenders and administrators should consider for their own processes. Genuinely a very hassle free and smooth process.

– Kam, Garage Owner

I'm absolutely thrilled with the service provided by our account manager Hossain. He truly represents the excellence of this business, and even took the time to respond to emails during unconventional hours, which was greatly appreciated. Our business is currently experiencing remarkable growth, which is both exciting and demanding. To support our expansion, I required additional funding, leading me to 365 finance. I submitted my initial application, which was swiftly processed and completed. Today, I'm pleased to say that the funding has been disbursed into our account. Hossain and the 365 team couldn't have managed the process any better. I wholeheartedly recommend their services.

– Paul, Garage Owner
About our Rev&U™ Business Funding
To be eligible for Rev&U™, a business owner needs to transact through a debit or credit card machine. There is no fixed term or minimum repayment, just a single fee agreed up-front.

Whether you're looking for funding for your business, or to partner with us as a broker or introducer, our friendly team would love to hear from you!
Get a Quote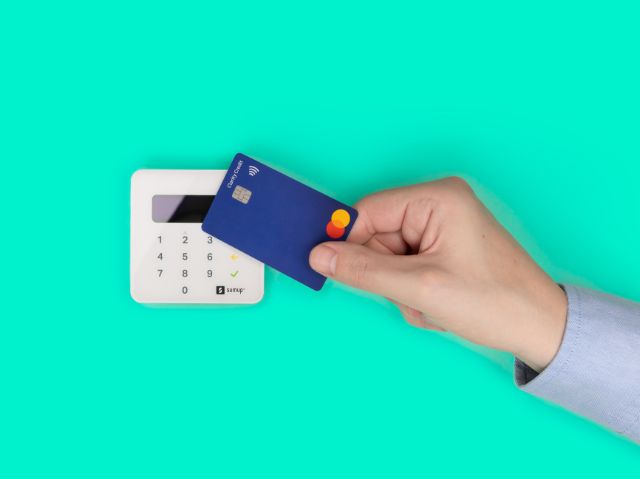 Am I eligible for a Rev&U™ Cash Advance?
Has your business been trading for a minimum of 6 months?
Does your business' monthly credit and debit card sales exceed £10,000?
You must take at least £10,000 per month in card sales and have been trading for at least 6 months
Request a Callback
Ready to get started?
Get a quote now. This will not affect your credit score.
Get a Quote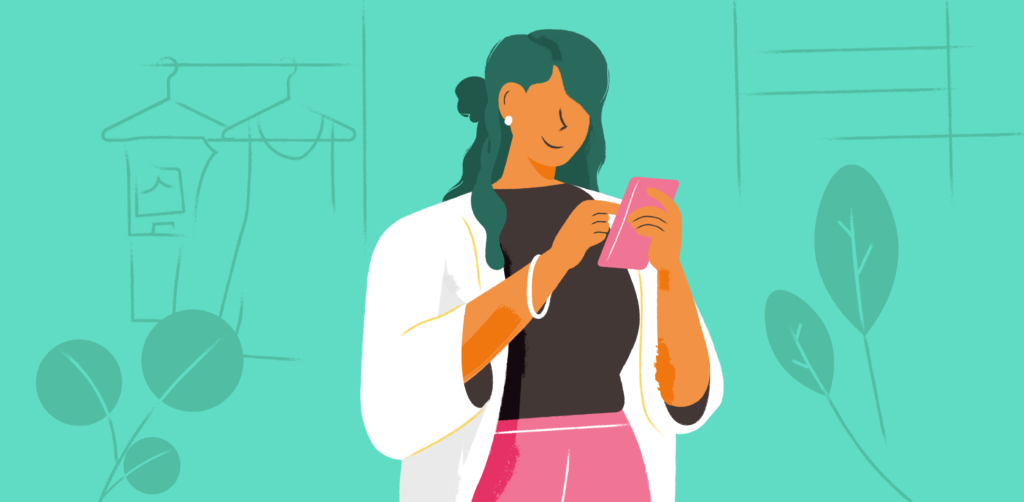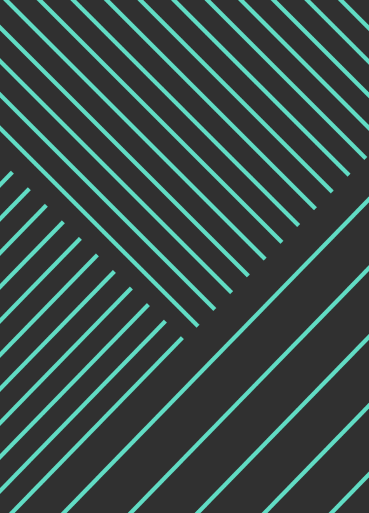 Accelerating Growth on All Types of Businesses
Finance Academy
Explore our in-depth guides to help business understand 365 finance.
Explore Our Guides