Rapid SME Funding Ahead of Platinum Jubilee Celebrations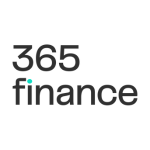 Written by Team 365 finance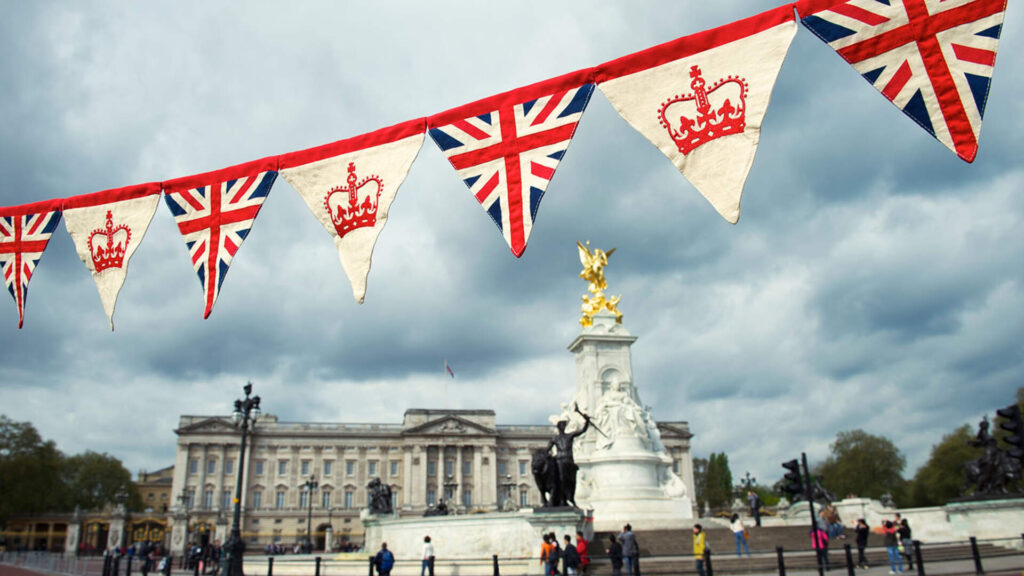 SMEs up and down the country are currently preparing for Her Majesty The Queen's Platinum Jubilee bank holiday weekend, with many planning to maximise business opportunities with the help of extra funding – particularly in the hospitality and entertainment sector.
365 finance, one of the leading providers of fast and flexible SME funding in the UK, can supply finance within 48 hours and is still taking applications ahead of, and in time for, the Platinum Jubilee celebrations.
With no APRs or fixed monthly payments, and a 64% average increase in cash flow for hospitality and entertainment businesses over long bank holiday weekends*, such funding has proved an extremely popular and easy way to plan and pay for extra stock, staffing, and decorations in the build up to landmark or seasonal occasions.
Managing Director at 365 finance, Andrew Raphaely, said, "For businesses in the UK, the Jubilee weekend is set to be an incredibly busy time – bringing with it a welcome boost in takings to kick-start the summer. Summer is also the season, according to our data, that accounts for a 33% uplift in sales revenue for hospitality and entertainment businesses, in comparison to the spring."
In addition, the London-based lender recently reported a 42% increase in the average amount funded for the hospitality industry in 2021, compared to pre-pandemic levels in 2019. Pubs, bars, restaurants, hotels and B&Bs are expected to benefit the most from the Queen's 70-year reign celebrations, with funding levels for such SMEs anticipated to rise this year.
To help the nation celebrate, 365 finance has put together a guide on how SMEs can get the most out of the Platinum Jubilee bank holiday, taking place 2 – 5 June: Platinum Jubilee Bank Holiday Guide.
For further information on the application process for £10,000 up to £400,000 of unsecured business funding, with no interest rates or APR, go to www.365businessfinance.co.uk.