Top 10 Cities in the UK for SME Funding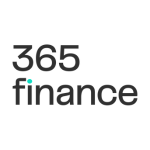 Written by Team 365 finance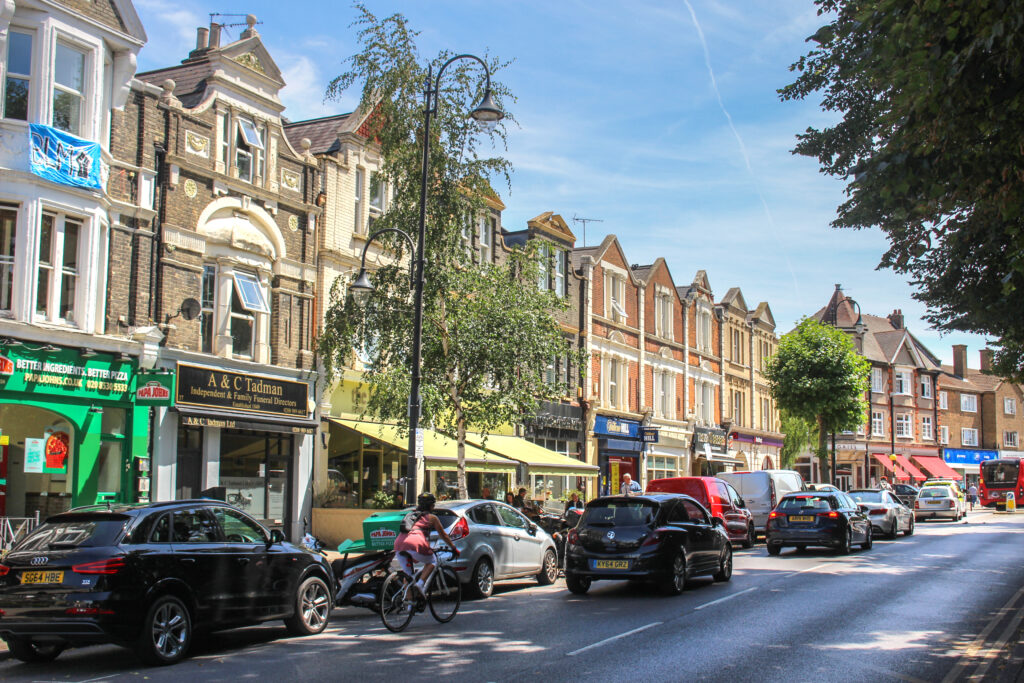 Revenue-based finance provider 365 finance has revealed the latest regional hot spots in the UK for SME funding and growth, naming the top 10 cities.
Over the last 18 months* the award-winning financier has funded the greatest number of SMEs in the following high-growth locations – with London in first place, followed by Manchester, Newcastle, Birmingham, Sheffield, Canterbury, Brighton, Edinburgh, Chelmsford and Tonbridge.
According to the recent data on London and Manchester, retail businesses have proved the most funded SMEs in those cities, while in Newcastle and Canterbury it's restaurants.
Food retail has stood out as the most funded SME sector across the country, with Birmingham, Sheffield, Chelmsford and Tonbridge having the highest concentration of food retailers applying for revenue-based finance.
Further south and north in the UK, in Brighton and Edinburgh, pubs are the businesses maximising the benefits of fast and flexible finance – with pubs in and around Edinburgh currently preparing for the much-anticipated 75th Edinburgh Fringe Festival, taking place on 5-29 August.
Managing Director at 365 finance, Andrew Raphaely, said, "It's always fascinating for us to analyse the trends relating to our funding in different parts of the country. It paints a fuller picture in terms of the industry sectors that are flourishing and where SMEs require financial support the most, whether that's for an expansion project, or a revamp relating to premises or marketing. Sometimes our funding is simply to aid with the smooth running of a business."
Find out more about how SMEs can benefit from revenue-based finance.
Businesses can apply for unsecured business funding of £10,000 to £400,000, with no fixed payments or APR, by visiting www.365finance.co.uk, with approval available within 24 hours.