Top Tips for Businesses Supporting Employee Mental Health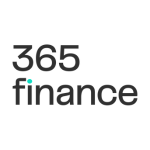 Written by Team 365 finance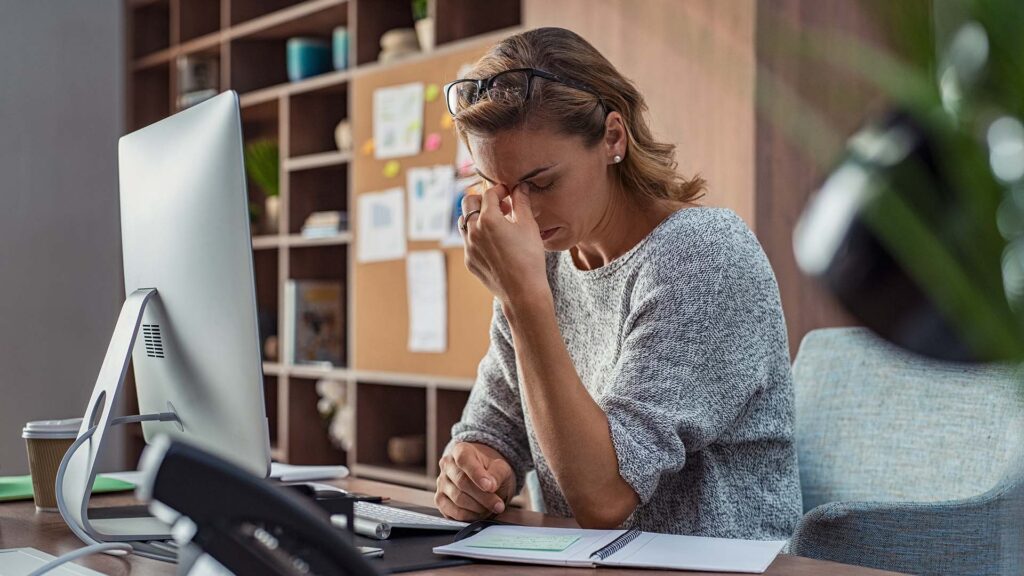 365 finance funds SMEs implementing employee wellbeing initiatives
With Mental Health Awareness Week fast approaching, taking place on 15-21 May, businesses of all sizes, from all over the UK, are encouraged to shine a light on employee wellbeing.
This national event is an opportunity for both employers and employees to discuss any mental health challenges that are being faced, and to look at implementing new mental health initiatives in the workplace going forward.
In order to help businesses prepare for Mental Health Awareness Week, SME funder 365 finance has put together five top tips for SME owners: 5 ways to support your employees' mental health. These tips can assist with improving employee morale, which in turn can bring significant benefits for a business.
The official theme for this year's Mental Health Awareness Week, as set by the Mental Health Foundation, is anxiety.
It is important that employers care about the issues that matter most to their employees. For example, giving more consideration to topics such as team bonding and holiday allowances can help with reducing work-based anxiety and the likelihood of burnout – with nearly three-quarters (72%)* of UK workers stating that annual leave is an effective way to reduce burnout, while only a third (34%) say their employer encourages them to take all their annual leave.
In addition, the current cost of living crisis is putting added pressure on many workers with regards to wages, and should not be a subject matter that is ignored within organisations.
Supporting your staff correctly, creating opportunities for them to be open about what impacts them from day-to-day, and investing in their wellbeing and development only ever benefits everyone – and helps build successful SMEs with longevity.
Our flexible revenue-based funding is used by businesses in numerous different ways, including the financing and provision of HR resources, along with the implementation of employee wellbeing initiatives.
Andrew Raphaely , Managing Director, 365 finance
To find out more about obtaining between £10,000 to £400,000 in revenue-based finance, with no fixed payments, to easily help with financing employee support, visit our website. Funding approvals are often within 24 hours.