Meet our Renewals Team | 365 Business Finance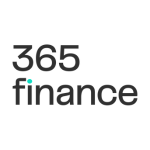 Written by Team 365 finance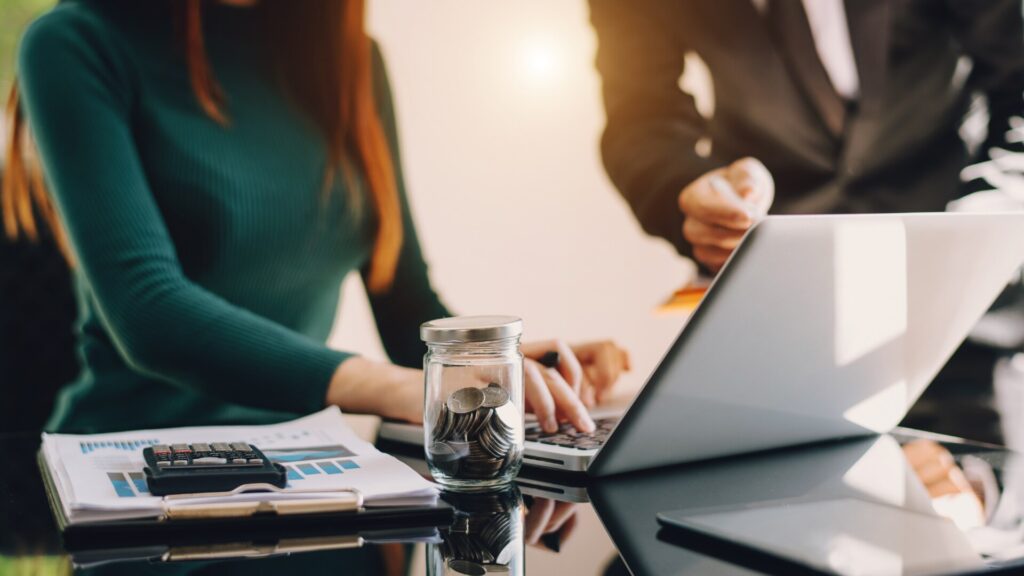 At 365 Finance, we've seen a 90% increase in the amount of revenue financing throughout 2021. From our data, it's clear that UK SMEs are increasingly turning to revenue financing as an alternative to bank loans.
With a fast application process, no APRs, and a flexible repayment structure, revenue financing offers businesses immediate access to capital. In particular, our renewals team has seen massive growth as businesses double down on their investment plans into 2022.
We thought we'd take a second to show off who's behind the curtain and let you meet our renewals team. Read on to learn more about revenue financing, who our renewals team are, and how they help our clients.
What is revenue financing?
Revenue financing is a quick and easy way for businesses to access capital without the need for a bank loan or overdraft. With 365 Finance, you can borrow sums up to £200,000 if you've been trading for longer than six months and you make at least £5,000 per month in card sales.
Unlike traditional bank loans, there's no interest rate or fixed monthly payments. Instead, repayments come from a small percentage of your future card sales revenue.
Repayments are always proportional, so you pay back less on quieter months and more on busier ones — making them far easier to manage than traditional loan products.
Meet our Team: Flutra & Angelique
When renewal time comes around, you'll be contacted by either Flutra Islami or Angelique Franke, our renewal support experts.
Both come from a sales and financial background. In Flutra's spare time, she enjoys cooking, baking, dining out (all things food!) and exploring new places, while Angelique likes to keep active and enjoys listening to all kinds of music – in her opinion, a day without music is a day not lived!
Once you've repaid your first advance, Flutra and Angelique will be your consistent point of contact. Their role is to ensure the funding process for current and past customers is managed in a smooth and efficient manner – they are the client's point of contact from start to finish, through every advance after the first and thereafter.
Therefore, Flutra and Angelique are here to make it easy for you to reapply for further funds. At a time when small businesses need more support than ever, Flutra and Angelique have helped hundreds of businesses access funding.
Thanks to the manageable repayments and our amazing renewals team, our retention rate (the number of businesses who re-borrow from us after completing their initial advance) is 70%.
As a result, the demand for renewal funding has increased by 90% in 2021 alone.
What's the Renewal Process?
Our renewal process is a vital part of how we help businesses: our service doesn't stop immediately after you take out revenue financing. We're here for you for as long as you need capital.
Our renewals team monitors your repayment progress. When you're close to repaying — or have completely repaid — your first advance, Flutra or Angelique will reach out to ask whether you'd like another advance for future growth projects.
Since our underwriting team has already conducted the necessary background checks on your business, the process this time around is even simpler. Funds can be in your account in less than 48 hours.
You can renew as many times as you like (as long as your business is still eligible), so you can take advantage of our flexible repayment terms for as long as you want.
As always, our priority is to be transparent in our dealings with you, which is why our fixed fee is disclosed upfront with no additional hidden costs.
What our Clients Say: 365 Finance Reviews
A 70% renewal rate is one thing, but we're also rated 4.9 out of 5 stars on Trustpilot (at time of writing). If you're looking for 365 Finance reviews, there's no better source than hearing what our clients say themselves:
"I cannot fault 365 Finance. They are fast, efficient and very helpful – I would especially like to thank Flutra.
She is extremely helpful and very patient with me, as I'm in the building industry and not always great with paperwork and computers, she goes out of her way to help me. Thank you again." – Keith Perry, 5/5 stars
"Angelique was absolutely helpful from start to finish with getting me the lending completed within 48 hours! Absolutely outstanding service!" – Mohit Patel, 5/5 stars.
Read more 365 Finance reviews for yourself on Trustpilot's website and further testimonials about Flutra and Angelique in renewals.
Access Flexible Finance with 365 Finance
If your business needs a quick cash injection and low-stress financing terms, revenue financing is just the solution.
At 365 Finance, we help a wide range of businesses meet capital shortfalls and launch long term investment projects with fast approvals and convenient borrowing terms.
As long as you're a UK business, and have been trading for at least six months, you may be able to borrow sums up to £200,000.
Learn more about our eligibility criteria and contact us today to see how we can help your business reach its full potential.