Continued Growth for SMEs in the Pet Industry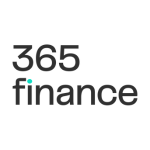 Written by Team 365 finance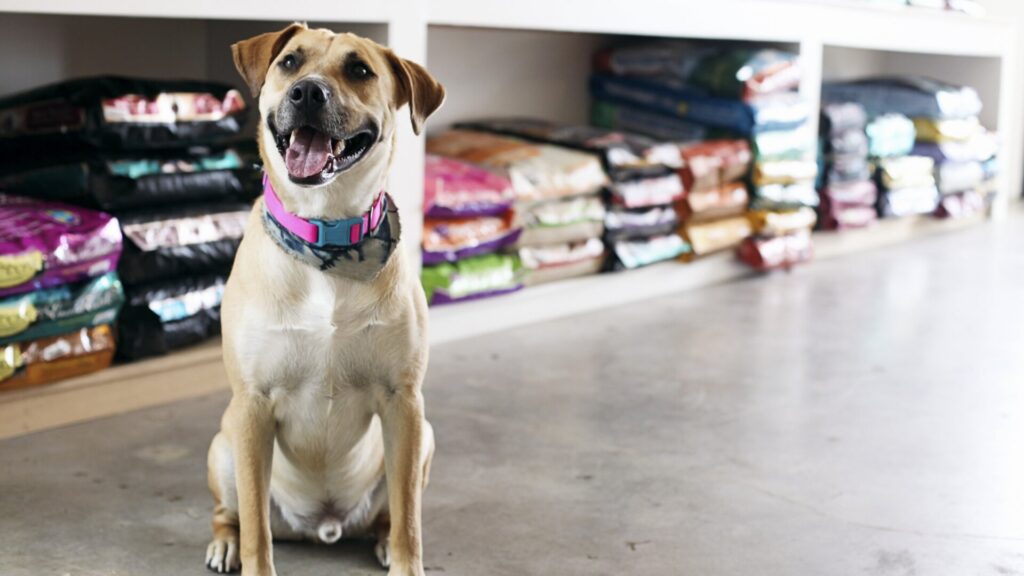 Award-winning SME financier 365 Finance, specialising in revenue-based finance, has highlighted the UK's rapidly growing pet industry, reporting a 94% increase in funding for pet retail outlets throughout 2020 and 2021*, in comparison to 2018 and 2019.
As a reflection of the high demand for pets, pet supplies and grooming services during the COVID-19 pandemic and lockdowns, this significant jump in the amount funded to pet related businesses is not just a temporary trend. 2022 is already proving to be yet another strong year for both the pet retail and veterinary industries, indicating that the knock-on effects of the pandemic and pet ownership are not slowing down anytime soon.
According to the London-based lender, which has had record months in February and March, the latest data also shows a 74% increase in funding for veterinary practices throughout 2020 and 2021, when compared to the previous two years.
Managing Director at 365 Finance, Andrew Raphaely, said, "Through our support of many UK businesses, we can see the impacts of various trends when it comes to consumer spending. The continued growth of the pet industry is an indication of how new working from home practices have allowed some individuals to adapt their lifestyles, achieving a better work life balance in many instances and, in particular, being able to welcome dogs and cats into the family – as some of our team members have done since the pandemic began."
To understand the surge in the pet industry, 365 Finance investigated the various reasons why pet ownership has increased, and how pet businesses and veterinary practices can leverage this opportunity with smart financing options: New Opportunities in Pet Businesses Due to Rising Pet Ownership.
Find out more about revenue-based finance and how business growth can be supported by  revenue-based financing for £10,000 up to £300,000 in capital, with no fixed monthly payments or APR.