Immersive Experiences Become Big Business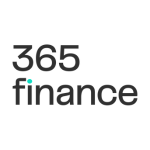 Written by Team 365 finance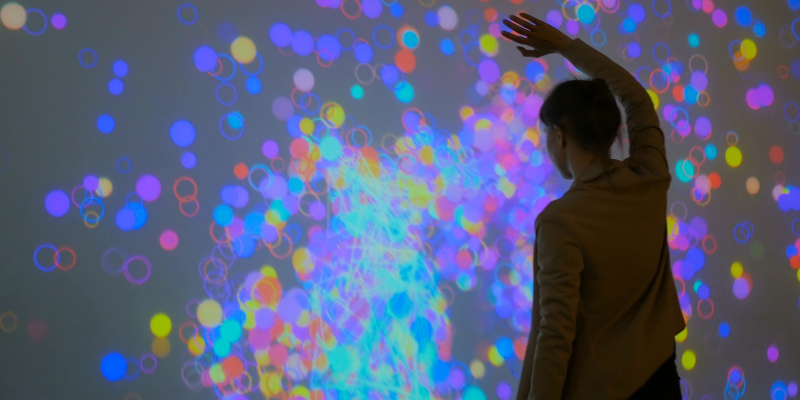 Immersive experiences are taking the entertainment and leisure industry by storm, the steady rise in their popularity continuing post-pandemic – as consumers have an increasing desire to connect.
From escape rooms to theatre experiences in London, where you can become part of The Great Gatsby, to sensory offerings in Tokyo such as teamLab Borderless, the trend towards immersive entertainment is becoming infectious. It is also a new approach to creativity, to venues and spaces. It is an approach that redefines how we interact: The Rise of the Immersive Entertainment Sector.
However, the entertainment sector is not all glitz and glamour. Hard work and financial strain define the industry, particularly following the impact of the lockdowns imposed in the UK in recent years. How an organisation approaches funding can ultimately decide the success of the SME, and a bit like an immersive experience is an alternative to traditional entertainment, business owners should consider alternative finance.
There was an astounding 375% increase in funding from London-based lender 365 Finance to the entertainment and leisure sector in 2021, compared to 2020.
In comparison to pre-pandemic levels, the average amount advanced for this industry has increased by 51%*, with SMEs now able to access £10,000 to £300,000 in funding from 365 Finance, who specialise in revenue-based finance.
Mandy Warren, Digital Marketing Manager at 365 Finance, analyses trends in the company's lending, commenting, "Immersive experiences have captured the imagination of many globally, with the UK seemingly now witnessing its highest ever number of such entertainment offerings, as a growing number of individuals – myself included – crave leisure activities that fully engage us. Here at 365 Finance, it's therefore no coincidence that we have seen a sharp rise in SMEs from the entertainment and leisure sector coming to us over the last year for finance to support growing demand.
Discover more about revenue-based finance, in the form of a merchant cash advance, by contacting the 365 Finance team on 0207 1000 365 for further information on how to apply for fast and flexible funding.
* Latest data from 365 Finance.