How much money does your retail business need?
£100
for every card transaction
84% = £84
goes to your account
16% = £16
goes to 365 finance
Retail Business Finance Made Simple
Maintaining consistent cash flow can be a problem for small business owners, particularly in the retail industry. That's why finding suitable funding solutions is imperative for any UK-based retail business.

Securing business finance through a Rev&U™ cash advance could be an ideal alternative to traditional bank financing. A cash advance is a financial solution tailored to retail businesses that offers quick capital to help you pay business bills, manage suppliers, and boost cash flow.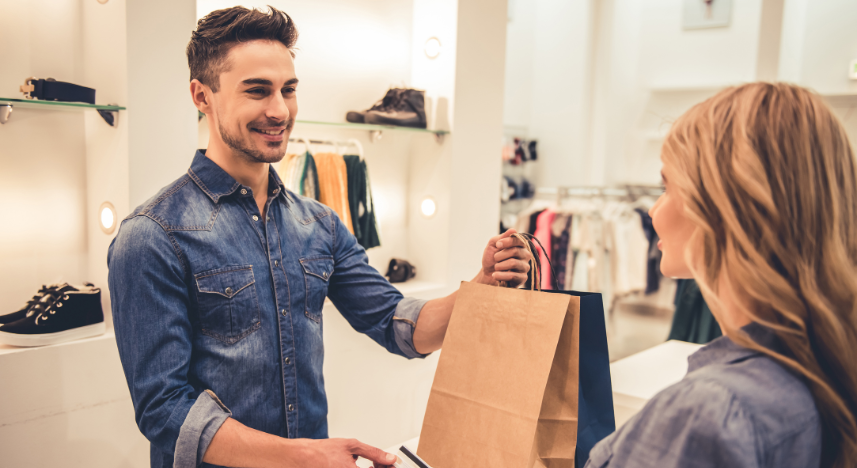 How Retail Businesses have Benefitted from Rev&U™
Purchasing a lease
Running marketing campaigns
Improving current service and product offers through inventory financing
Purchasing stock ahead of a busy seasonal period
Increasing working capital
Refurbishments and expansion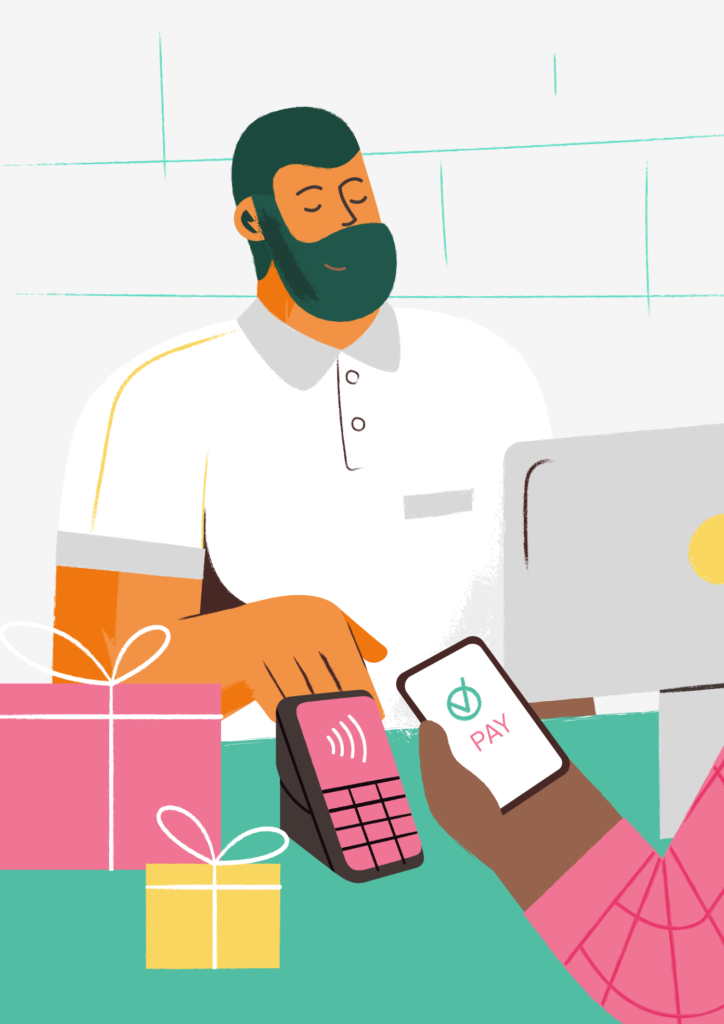 Alicia's Pet Shop Thrives

Join us for a look behind the scenes at Exeter Exotics, a company fuelled by passion for exotic animals and their ongoing care. Co-owner Alicia Johns introduces us to some of the amazing resident animals, tells us about the formation and ethos of the business, how 365 finance helped their growth, and their future plans.
365 finance made the process quick and easy, and the service was a pleasure to deal with from start to finish. Communication was clear throughout the application process, and everything was completed very quickly. A+++++

– Grant, Skate Shop Owner

– Grant, Skate Shop Owner

On my first application, 365 were extremely supportive and could see we had a good business that they could support with their Rev&U product. I've just secured my second agreement, further fuelling our business growth. Extremely professional, supportive, and understanding of our company needs. Highly recommend 365 Finance as a business partner.

– Nell, Wheelie Bin Retailer

– Nell, Wheelie Bin Retailer

For three years now, we've trusted 365 finance for our financial needs, and it's proven highly effective. Its flexibility stands out – no repayments during slow weeks, and the ability to catch up during good ones. Our experience with the team has been exceptional, with quick, seamless processes. Highly recommend!

– Carol, Retail Shop Owner

– Carol, Retail Shop Owner
About our Rev&U™ Business Funding
To be eligible for Rev&U™, a business owner needs to transact through a debit or credit card machine. There is no fixed term or minimum repayment, just a single fee agreed up-front.

Whether you're looking for funding for your business, or to partner with us as a broker or introducer, our friendly team would love to hear from you!
Get a Quote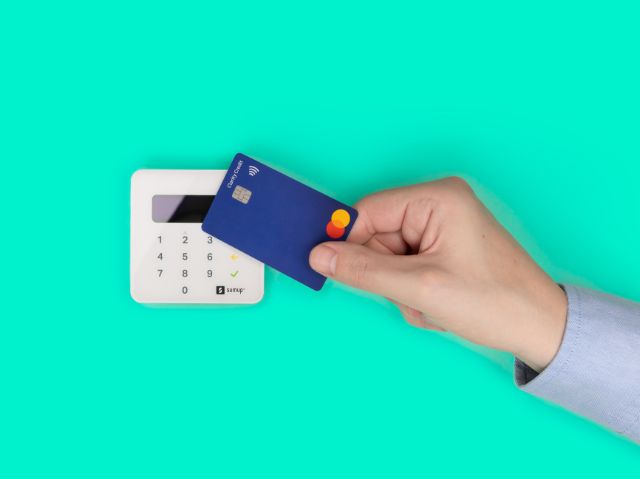 Am I eligible for a Rev&U™ Cash Advance?
Has your business been trading for a minimum of 6 months?
Does your business' monthly credit and debit card sales exceed £10,000?
You must take at least £10,000 per month in card sales and have been trading for at least 6 months
Request a Callback
Ready to get started?
Get a quote now. This will not affect your credit score.
Get a Quote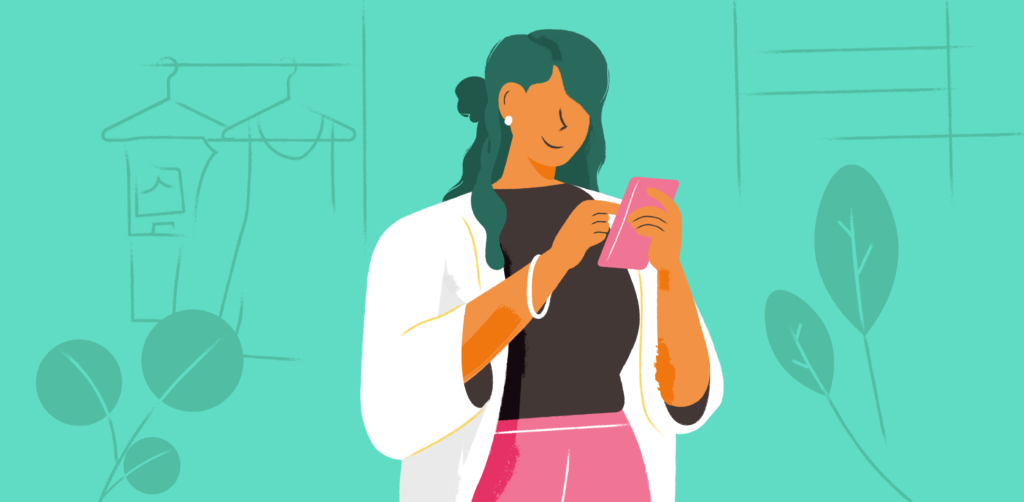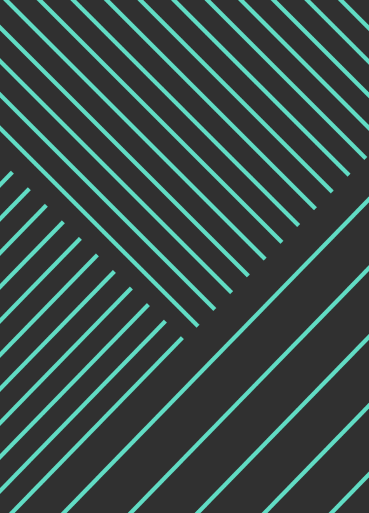 Accelerating Growth on All Types of Businesses
Finance Academy
Explore our in-depth guides to help business understand 365 finance.
Explore Our Guides