6 Economical Ways Hotels Can Go Green in 2023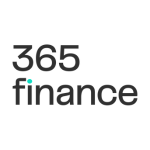 Written by Team 365 finance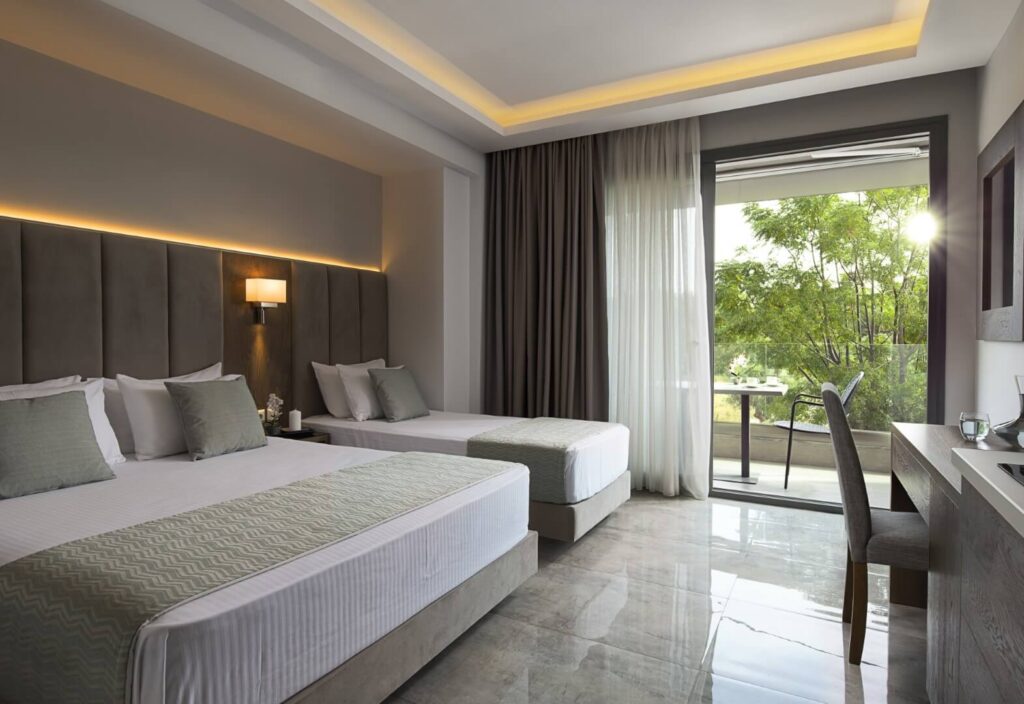 Some business owners might think becoming an eco-friendly hotel is an entirely moral choice. In fact, there's also a strong business case for going green.
First and foremost, saving energy means reducing your utility bills. By cutting down on expenses you will increase revenue, which can then be invested back into the hotel to fund other priorities like refurbishment. Secondly, going green is a phenomenal opportunity to improve your brand image. Many consumers specifically seek out eco-friendly hotels, and being able to label your business as environmentally friendly opens up a whole new market of potential customers. It's important to note that businesses should not claim green credentials without following through on these initiatives, or they run the risk of greenwashing.
In this article, we'll provide a range of energy-saving ideas for hotels, which can act as great money-saving ideas for your small business. Here are 6 tips you can follow to ensure your hotel is ready to go green in 2023.
1. Create a Green Team
If you have employees, or even a management team to help you with executing ideas, then enlisting a few people into a "green team" is a great first step in implementing our energy-saving ideas for hotels. Delegation is a huge part of efficiency, and becoming eco-friendly is no different.
A green team has three roles. The first is to implement changes to the business related to becoming environmentally friendly. If you need to order energy-efficient electronics or eco-friendly cleaning supplies, the green team will be in charge of those jobs. The second role is to brainstorm new eco-friendly ideas: as new technology is introduced and trends change, you may have to update your strategy for going green.
Finally, your green team should be in charge of encouraging their fellow employees to adhere to the new money-saving rules, like turning off lights and conserving water. It's important that your workforce knows that they're a crucial part of your efforts to become eco-friendly, and you need everyone to pitch in.
2. Cut Down on Plastic Waste
Many hotels will offer complimentary products to their guests — everything from soaps and other toiletries to instant coffee sachets and biscuits. While guests likely appreciate the convenience, having these complimentary products in every room (and replacing them over the course of each guest's stay) creates a lot of waste. This is particularly a problem if the products use plastic packaging.
Additionally, your kitchens and cleaning staff will create a lot of plastic waste as they go about the normal tasks that are part of their job. While many plastics are at least partially recyclable, recycling isn't a perfect solution.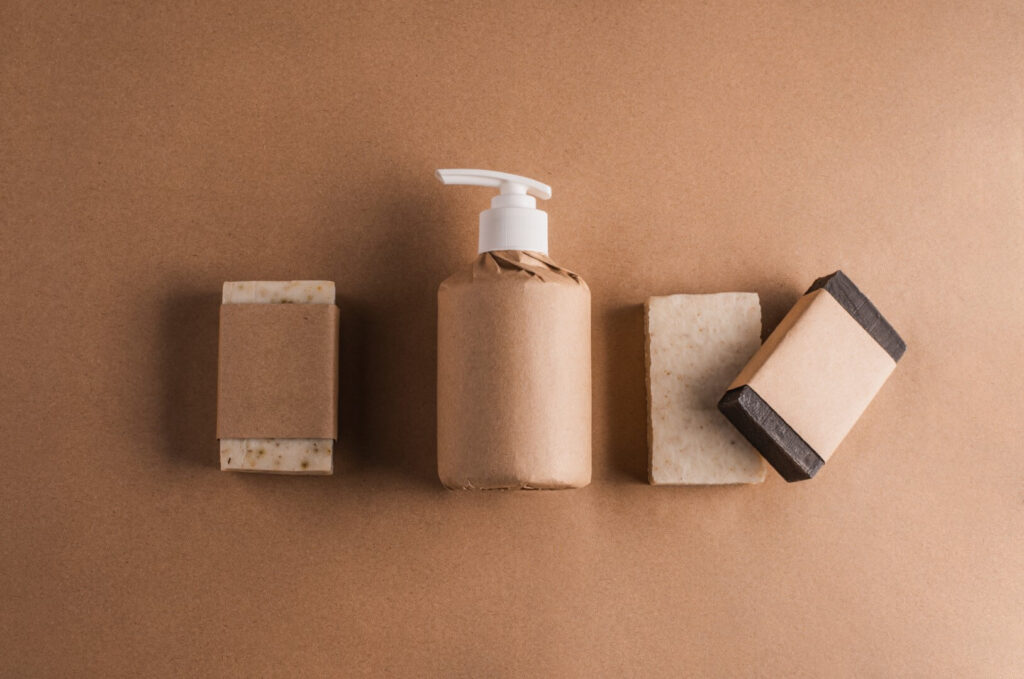 One option to solve the plastic problem is to seek out similar products that use paper or (even better) biodegradable packaging. Additionally, you should check how often some products are used. You may be able to entirely eliminate those that aren't popular, reducing your overall expenses. Eliminating expenses in the current economy is vital, particularly with how strongly inflation can impact small businesses.
3. Use Energy-Efficient Appliances
Using energy-efficient appliances is a great money-saving tip for small businesses, particularly those in the hospitality industry. A functioning hotel will need a range of kitchen appliances, as well as cleaning appliances like washing machines and dryers. With so much equipment, using as little electricity as possible is vital.
While there's a considerable initial cost to purchase and install energy-efficient appliances, the long-term benefits (i.e. reduced bills and a lower environmental impact) balance this out. A smart strategy is to invest in new appliances gradually: getting one or two new appliances every quarter or every six months can alleviate the financial burden.
4. Encourage Guests and Staff to Save Water
Water wastage is a severe ecological problem, and large facilities like hotels are consistent offenders. However, it's difficult to reduce how much water you use, since it's not something you can change directly.
Many eco-friendly hotels have signs posted in bathrooms and kitchens asking guests to save water where possible. Short of restricting water usage, this is likely the most you can do to encourage guests to save water. With staff, you can enforce rules to reduce water wastage, but it's important to make sure you're not undermining employee effectiveness with any new rules.
A big part of reducing the amount of water you use comes down to image. If you've managed to reinforce the image of being an eco-friendly hotel in your marketing, your guests will better understand what's expected of them. As such, they'll be more likely to follow rules aimed at becoming more environmentally friendly.
5. Eco-Friendly Cleaning Supplies
Even a small hospitality business will use a significant number of cleaning supplies. More intensive cleaning products, like bleach and ammonia, can have really detrimental effects on the environment. As such, an environmentally-conscious hotel should strive to use less harmful cleaning products whenever possible.
The issue with eco-friendly cleaning supplies is that it may increase your expenses, based on the products you choose. It may be difficult to purchase truly environmentally safe cleaning products in bulk, or you may have to find specialist suppliers to get the type of product you're after.
That said, eco-friendly products are a great touch if you're trying to establish a brand based around environmentally friendly practices and sustainability. Try to strike a balance between what's affordable and what aligns with your strategy for going green.
6. Energy Efficient Light Bulbs
One of the most common energy-saving tips for hotels (and similar businesses) is the use of energy-efficient light bulbs. For hotels, certain lights (such as hallways, lobbies, or public bathrooms) are switched on permanently, so energy-efficient bulbs can save a significant amount of money. In the current economic climate, becoming energy efficient is a great way to reduce the impacts of inflation on your small business.
As well as using around 75% to 80% less energy than standard light bulbs, low-energy lightbulbs like LEDs or CFLs, can last 8 to 10 times longer. So on top of saving money from your reduced energy bill, energy efficient bulbs can save money by needing replacements less often.
How 365 finance Can Help You Become an Eco-Friendly Hotel
While all of the measures we've suggested can help your hotel become more green, and most will save significant amounts of money in the long run, the initial push toward becoming more environmentally friendly can be somewhat costly. However, there is an easy solution.
In one of our other blog articles, "Powering up your small business with SME funding", we look at the use of SME funding for small businesses. If you're looking to start an eco-friendly initiative for your hotel, seeking out alternative funding sources can be a great way to ensure your new energy-saving measures don't impact your revenue.
If you're looking to implement some of our money-saving ideas for small businesses or become an eco-friendly hotel, but are unsure about the costs, then our revenue-based financing might be perfect for you.
365 finance offers Rev&U cash advances to applicants. A Rev&U cash advance can be secured quickly, unlike traditional funding like bank loans, making it a great option for SMEs looking to immediately reinvest any funding they acquire. For example, you could spend your funding on a suite of new energy-efficient equipment, or order eco-friendly cleaning supplies to last through 2023.
Additionally, repayments are revenue-based, so you don't need to worry about struggling with debt after applying to 365 finance. Once you break into the eco-friendly market, you may even notice a significant increase in revenue, which means your loan will be repaid even faster.
At 365 finance, we can provide both long and short-term finance solutions, with revenue-based funding available from £10,000 to £400,000 in capital. Apply for funding today without affecting your credit score, or speak to our team to find out how we can help your business. To find out more, head to our website.