Hotels and B&Bs to Thrive in 2022 with the Right Funding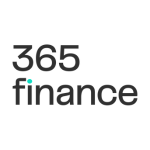 Written by Team 365 finance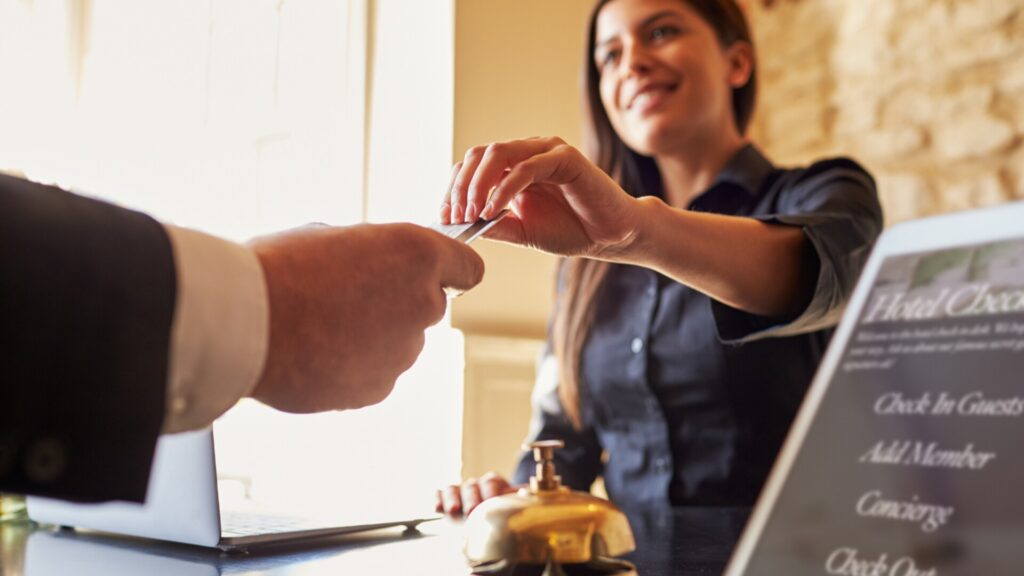 With hotels and B&Bs being one of the hardest hit business sectors over the last few years, financier 365 Finance reveals how such SMEs in the UK are now bouncing back – with the right flexible funding behind them ahead of the busy spring and summer seasons.
According to the London-based lender, specialising in revenue financing, the average amount advanced to hotels and B&Bs increased by 103%* in 2021, in comparison to 2020. Compared to pre-pandemic levels, the average amount advanced still increased by 43%.
Taking a five-year view, the data shows that from 2016 to 2019 funding for the hotel industry was increasing year-on-year, with a 53% average increase in the amount financed across that three-year period. Unsurprisingly, 2020 saw funding decline by 59% due to the knock-on effects of the pandemic and extended lockdowns, with the hotel industry starting to bounce back in 2021, returning to pre-pandemic levels.
2022 is anticipated to be a year of even further growth, as hotels turn to alternative finance such as revenue financing to make the most of the upcoming spring and summer holiday seasons.
Managing Director at 365 Finance, Andrew Raphaely, said, "SMEs in the hospitality sector have always been key clients of ours and we really appreciate how hard the past two years have been for them amid the covid crisis. Having said that, seeing now how hotels and B&BS in particular are emerging from the pandemic, with flexible finance assisting with refurbishments to cashflow, is incredibly inspiring and rewarding."
In support of the UK's hotel and B&B industry, along with advice on revenue financing and funding approval available within 24 hours, 365 Finance has released an all-new boutique hotel and B&B marketing guide as hoteliers prepare to make the most of the summer bookings rush.
Find out more about hotel business finance, contacting the knowledgeable 365 Finance team on 0207 1000 365 to discuss further how a merchant cash advance can meet the diverse needs of the hotel industry.
* Latest data from 365 Finance, as of March 2022.