Restaurant Business Finance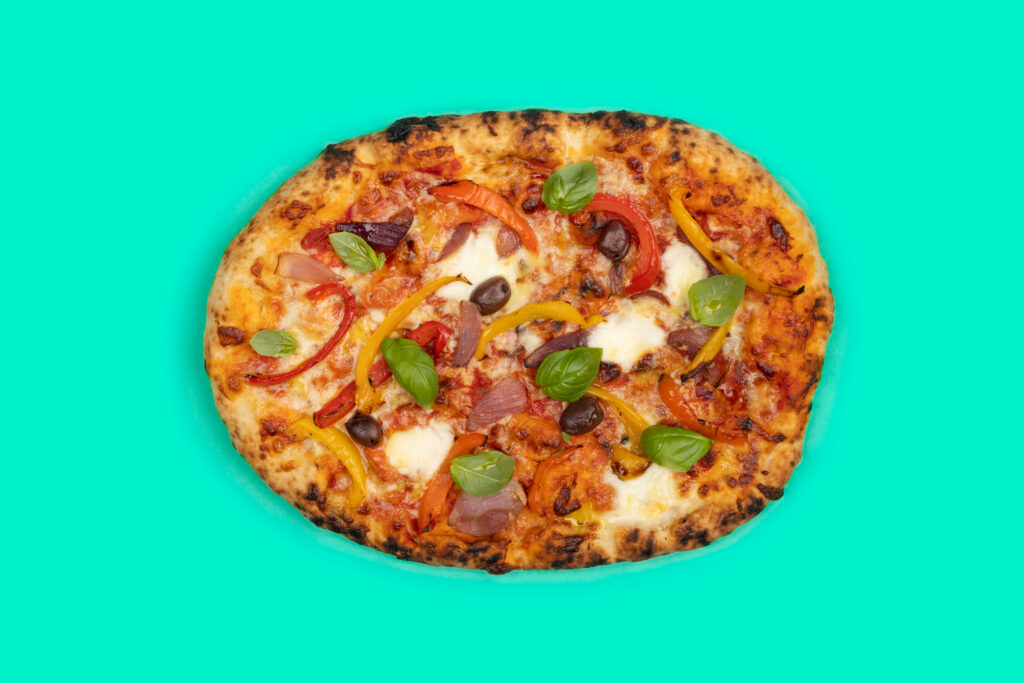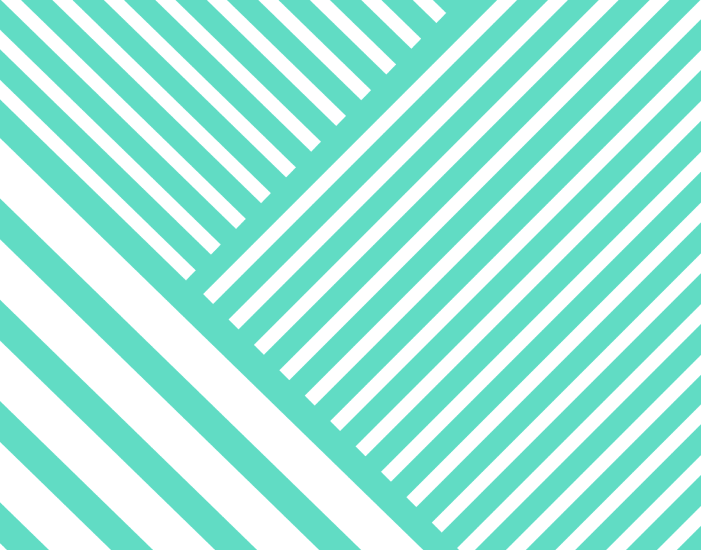 How much money does your restaurant business need?
£100
for every card transaction
84% = £84
goes to your account
16% = £16
goes to 365 finance
Restaurant Business Finance Made Simple
Maintaining consistent cash flow can be a problem for small business owners, particularly in the restaurant industry. That's why finding suitable funding solutions is imperative for any UK-based hospitality business.

Securing business finance through a Rev&U™ cash advance could be an ideal alternative to traditional bank financing. A cash advance is a financial solution tailored to restaurants that offers quick capital to help you pay business bills, manage suppliers, and boost cash flow.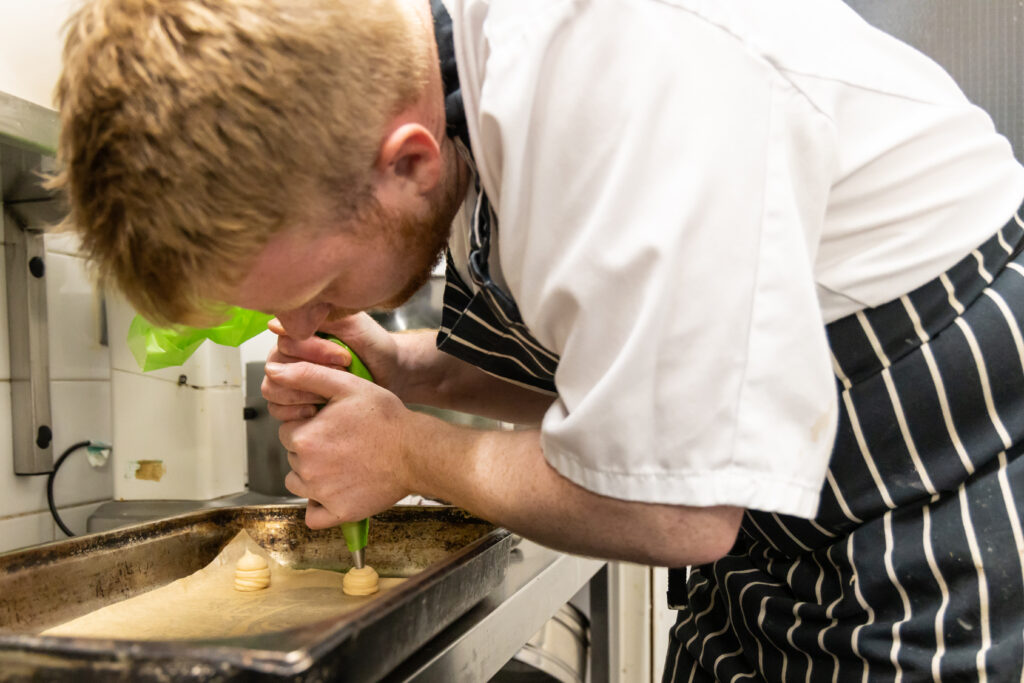 How Restaurant Businesses have Benefitted from Rev&U™
Refurbishing and expanding
Purchasing the lease of a premises
Running marketing campaigns
Increasing working capital
Purchasing equipment like walk-in freezers, coolers, ovens, or fryers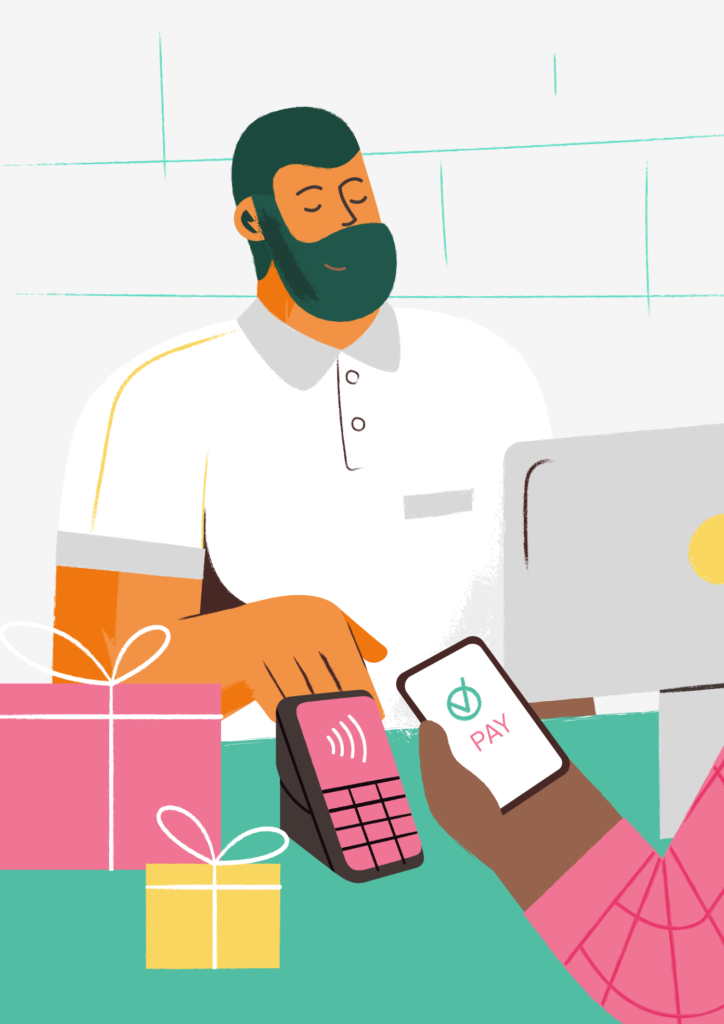 Dominic Sees his Business Soar

Explore how Dominic revitalised The Old Sail Loft Restaurant in Looe, Cornwall, a 500-year-old quayside treasure, prioritising top-notch service and fresh fish.
Despite COVID-19 challenges, the restaurant thrives, thanks to 365 finance's swift and seamless funding,
When we applied for funding, it was a straightforward process. Our point of contact was excellent in communication and action. We compared various other lenders and found 365 to be the most competitive."

– Vishal, Restaurant Owner

– Vishal, Restaurant Owner

The team at 365 were fantastic and my account manager was amazing, helping me through the process with clarity and advising me accordingly. Got the funds in a matter of days! Would definitely recommend 365 finance to anyone wishing to use their services.

–Ian, Restaurant Owner
About our Rev&U™ Business Funding
To be eligible for Rev&U™, a business owner needs to transact through a debit or credit card machine. There is no fixed term or minimum repayment, just a single fee agreed up-front.

Whether you're looking for funding for your business, or to partner with us as a broker or introducer, our friendly team would love to hear from you!
Get a Quote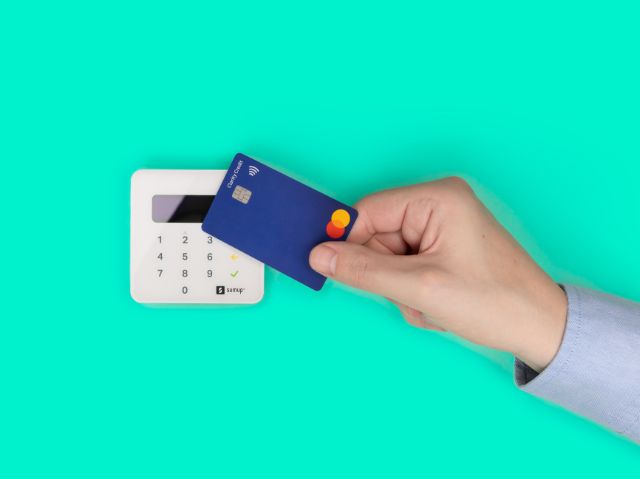 Am I eligible for a Rev&U™ Cash Advance?
Has your business been trading for a minimum of 6 months?
Does your business' monthly credit and debit card sales exceed £10,000?
You must take at least £10,000 per month in card sales and have been trading for at least 6 months
Request a Callback
Ready to get started?
Get a quote now. This will not affect your credit score.
Get a Quote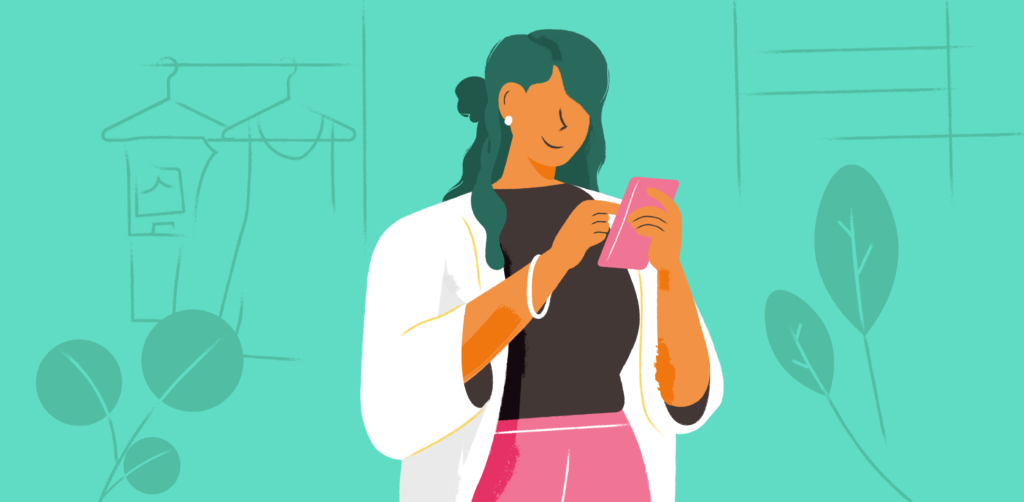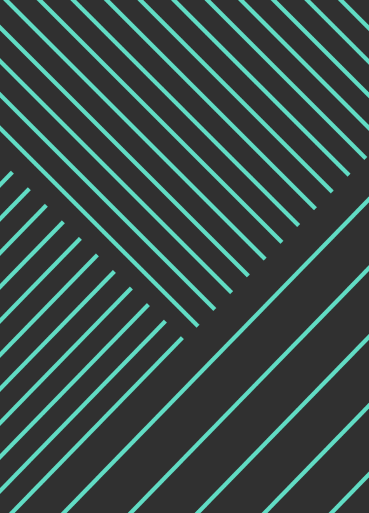 Accelerating Growth on All Types of Businesses
Finance Academy
Explore our in-depth guides to help business understand 365 finance.
Explore Our Guides